Drone Surveying and Inspections

Our CAA Approved pilots provide expert aerial surveys using specialist remote sensing cameras and purpose-built drones.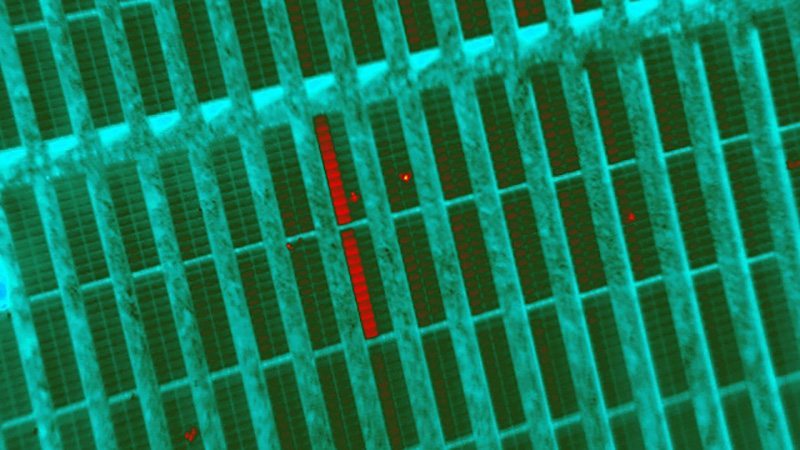 Photovoltaic
Specialist aerial thermal imaging surveys to detect faulty cells, string-errors, organic debris and defective diodes.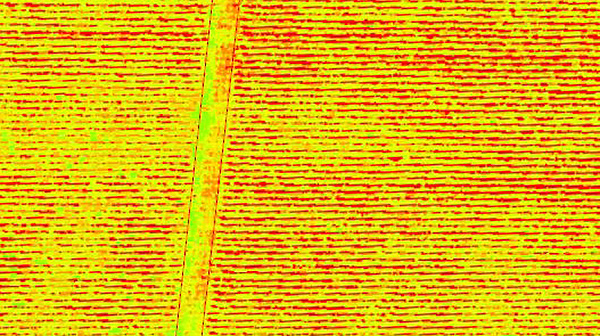 Multispectral
Use multispectral sensors to monitoring crop health, water density and root structures for precision agriculture.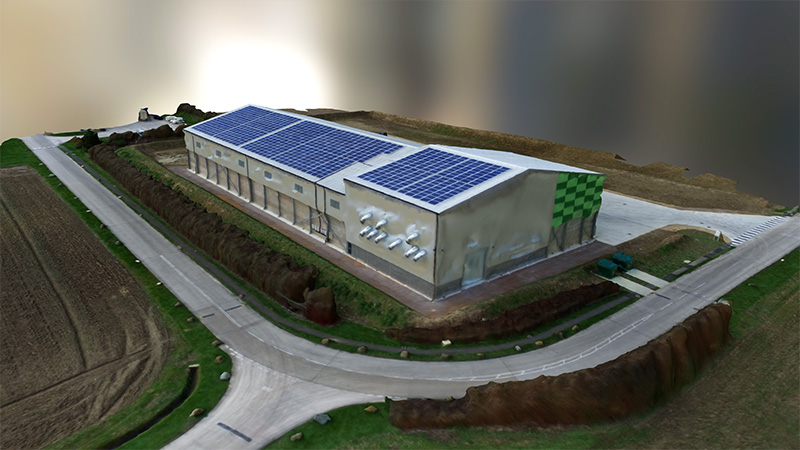 Photogrammetry
Create maps and 3D models of buildings and environments for measurement and data visualisation.
CAA Approved Drone Operators
10m Operating Safety Case
Alongside being a CAA Approved training centre, iRed® are one of the few drone operators in the UK with an extensive 10m Operating Safety Case. This enables our team to operate beyond the limitations of standard permissions – meaning we can fly where others can't.
Subscribe to our newsletter
Get our latest news, tutorials, guides, tips and deals delivered direct to your inbox.