Drone Surveying and Inspections

Our CAA Approved pilots provide expert aerial surveys using specialist remote sensing cameras and purpose-built drones.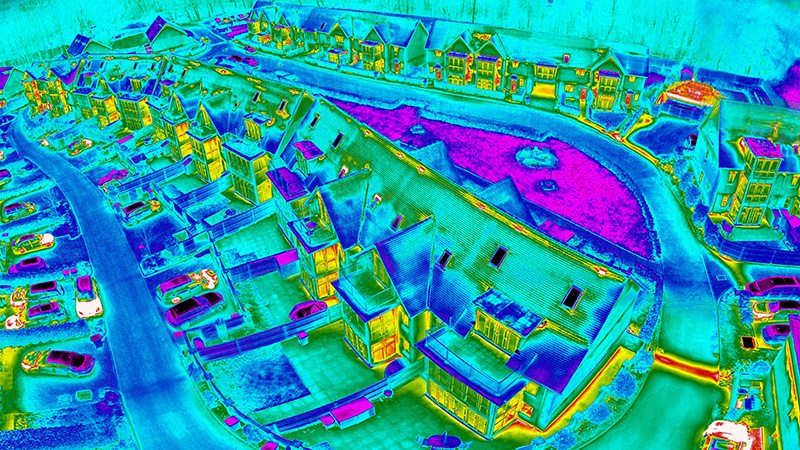 Thermal Imaging
Aerial thermal imaging surveys using drones to identify heat loss and missing or damaged insulation.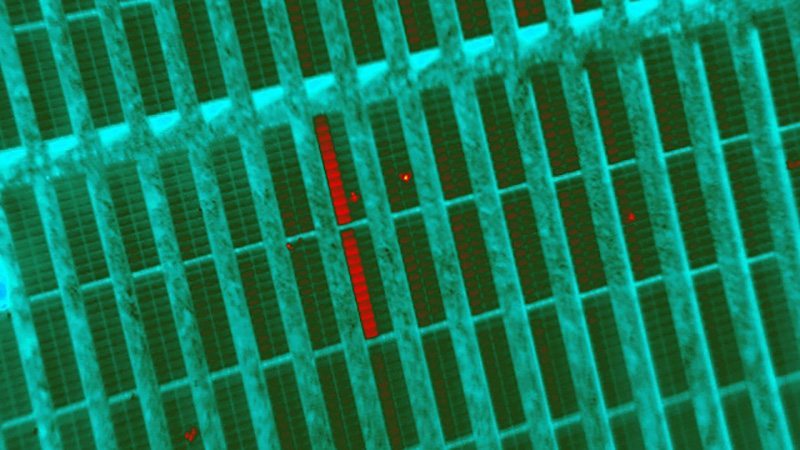 Photovoltaic
Specialist aerial thermal imaging surveys to detect faulty cells, string-errors, organic debris and defective diodes.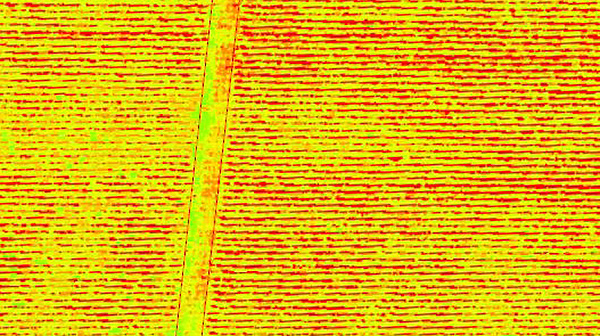 Multispectral
Use multispectral sensors to monitoring crop health, water density and root structures for precision agriculture.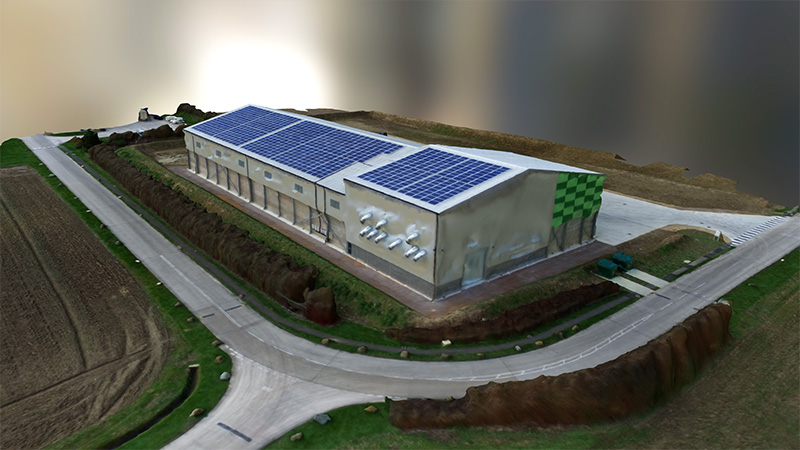 Photogrammetry
Create maps and 3D models of buildings and environments for measurement and data visualisation.
Drone Surveying
We have one of the most diverse teams of drone operators in the UK, each with remote sensing experience spanning decades. Our engineers utilise a range of specialist cameras – including infrared, multispectral and visual – to provide an extensive range of in-depth reports.
Using remotely piloted systems, often known as drones, enables us to provide aerial industrial inspections at a fraction of the cost. As an alternative to working at height, our drone surveys allow us to cover wide areas quickly and efficiently.
Currently, our aerial surveying services including thermal imaging, multispectral, mapping and 3D modelling. We're also one of the leading provides of infrared photovoltaic inspections, fully complying with the IEC 62446-3 and ISO 62446-1 standards.
20m Safety Case
We're one of the few drone operators to have an Operating Safety Case from the CAA.
This means that whilst other operators are governed by a 50 metre safety cordon, our pilots are only limited to a 20 metre cordon. This enables us to fly where other operators cannot, such as in congested areas or closer to buildings.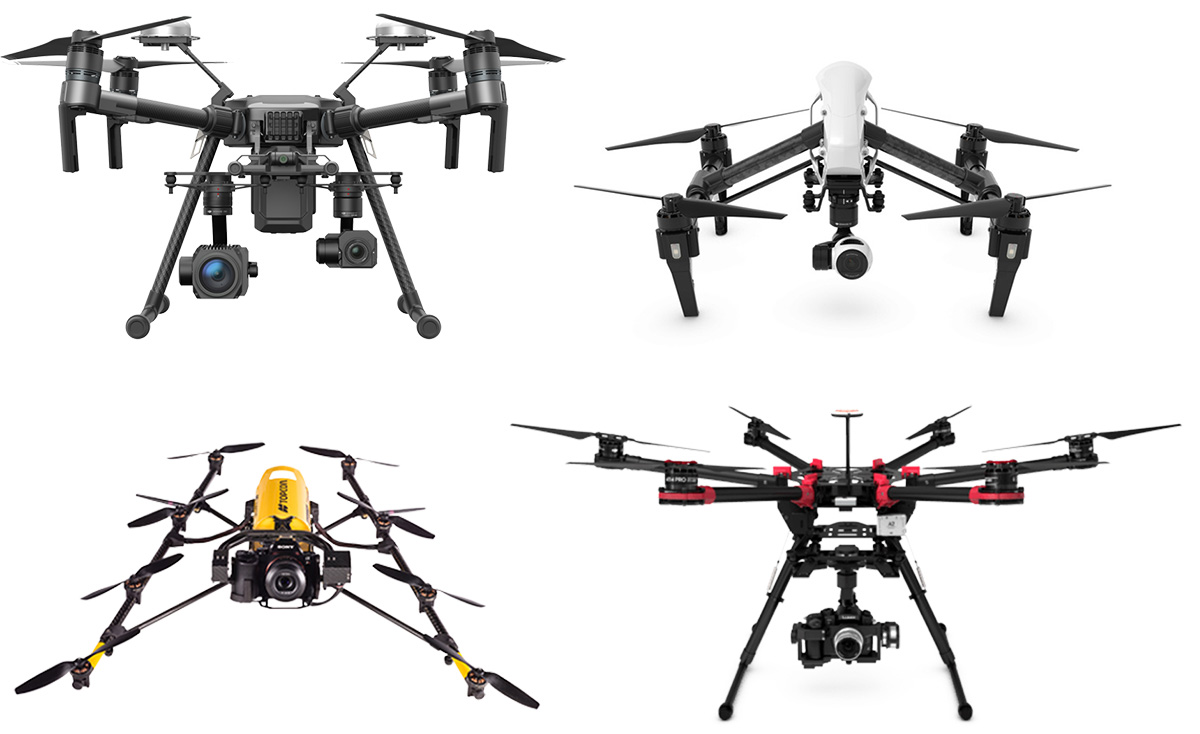 Our Fleet
When undertaking surveying and inspection work, our operators only use the latest in aerial technology. As one of the few DJI Enterprise Partners in the UK, we have exclusive access to specialist drone equipment for remote aerial inspections.
All of our payloads, including thermal imaging cameras and visual cameras, are high resolution. This enables us to capture the highest quality of imagery available for in-depth reporting and analysis.
We operate with £5m Public Liability and £1m Professional Indemnity insurance.
Got a project in mind? Speak to one of our engineers today to find out more about how we can help.
Only takes a few seconds!