Multispectral Imaging Surveys
Specialist multispectral inspections for precision agriculture
Our multispectral sensors and specialist purpose-built drones can be used for precision agriculture to maximise crop yields.
About Multispectral Imaging
Multispectral imaging is one of the most effective tools for undertaking precision agriculture. We utilise drone-enabled technologies to provide in-depth scouting for farmland. This enables us to quickly inspect crops at regular intervals and monitor factors such as crop health, water density, diseased areas and root structure.
When coupling this data with Normalized Difference Vegetative Index (NDVI) and other post imaging techniques, we can then differentiate areas of interest to farmers in order to provide preventative measures for a more targeted, economical and environmentally friendly solution. Areas of interest can include pest infested areas, population estimations, yield estimations and the efficiency of irrigation systems.
Archaeological Mapping
Multispectral imaging can also be used to create terrain mosaics for archaeological sites. Soil variability caused by buried structures will often affect plant growth, which is visible to a multispectral sensor.
Boundary Mapping
Our sensors can be used to map boundaries and provide evidence for land ownership disputes.
What can multispectral imaging detect?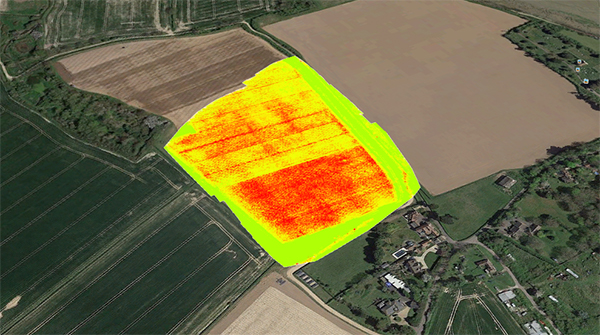 Analyse Crop Health
Healthy crops reflect more green in the near-infrared wavelength after NDVI processing, making them easier to identify.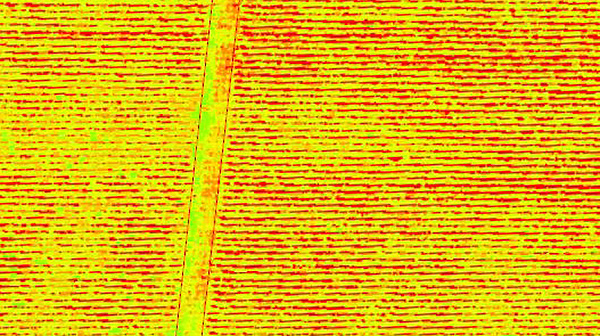 Identify Pests & Weeds
Capturing calibrated data allows for the creation of comprehensive indexes, which can be used to identify pests and weed infestations.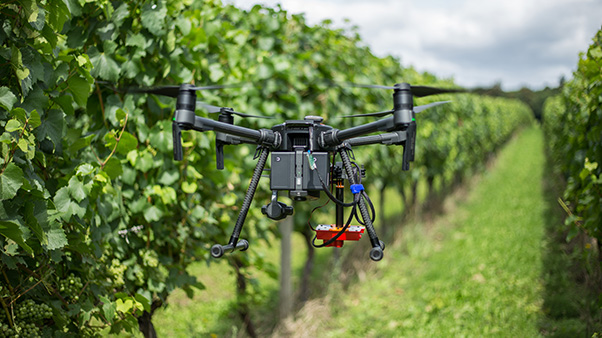 Monitor Irrigation
Capturing multispectral data on different bands allows us to identify moisture, useful for monitoring irrigation.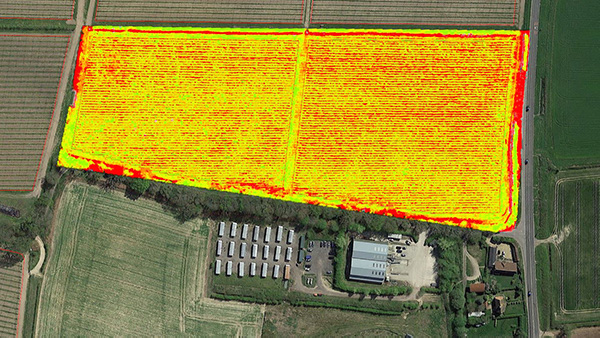 Assess Soil Fertility
Multispectral imaging enables farmers to assess soil fertility, indicating areas of concern and maximising yield.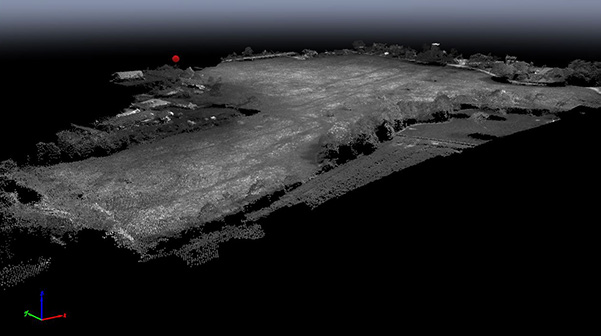 Optimise Crop Yield
Using collected data, we can provide expert analysis to provide advice and recommendations to increase crop yield.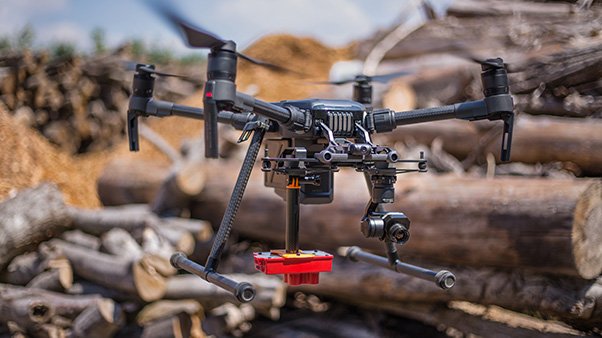 Determine Crop Density
The high-resolution data we collect on-site allows for accurate assessments of crop density (leaf coverage).
Multispectral Imaging for Precision Agriculture
Our Equipment
We only use the latest aerial technologies for undertaking precision agriculture. Our sensor of choice is the RedEdge-M, a powerful multispectral camera capable of capturing five narrow spectral bands during flight. The camera has been designed to operate in temperatures of up to 50ºC, and has been expertly calibrated for precise, repeatable measurements.
In the air, we operate a DJI Matrice 210 aerial platform with a custom-mount integration. For larger areas we have a range of purpose-built platforms, including fixed-wing aircraft, to ensure that we can survey any location, no matter the size.
Pix4D Processing
We use Pix4D Photogrammetry software to capture and analyze data from the field. This allows us to visualize data, using index maps such as NDVI and NDRE, to assess crops and monitor health.
Langmead Group

We work closely with the agronomists at Langmead Group to pioneer new techniques and practices for industry.
Our research and development into multispectral sensors and surveying has enabled us to create a sustainable work-flow, capable of assessing Vineyards, Arable and High-Value Crops.
We're Fully Accredited
Our thermographers are fully accredited to provide surveys, and our team is committed to delivering the highest standard throughout all of our services.
We operate with £5m Public Liability and £1m Professional Indemnity insurance.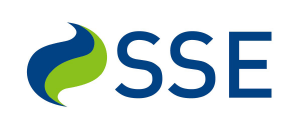 "iRed's professionalism is apparent in both their approach to the client on site and to the report production aspect which is delivered in an easy to understand and visually pleasing format."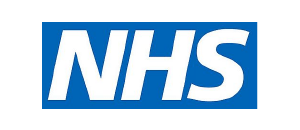 "iRed have proved themselves to be very flexible in fitting in with our policies and procedures, the engineers have been very efficient and I have been impressed with the final presentation of the results."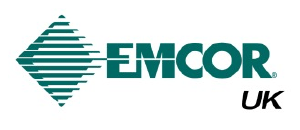 "As a business, iRed have proved their worth time and time again. The professionalism of the office staff, united with engineer know-how of thermographic engineers is a formidable team."
"We have had excellent service and support from iRed this year, and look forward to using your services again next year."
Got a project in mind?

Fill in your details below and receive a free quote today.