ADVANCED PHOTOGRAMMETRY USING DRONE DEPLOYMENT
Accurate 3D modelling and site scanning using drones
CAA Approved Drone Operators | Cyber Essentials Tier 1 Certified | ISO 9001:2015 Certified | CHAS Accredited
We help farmers map, model and visualise farmland using photogrammetry.
Drones allow for the quick and efficient scanning of land, ground formations and heritage sites. Our 3D models can be used to accurately map boundaries, monitor land and create topographic maps.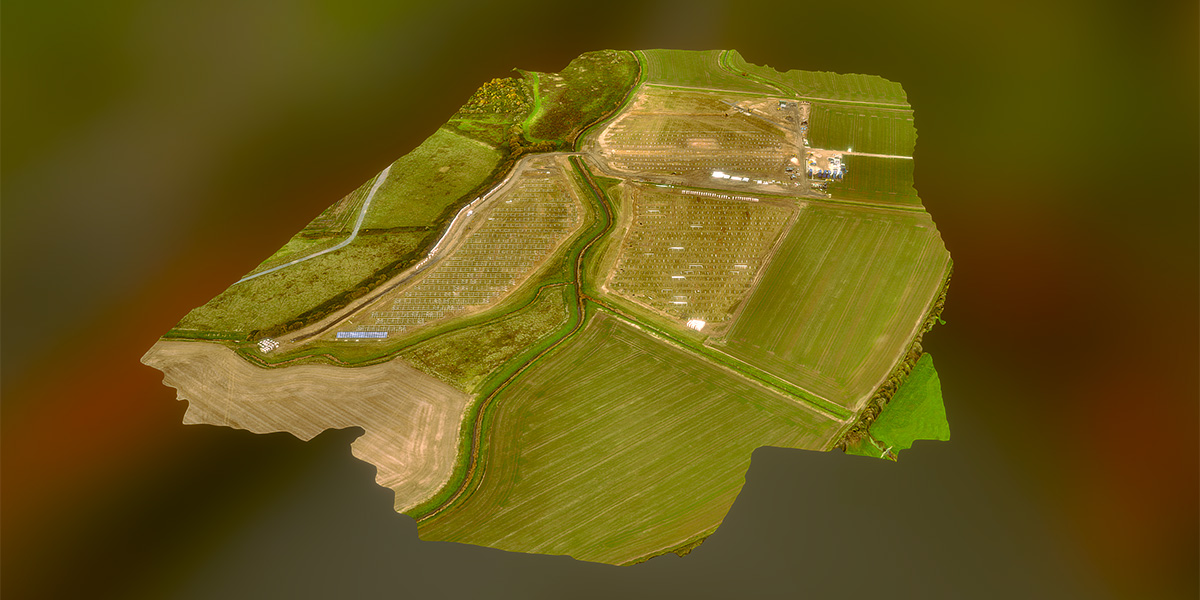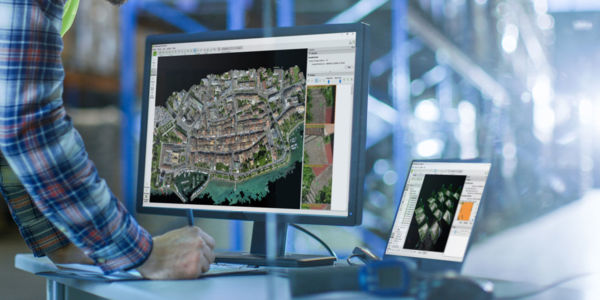 We help project managers to manage site stock and construction using drones.
Using specialist drones, we're able to create accurate 3D models to monitor construction and manage site stock as part of BIM (Building Information Modelling).
We use photogrammetry for a wide range of applications…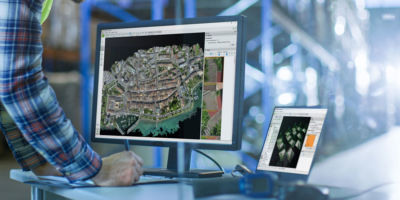 Land Registry Maps
Maintain and submit land registry information on physical surroundings using photogrammetry.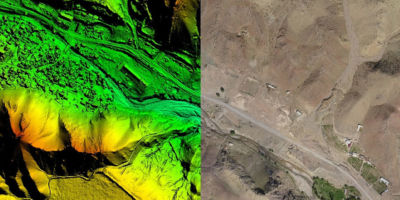 Rock & Ground Formations
Detailed geological mapping using drones to create topographic maps.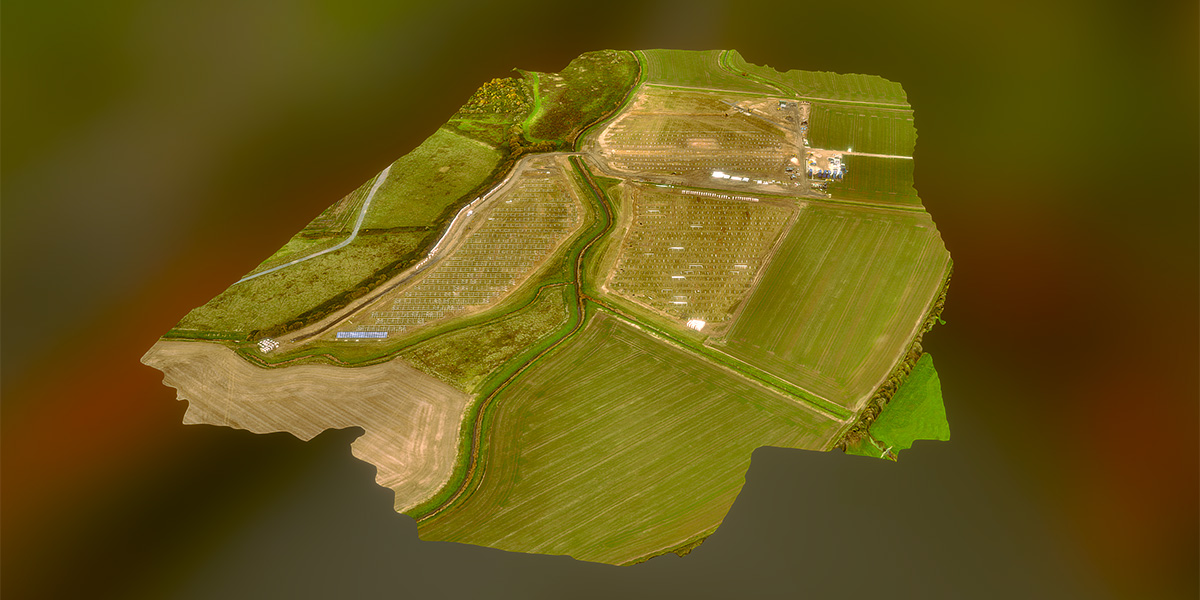 Boundary Mapping
Map and define accurate field boundaries for project planning and farm management.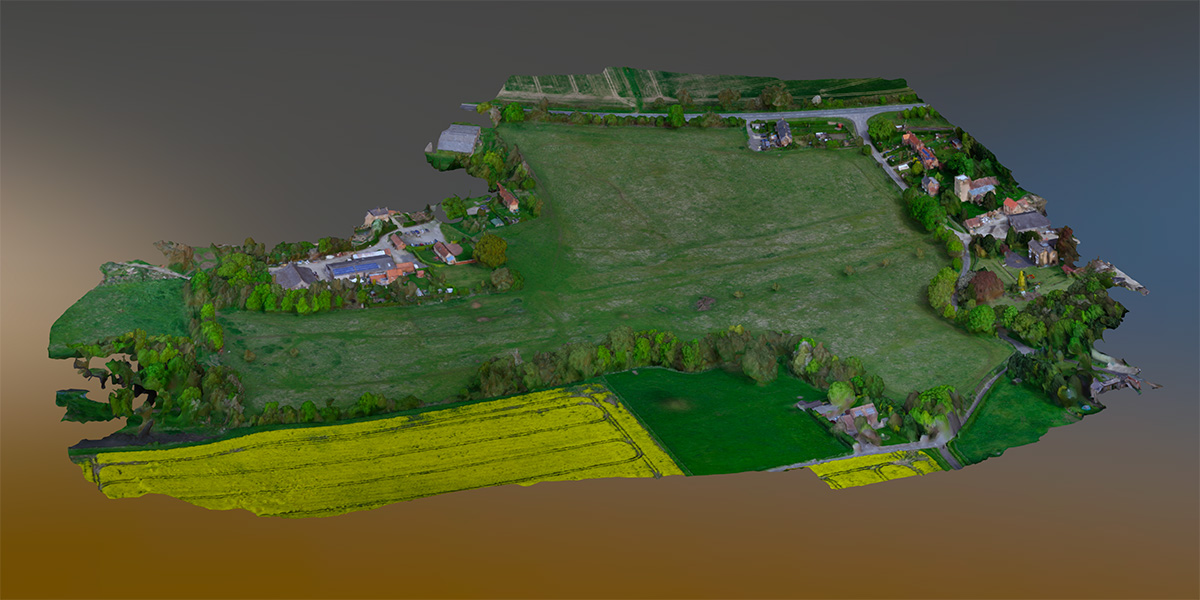 Map Heritage Sites
Visual mapping and 3D modelling for natural and cultural heritage sites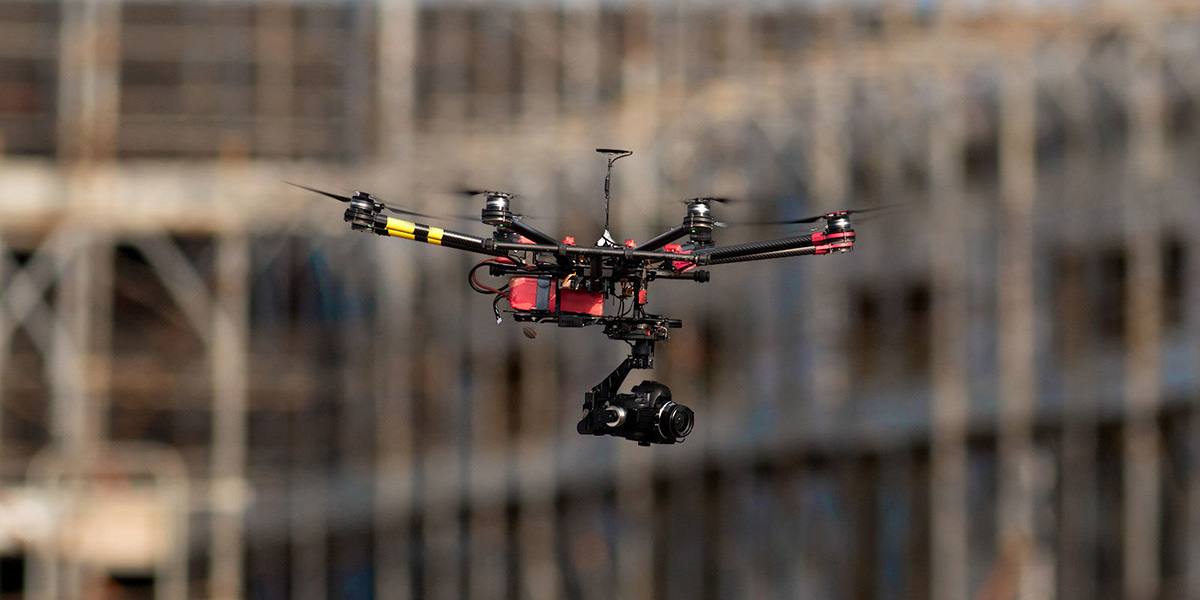 3D Model Offshore Platforms
Survey, scan and record assets and objects on oil & gas plants and offshore platforms.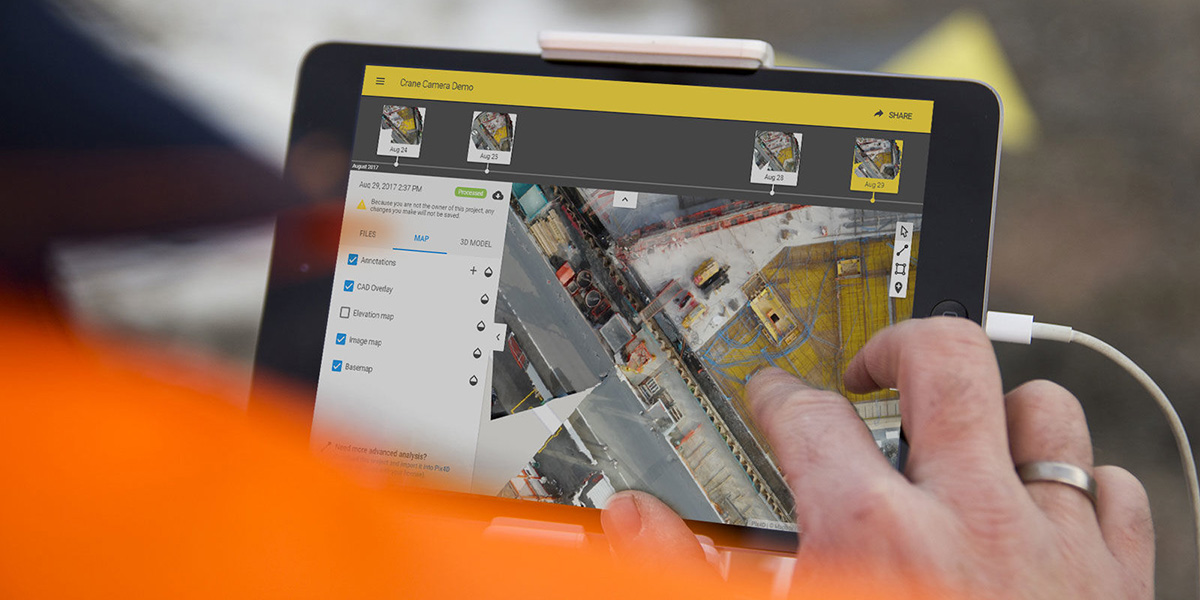 Manage Site Stock
Measure, manage and monitor site stock and construction using photogrammetry.
Get a quote today
Leave your details and we'll get back to you with a quote for your project.
Alternatively, get in touch using the contact details below.
Frequently Asked Questions