PRECISION AGRICULTURE
Improve crop health and maximise yield with multispectral imaging.
Specialist drone multispectral imaging surveys, tailored for farmers and agronomists.
Learn more about your crops with precision agriculture surveys
Groundbreaking drone inspections for industry
iRed® are the UK's leader in thermal imaging, remote sensing and integrated drone solutions. Founded in 2002, our passionate team of industry experts help people and companies revolutionise their business with new and emerging inspection technologies.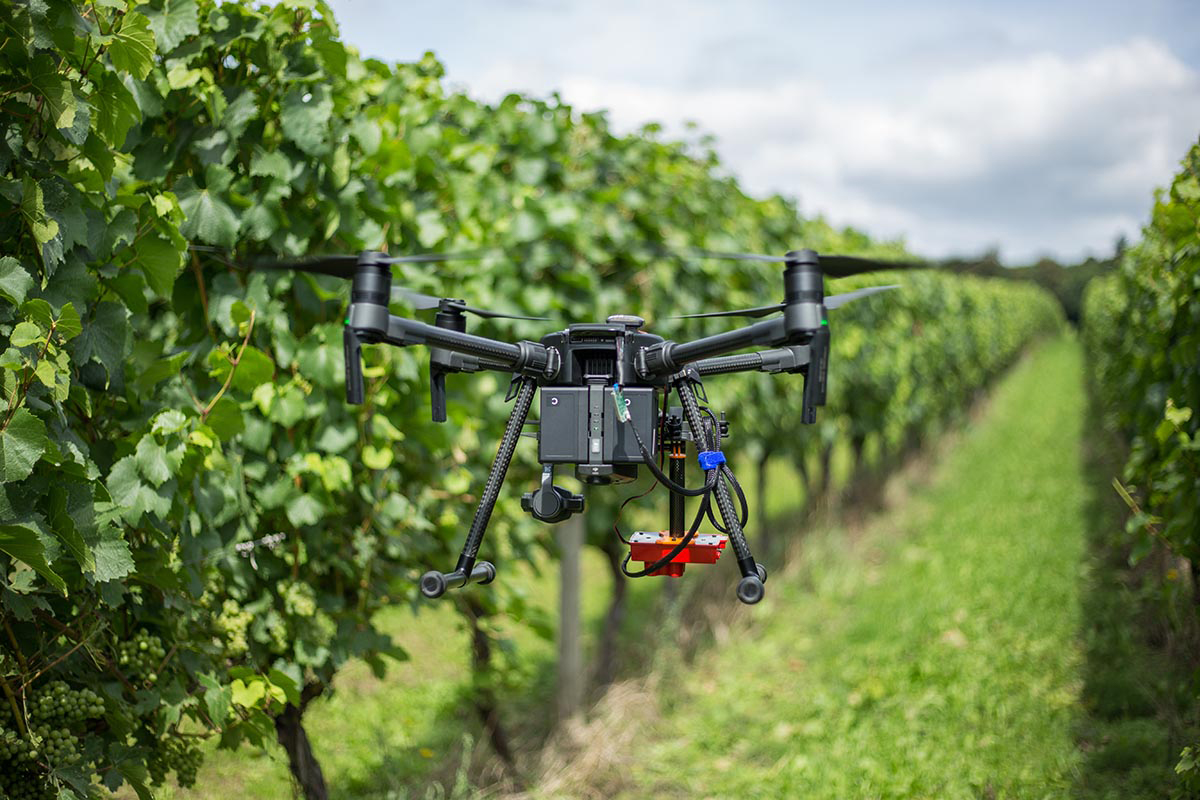 Smarter crop management
Using specialist commercial drones and multispectral sensors, we can quickly identify poor performing crops for targeted preventative measures – drastically reducing the need for widespread pesticide and fertiliser usage.
Using drones to learn how your crops are really performing
Healthy crops reflect more green in the near-infrared wavelength. By capturing this data, we're able to assess and analyse the vitality of individual crops – down to the individual leaves.
We're also able to detect and monitor moisture and irrigation effectiveness. As such, we can discover any issues that might otherwise affect overall system performance.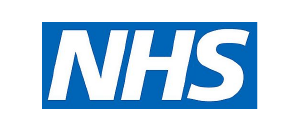 "iRed have proved themselves to be very flexible in fitting in with our policies and procedures, the engineers have been very efficient and I have been impressed with the final presentation of the results."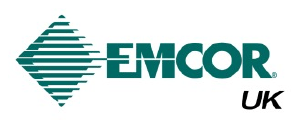 "As a business, iRed have proved their worth time and time again. The professionalism of the office staff, united with engineer know-how of thermographic engineers is a formidable team."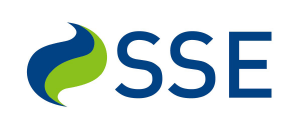 "iRed's professionalism is apparent in both their approach to the client on site and to the report production aspect which is delivered in an easy to understand and visually pleasing format."
Certified Inspectors
We're proud to have the largest team of certified category 2/3 thermal inspectors in the UK.
Nationwide Surveys
We're proud to be trusted by over 2,500 customers across a broad range of industries nationwide.
Latest Technology
In partnership with FLIR and DJI, we only use the very latest commercial inspection tools and sensors.
1. Get Your Free Estimate
Simply get in touch via our quote form and we'll send you back a free estimate the same day.
2. Drone Survey
We start our checks 24hrs before the survey, keeping you updated along the way.
3. Report Analysis
Our in-house reports are delivered within 3-5 days, signed off by our industry experts.
We're approved and accredited

We're proud to maintain a number of accreditations, certifications, awards and affiliations from national and global organisations.
Frequently Asked Questions
Why people and companies choose iRed®…