Press & Media
iRed is the UK's leading thermal imaging consultancy and training centre. Valuing long-term partnerships, iRed are always looking for opportunities to help promote the field of infrared thermography and to encourage best-practice within industry.
For enquiries relating to press coverage, interviews, quotes and case studies, please contact:
Jack Bloomfield
[email protected]
+44 (0)1243 219 205
Awards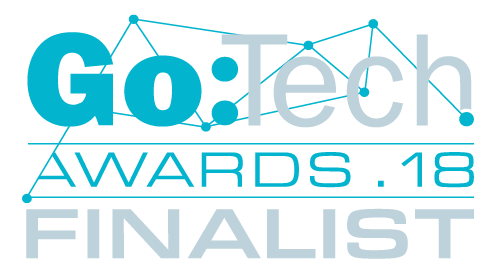 Subscribe to our newsletter
Get our latest news, tutorials, guides, tips and deals delivered direct to your inbox.