21 CPD Hours · 100% Online E-Learning · Bespoke Packages Available
Start using thermal imaging as part of your suite of services
E-learning course designed for architects, contractors, engineers and surveyors looking to take their skills to the next level and start using thermal imaging cameras in the built environment.
This iRed® E-Learning course covers the fundamentals of thermal imaging for domestic and commercial buildings, and bridges the gap between an introduction session and a full Category 1 qualification.
Need to train 4 or more people? We offer this course as a bespoke training option that can be delivered direct on your site.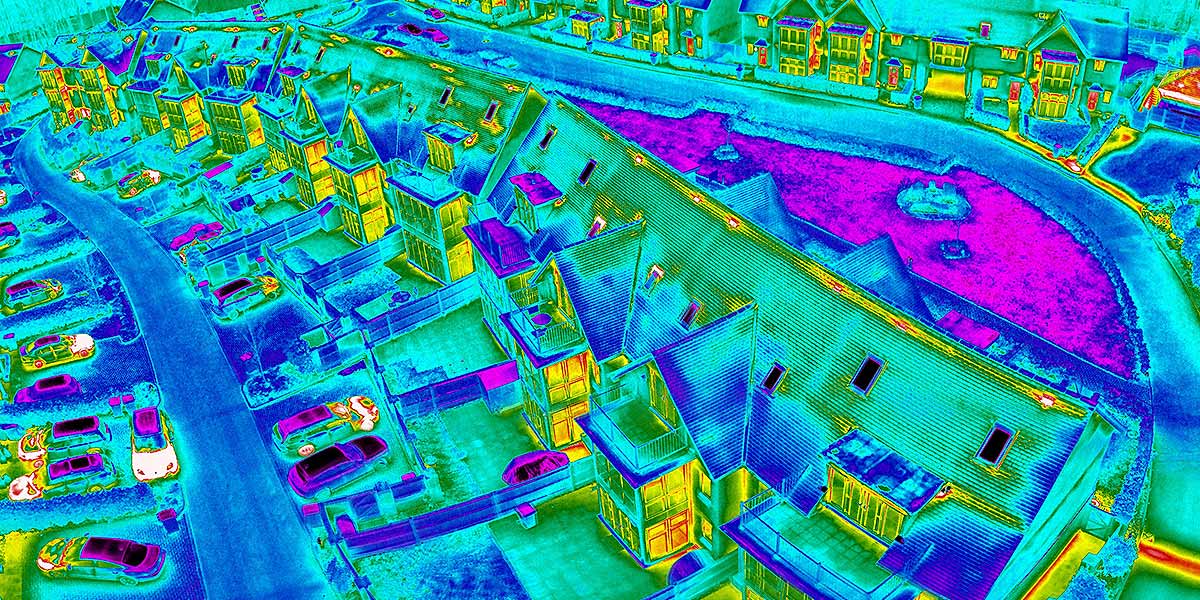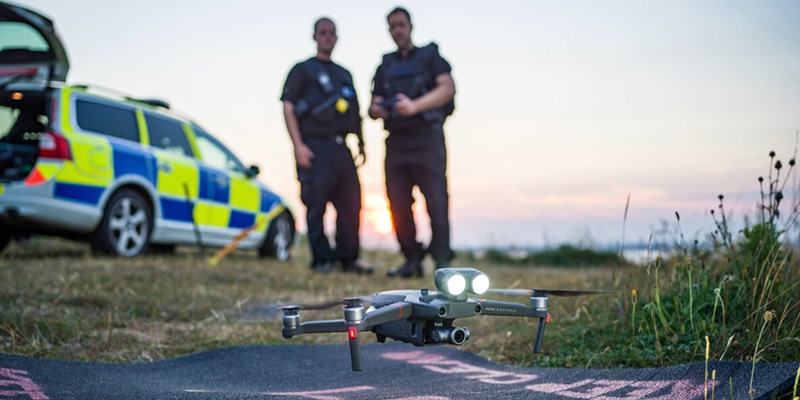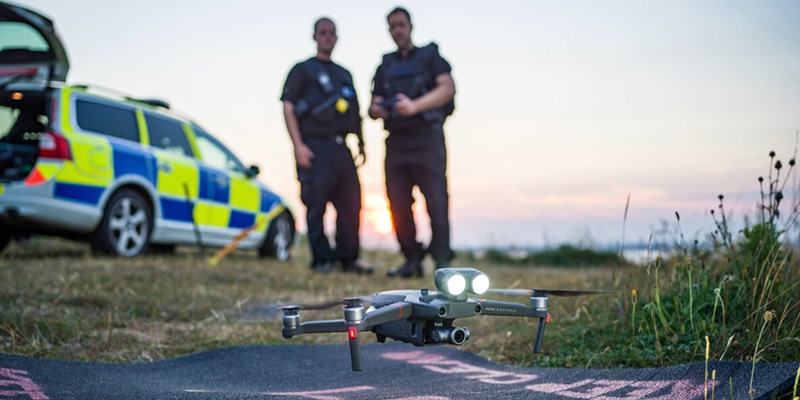 The perfect toolbox tool for architects, contractors and surveyors
"iRed is a very professional company that ran a well-structured and informative course."
"Highly recommended course for those looking to start their career in infrared thermography."
"The course leader was excellent to say the least. Very happy with his patience with us and really explained the subject well. Thanks!"
"Excellent course – very comprehensive. The course leaders are very knowledgeable instructors."
"Great training – well presented and highly enjoyable."
This thermal imaging course is CPD certified for 21 hours.
Access your course anytime, with no waiting for your final exam
Exclusive reporting templates for new and existing surveyors
YOU MAY ALSO BE INTERESTED IN