PHOTOGRAMMETRY – DRONE MAPPING
Gain valuable insight across your entire site with photogrammetry.
Accurately map and measure surfaces, distance, volume and elevations remotely.
Actionable photogrammetry drone mapping for your entire site
Groundbreaking drone inspections for industry
iRed® are the UK's leader in thermal imaging, remote sensing and integrated drone solutions. Founded in 2002, our passionate team of industry experts help people and companies revolutionise their business with new and emerging inspection technologies.
Measure surfaces, distance, volume and elevations using specialist drones
Our purpose-built drones are integrated with the latest sensors, creating point-clouds and 3D models to accurately map boundaries, measure structures and monitor land usage.
Be confident you're fully compliant – without failing an inspection first
We make it easy to see heat loss, providing valuable insight and enabling you to fix any problems or issues from day one.
The result? Simple, easy-to-understand digital reports for yourself, clients or customers – speeding up the time it takes to inspect, check and maintain your building.
Resolve heat loss issues quickly and conclusively
Residential and commercial building thermal imaging surveys in accordance with BS EN ISO 13187 and BRE 176.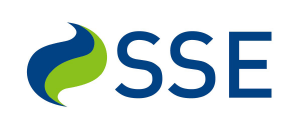 "iRed's professionalism is apparent in both their approach to the client on site and to the report production aspect which is delivered in an easy to understand and visually pleasing format."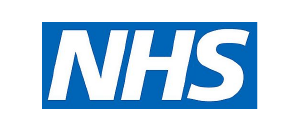 "iRed have proved themselves to be very flexible in fitting in with our policies and procedures, the engineers have been very efficient and I have been impressed with the final presentation of the results."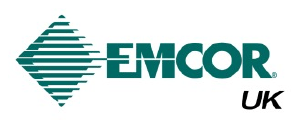 "As a business, iRed have proved their worth time and time again. The professionalism of the office staff, united with engineer know-how of thermographic engineers is a formidable team."
Certified Inspectors
We're proud to have the largest team of certified category 2/3 thermal inspectors in the UK.
Nationwide Surveys
We're proud to be trusted by over 2,500 customers across a broad range of industries nationwide.
Latest Technology
In partnership with FLIR and DJI, we only use the very latest commercial inspection tools and sensors.
3 SIMPLE STEPS FOR BOOKING YOUR SURVEY
We're approved and accredited

We're proud to maintain a number of accreditations, certifications, awards and affiliations from national and global organisations.
Frequently Asked Questions
Why people and companies choose iRed®…