Non-contact measurement for industrial inspections.
We specialise in non-contact measurement, using thermal imaging, multispectral imaging, photogrammetry and drone deployment technologies to collect, analyse and interpret data for a wide range of industrial applications.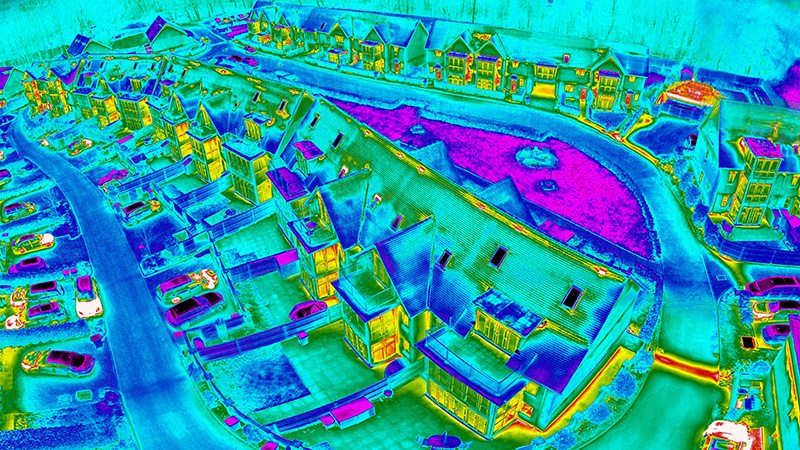 Thermal Imaging Surveys
Non-contact thermal imaging surveys for heat loss surveys, fixed-wire testing and facilities management.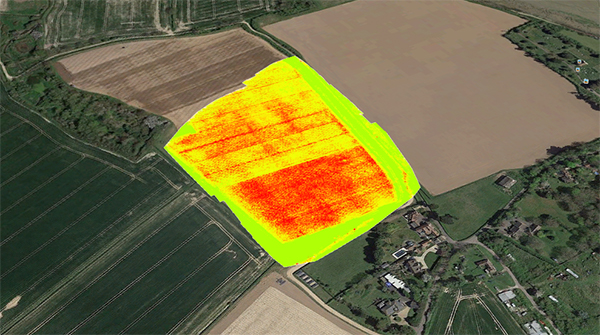 Frequently Asked Questions
We help our clients improve safety, reliability and efficiency.
Our engineers provide nationwide coverage for a wide range of inspection services.