Thermal Imaging Roof Survey
Mast/drone thermal imaging surveys for the built environment.
Overview
One of the most common applications for aerial thermal imaging is for the discovery of areas affected by heat loss, usually in locations otherwise inaccessible. Our drones conduct technical inspections using specialist, purpose-built thermal imaging cameras that are an ideal solution for surveying roofs, large buildings and wide areas.
All of our pilots hold valid PfCO's granted by the Civil Aviation Authority, meaning they abide by any laws and suitability's set out by current UK legislation – this extends to congested areas or when environmental conditions exceed safety parameters. In these situations, we can operate our 102ft vehicle mounted pneumatic mast – capable of surveying a building 7 stories high – to ensure deliverables can always be met.
Key Points
Find air leakage and locate areas of heat loss

Accurately detect and locate areas of missing or damaged insulation

Identify variation in the building fabric against design specifications

102ft mast available for congested areas
CAA Approved
iRed has 'Permissions for Commercial Operations' (PfCO) from the Civil Aviation Authority (id No. 2082) to operate unmanned aerial vehicles (drones) commercially.
After the successful completion of a thermal imaging survey, clients will receive an in-depth report written by a BINDT (British Institute of Non-Destructive Testing)  accredited PCN Category 2 thermographer. The report, comprised of thermal imagery and detailed analysis, will outline any potential issues or areas of concern.
Thermal imaging reports are delivered electronically, and can be expected within a week of survey completion.*
*Priority service available for existing clients and partners.
In-Depth Thermal Imaging Report

Expert analysis from a BINDT accredited PCN Category 2 thermographer

Aftercare Troubleshooting & Advice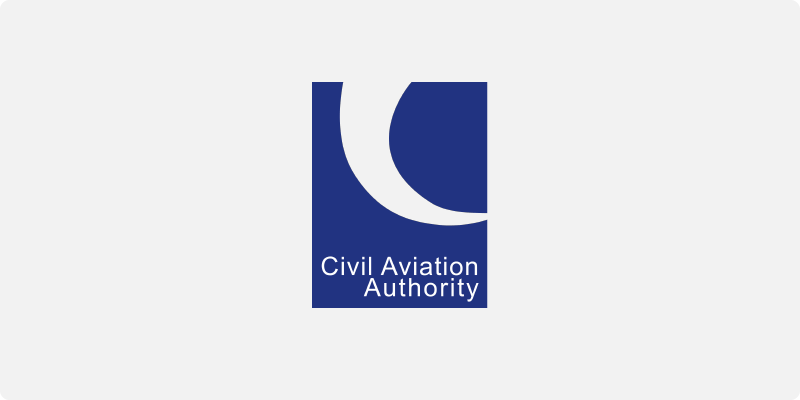 CAA Approved
iRed holds 'Permissions for Commercial Operations' (PfCO No. 2082) from the CAA, meaning our pilots abide by current UK legislation.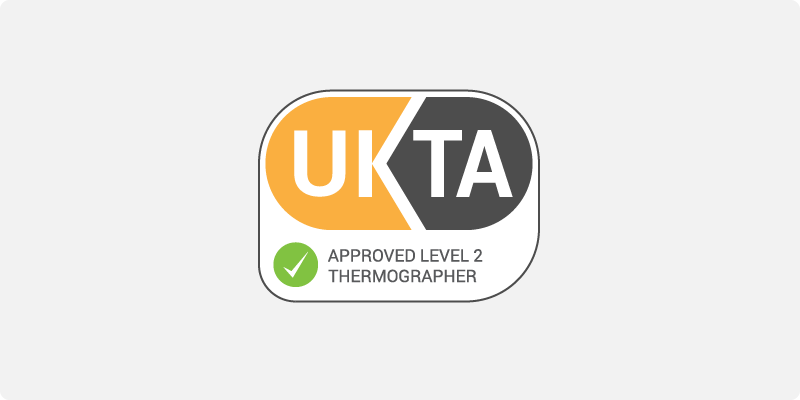 Qualified Engineers
Our engineers hold PCN Category 1, 2 & 3 thermal imaging qualifications – accredited by the British Institute of Non-Destructive Testing.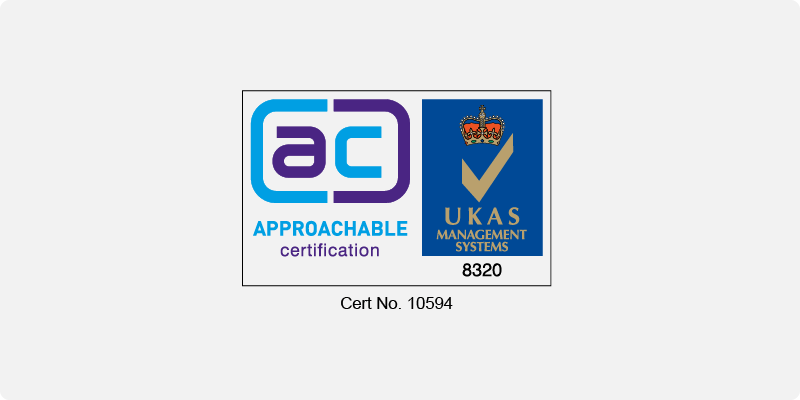 ISO 9001:2015
iRed operates a Quality Management System in accordance with BS EN ISO 9001:2015, demonstrating our commitment to service quality.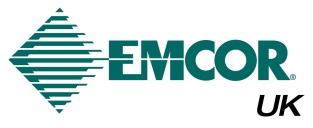 "As a business, iRed have proved their worth time and time again. The professionalism of the office staff, united with engineer know-how of thermographic engineers is a formidable team."
Alternatively, call us now to discuss your requirements.
Our telephone lines are open Monday to Friday 9am to 5pm
+44 (0) 1243 370 296 from overseas
Nationwide Coverage

We have engineers based in the North and South, covering the whole of the UK. To enquire about global operations, please get in touch.