Building Thermal Imaging Survey
Non-destructive thermal imaging surveys for residential and commercial properties
Residential and commercial building thermal imaging surveys in accordance with BS EN ISO 13187 and BRE 176.
About Building Thermal Imaging
Thermal imaging building surveys provide a non-destructive assessment of a buildings thermal performance. Once captured, thermal imagery allows for the quick identification of problems associated with heat loss or gain. This data can be used to clearly indicate areas of missing or damaged insulation, air leakage or moisture ingress.
The data we collect on-site is assessed by one of our PCN Category 2 accredited thermographers, providing actionable and definitive evidence tailored towards your requirements. Pairing thermal imaging with specialist equipment such as damp meters and remote data loggers enables us to produce a wide range of bespoke reports, tailored for every situation.
BREEAM Credit
It's possible to be awarded a BREEAM credit by conducting a thermal imaging survey of the building fabric by a qualified PCN Category 2 (or approved) thermographer.
What can thermal imaging detect?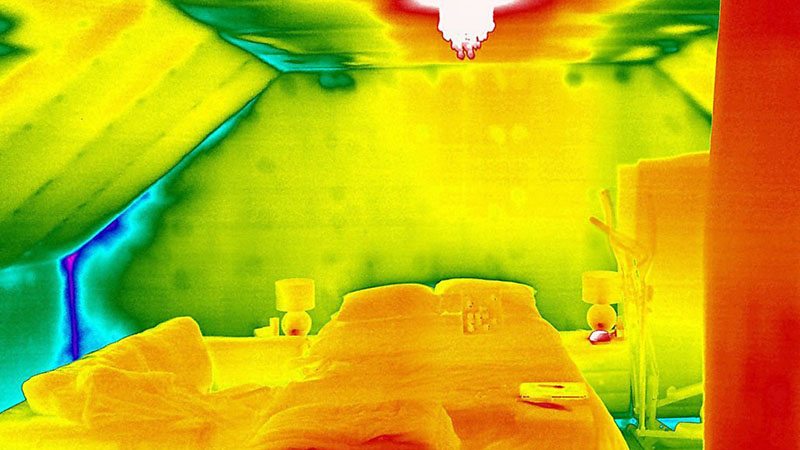 Identify Heat Loss
Detect and accurately locate inward or outward air leakage caused by cracks and unintentional openings.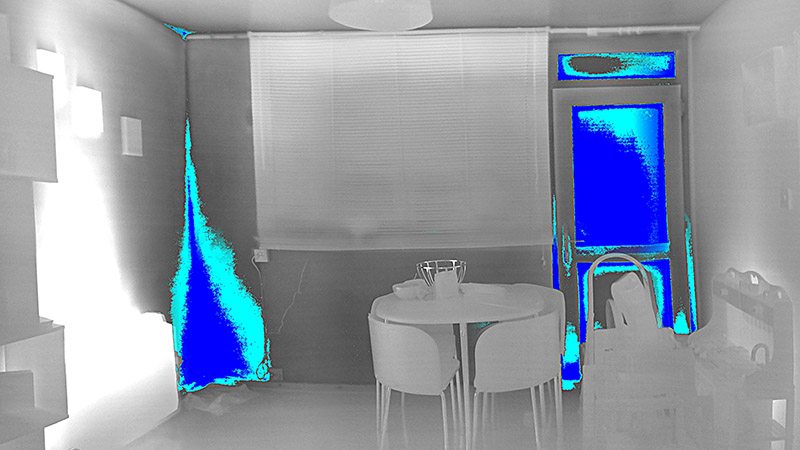 Damp & Mould
Assess the probability of damp and mould using advanced thermal indexing methods.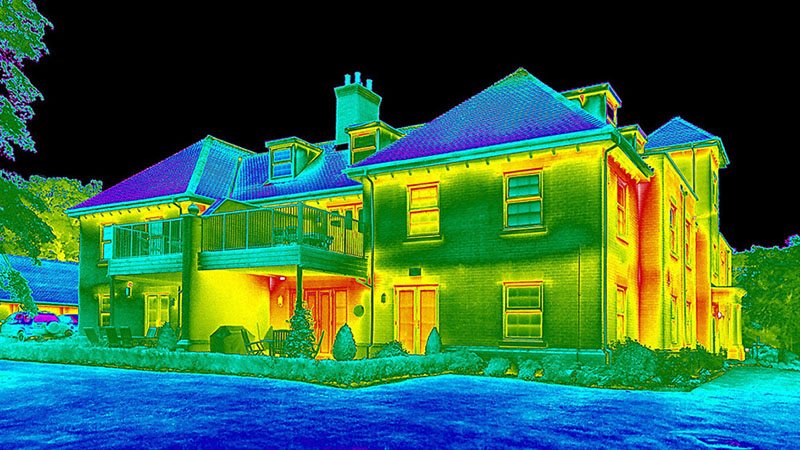 Dispute Resolution
iRed are a preferred supplier for NHBC and a number of national builders throughout the country.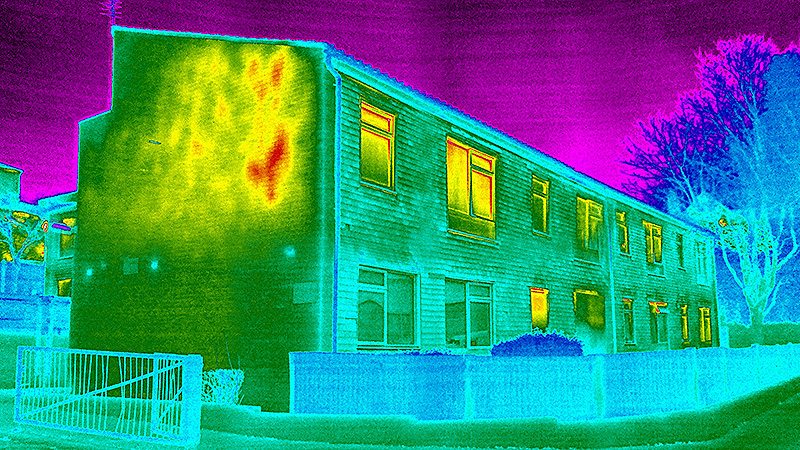 Missing or Damaged Insulation
Thermal imaging surveys provide a non-destructive assessment of a buildings insulation, highlighting areas of missing, damaged or inadequate insulation.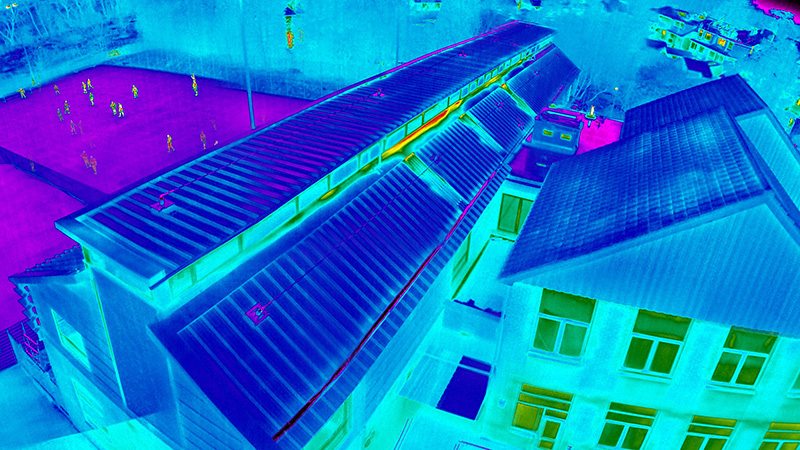 Roof Survey
Our approved drone pilots can quickly discover air leakage and heat loss on roofs.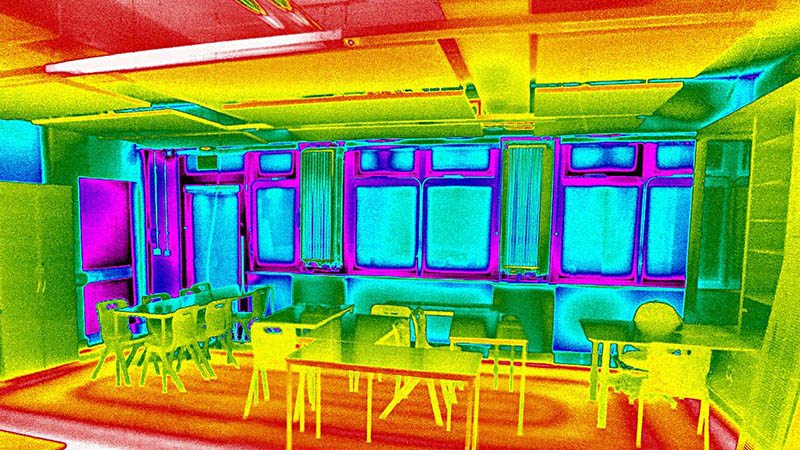 Map Underfloor Heating
Quickly identify and map underfloor heating for remedial works with a heat loss survey.
Accreditations



We're proud to maintain a number of accreditations, certifications and affiliations with national and global organisations.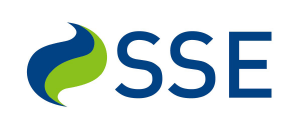 "iRed's professionalism is apparent in both their approach to the client on site and to the report production aspect which is delivered in an easy to understand and visually pleasing format."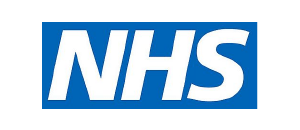 "iRed have proved themselves to be very flexible in fitting in with our policies and procedures, the engineers have been very efficient and I have been impressed with the final presentation of the results."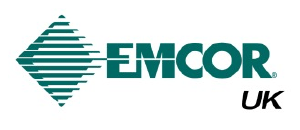 "As a business, iRed have proved their worth time and time again. The professionalism of the office staff, united with engineer know-how of thermographic engineers is a formidable team."