Thermal Imaging Building Survey
Thermal imaging building surveys offer a non-destructive method to assessing the internal fabric of a building.
Our thermographic building surveys use non-destructive techniques that can be used for highlighting anomalies and assessing the performance of a building. Pairing thermal imaging with additional specialist equipment such as damp meters and remote data loggers allows us to produce a wide variety of accurate reports ranging from basic surveys to complex studies.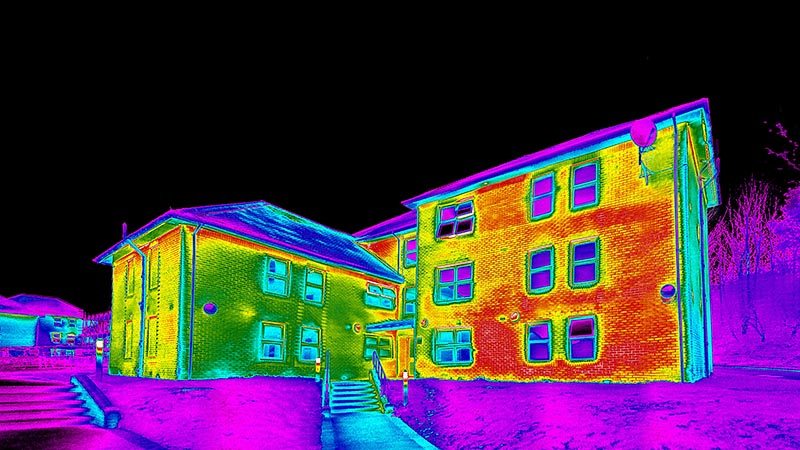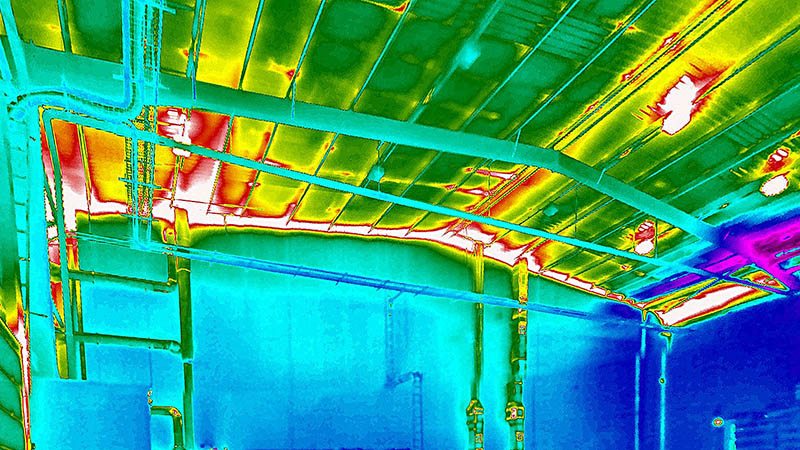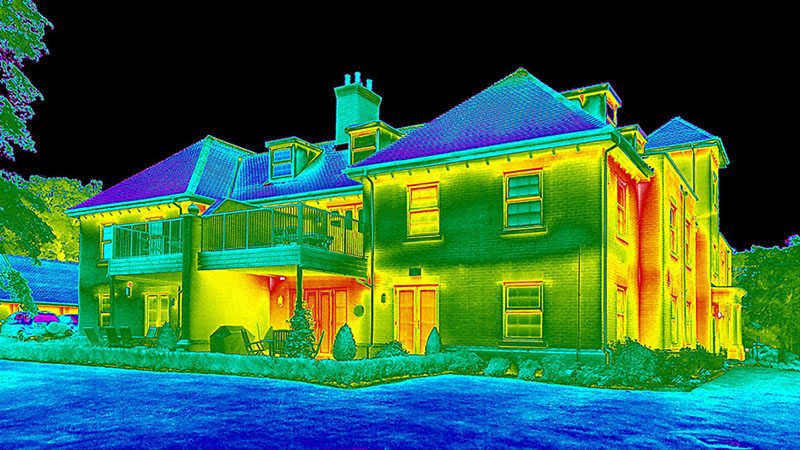 Heat Loss
Capture and assess a buildings performance data to discover areas of heat loss and identify variation against design specifications. We can also provide simple and repeatable pass/fail criteria for housing stock surveys.
Continuity of Insulation
Thermal imaging surveys provide a non-destructive assessment of a buildings insulation. Infrared cameras can find missing or damaged insulation, with expert analysis used to determine the severity.
BREEAM Credit
It's possible to be awarded a BREEAM credit by conducting a thermal imaging survey of the building fabric by a qualified PCN Category 2 (or approved) thermographer. To find out more, click here.
Thermal Comfort
Find air leaks using thermal imagery to locate cracks and unintentional openings in a building.
Thermal Bridging
Find areas of significant heat transfer between internal and external elevations.
Thermal Indexing
Capture and assess the risk of damp, mould and condensation in the building fabric.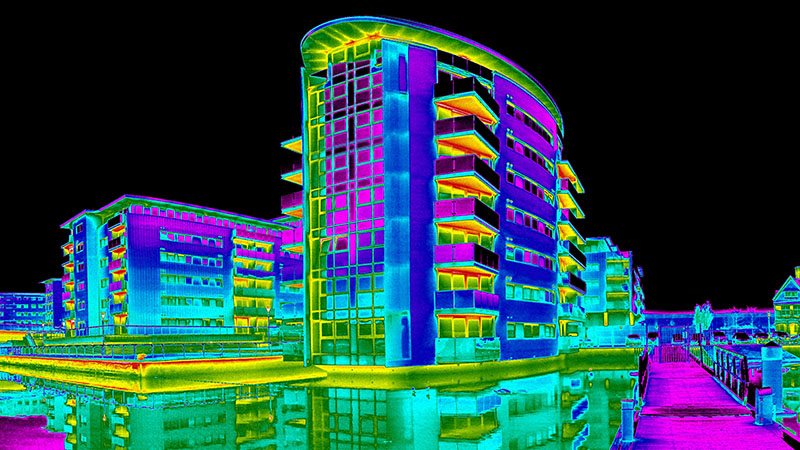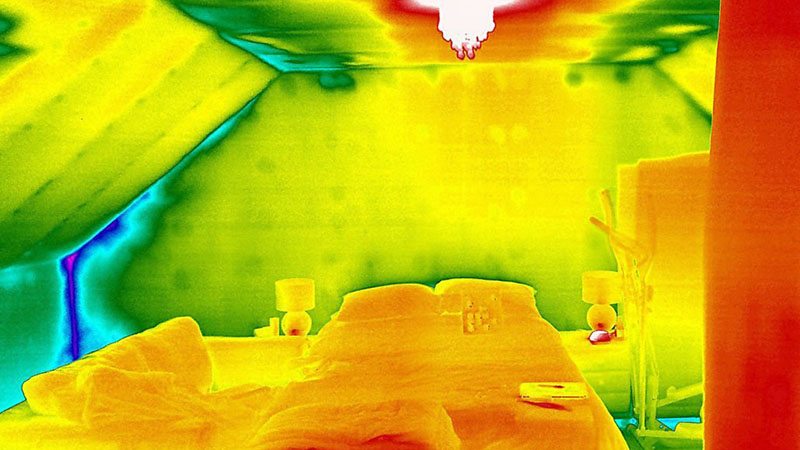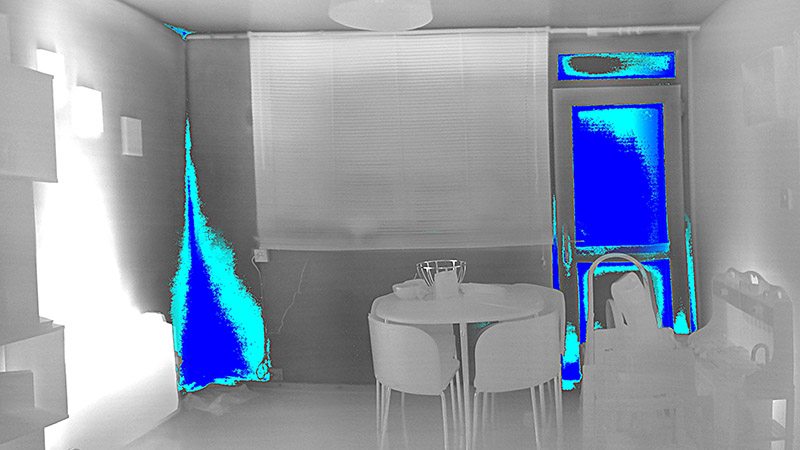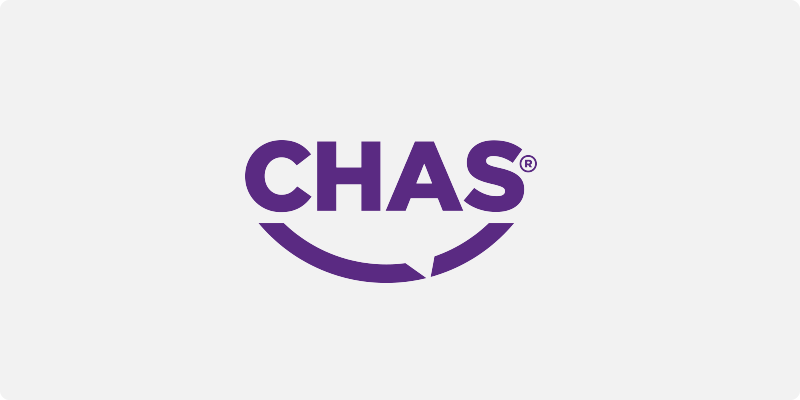 CHAS Accredited
As a CHAS (Contractors' Health and Safety Assessment Scheme) accredited company, we are compliant with all important parts of health and safety law and approved to work for all CHAS buyers. As such, we are fully insured for site work and all of our engineers hold valid CSCS cards.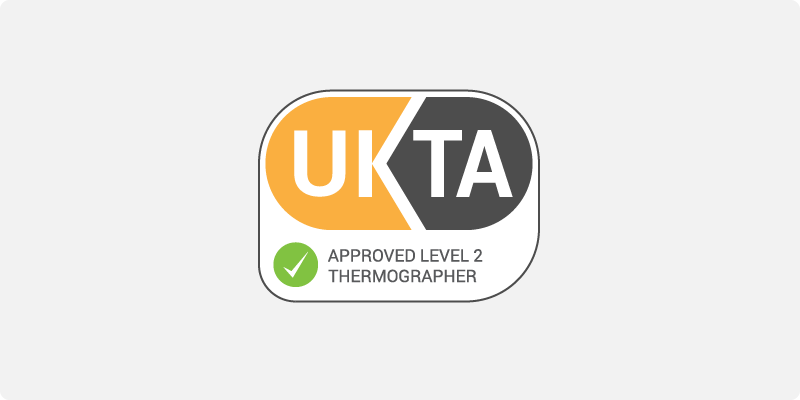 Qualified Engineers
Our engineers hold PCN Category 2 & 3 thermal imaging qualifications – accredited by the British Institute of Non-Destructive Testing – which meet the requirements for undertaking thermal imaging surveys for a BREEAM credit. Click here to find out more.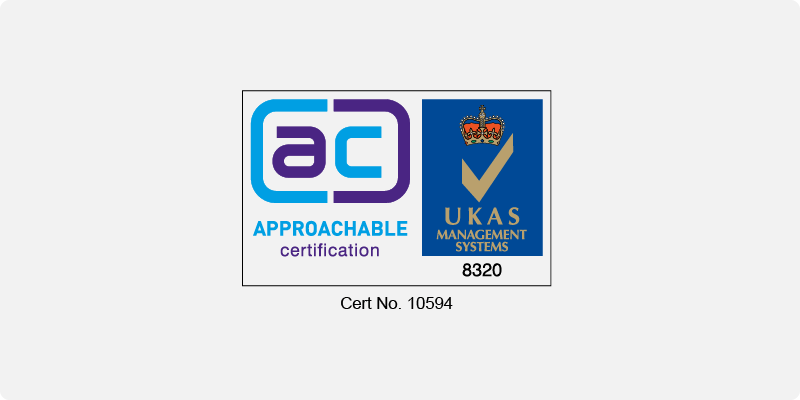 ISO 9001:2015
iRed operates a Quality Management System in accordance with BS EN ISO 9001:2015, demonstrating our commitment to service quality. In addition to this, we're a CHAS accredited organisation, registered Constructionline supplier and accredited training centre.
Alternatively, call us now to discuss your requirements.
Our telephone lines are open Monday to Friday 9am to 5pm
+44 (0) 1243 370 296 from overseas
Nationwide Coverage

We have engineers based in the North and South, covering the whole of the UK. To enquire about global operations, please get in touch.
ISO Certified Training
Interested in training? The iRed Academy delivers ISO certified thermal imaging courses and specialist sUAS/UAV training.