Infrared Home Quality Mark Survey
Thermal imaging surveys for housing developments and new builds, in accordance with the new BRE Home Quality Mark Technical Manual – SD232:2015.
The Home Quality Mark (HQM) is a national standard for new homes, which uses a simple 5-star rating system to provide impartial information from independent experts on a new home's design, construction quality and running costs. The mark was developed by BRE, and is part of the BREEAM family of quality and sustainability standards.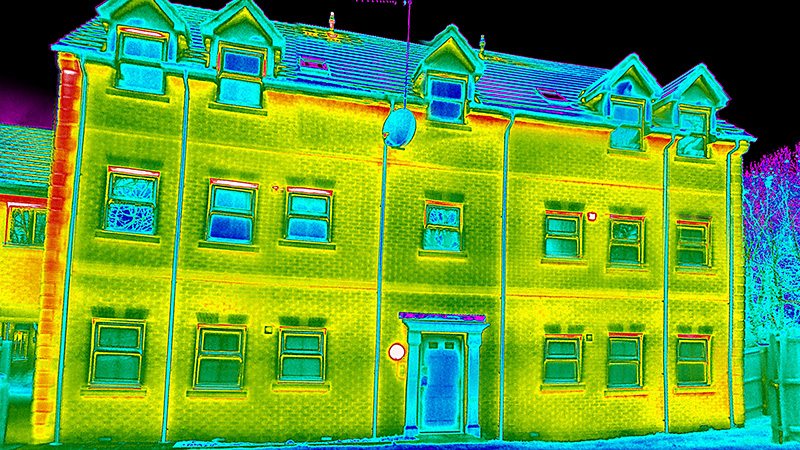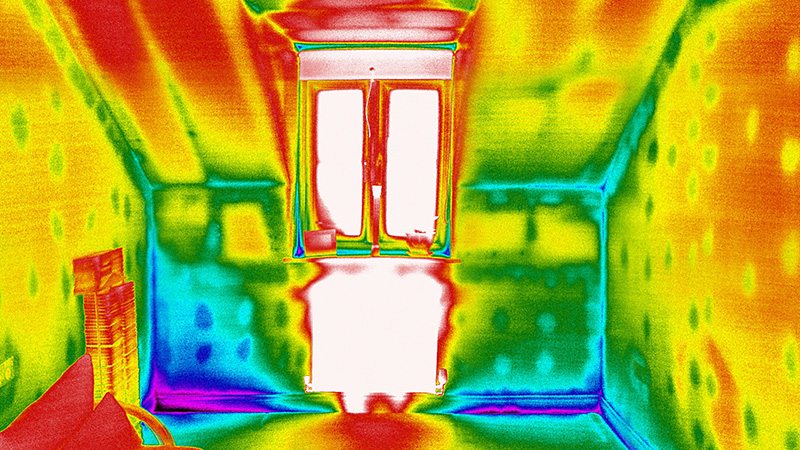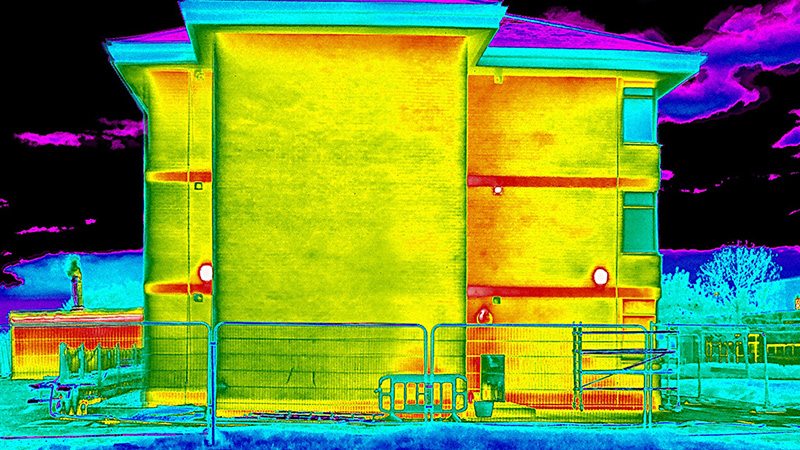 Continuity of Insulation
Thermal imaging surveys provide a non-destructive assessment of a buildings insulation, highlighting any anomalies.
Thermal Bridging
Thermal imaging cameras can help find areas of significant heat transfer between internal and external elevations.
Thermal Comfort
Detect and accurately locate inward or outward air leakage caused by cracks and unintentional openings.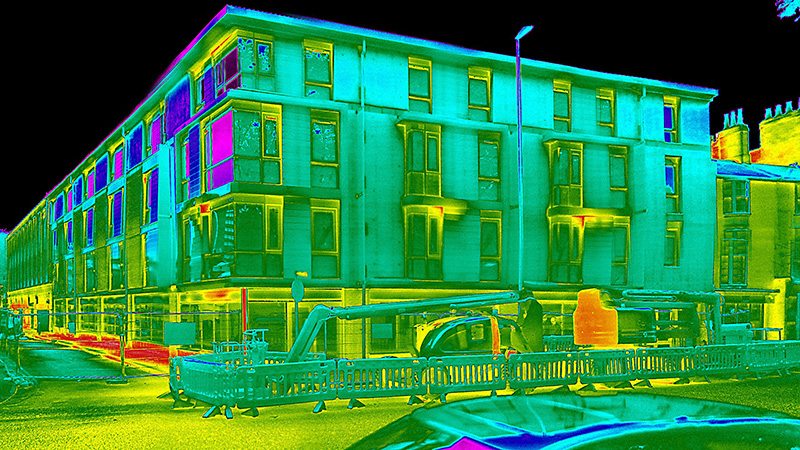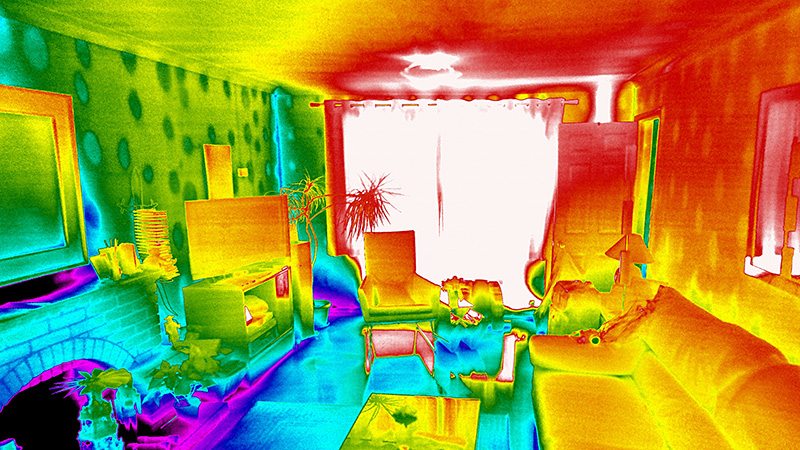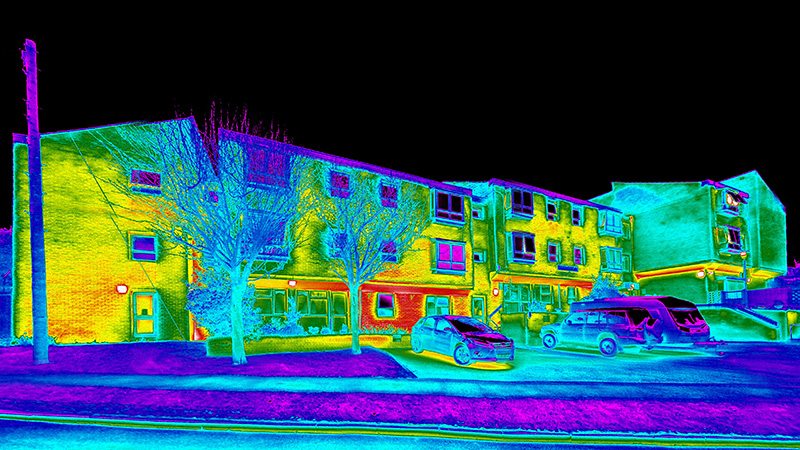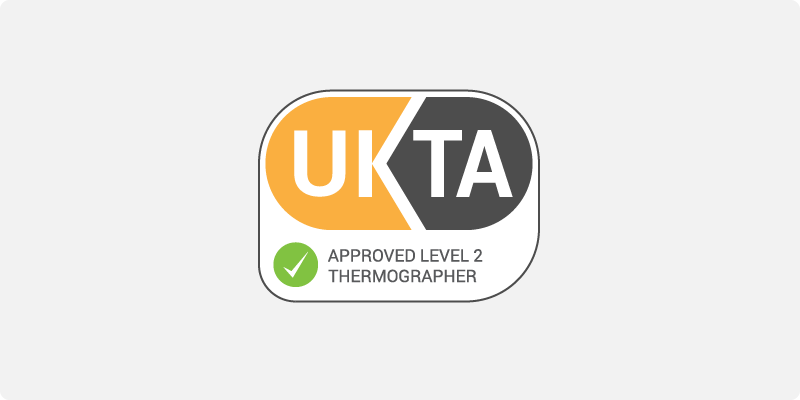 Qualified Engineers
Our engineers hold PCN Category 2 & 3 thermal imaging qualifications – accredited by the British Institute of Non-Destructive Testing – which meet the requirements for undertaking thermal imaging surveys for Home Quality Mark credits.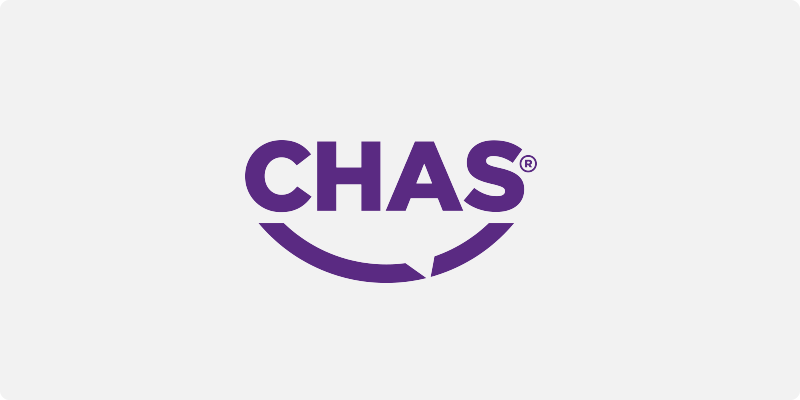 CHAS Accredited
As a CHAS (Contractors' Health and Safety Assessment Scheme) accredited company, we are compliant with all important parts of health and safety law and approved to work for all CHAS buyers. As such, we are fully insured for site work and all of our engineers hold valid CSCS cards.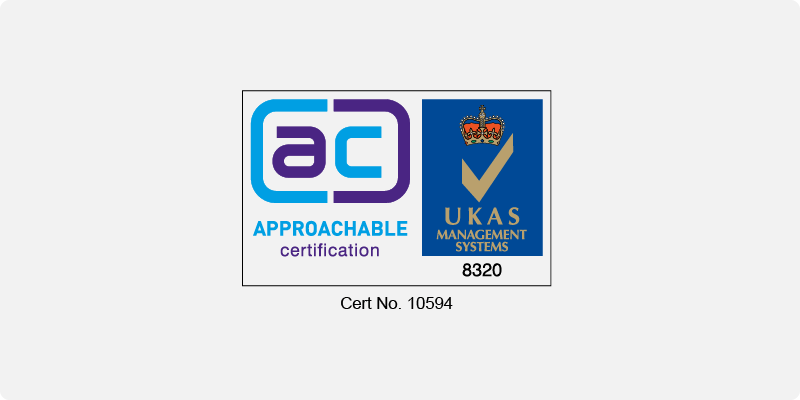 ISO 9001:2015
iRed operates a Quality Management System in accordance with BS EN ISO 9001:2015, demonstrating our commitment to service quality. In addition to this, we're a CHAS accredited organisation, registered Constructionline supplier and accredited training centre.
About the Home Quality Mark
Using a simple overall star rating, the Home Quality Mark gives householders a clear picture of a home's quality. In addition, indicators that demonstrate the home's running costs, how it will protect occupants' health and wellbeing, and its environmental footprint, will help everyone to fully understand its long term quality and performance.
How does it work?
The test and inspection of the integrity of building fabric is carried out post-construction, which includes the quality assurance of continuity of insulation, avoidance of thermal bridging and air leakage pathways. Once the report has been delivered (5-10 days from the date of survey), it's then passed onto your Home Quality Mark assessor who will submit it as part of your Home Quality Mark application.
Alternatively, call us now to discuss your requirements.
Our telephone lines are open Monday to Friday 9am to 5pm
+44 (0) 1243 370 296 from overseas
Nationwide Coverage

We have engineers based in the North and South, covering the whole of the UK. To enquire about global operations, please get in touch.