Infrared Solar Farm Surveys
Detect and accurately locate faulty cells, string-errors, organic debris, defective diodes and PID faults.
Our surveys utilise specialist thermal imaging cameras and purpose-built aerial platforms to undertake fault-finding on solar installations big or small. Upon completion of an infrared solar farm survey, clients will recieve a bespoke anomaly report complete with expert analysis from a PCN Category 2 or 3 thermographer.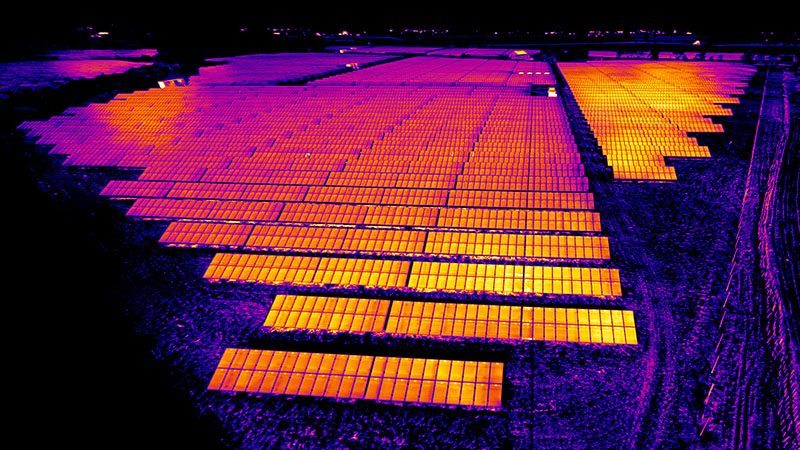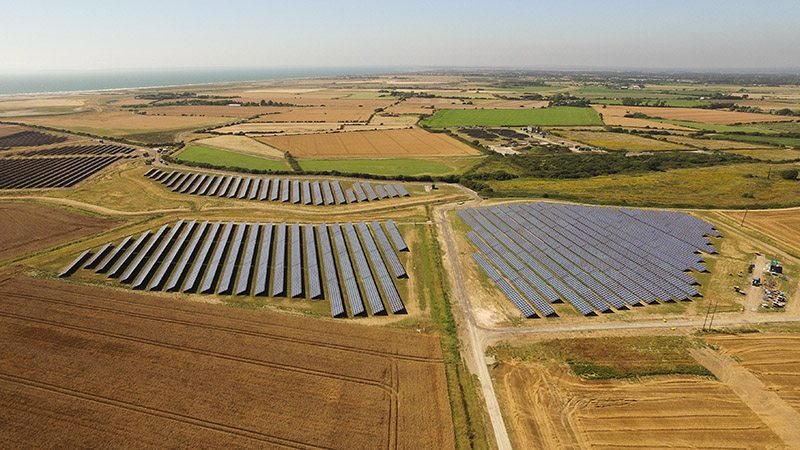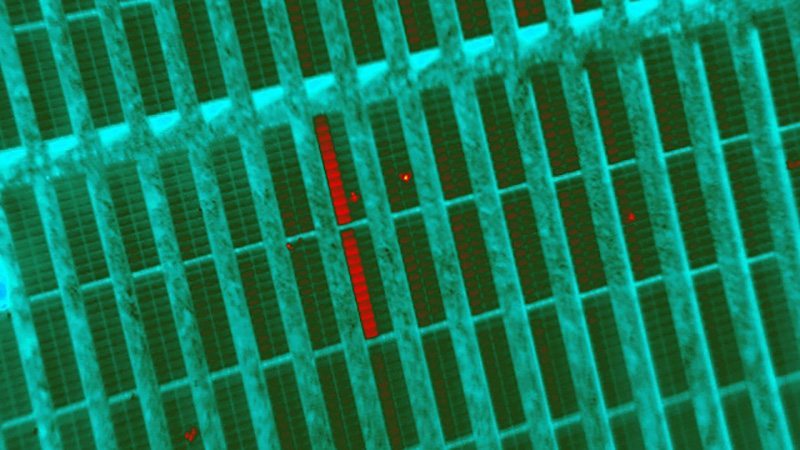 Faulty Cells
Faulty cells operate at a temperature (hot or cold) different to that of normal cells, meaning we can easily pin-point the location of cell faults either by GPS – referenced to a site map – or by using graphical overlays.
PID Faults
Infrared cameras can detect minor temperature differences caused by stray currents in crystalline photovoltaic modules (known as potential induced performance degradation or PID).
Defective Diodes
Bypass diodes allow current to pass around shaded photovoltaic cells. Thermal imaging allows for the early detection of defective diodes, reducing potential voltage loss through a module.
String Errors
Detect and accurately locate costly string errors – found on solar farms using string inverters – that could otherwise affect the performance of an entire row.
Infrared Cameras
Our trained engineers carry specialist, hand-held thermal imaging caeras so they can closely inspect and verify areas of concern on the ground.
UAV Operators
Our process is streamlined for swift and accurate data capture, with our CAA Approved pilots capable of capturing up to 10mW a day (est. 80 acres).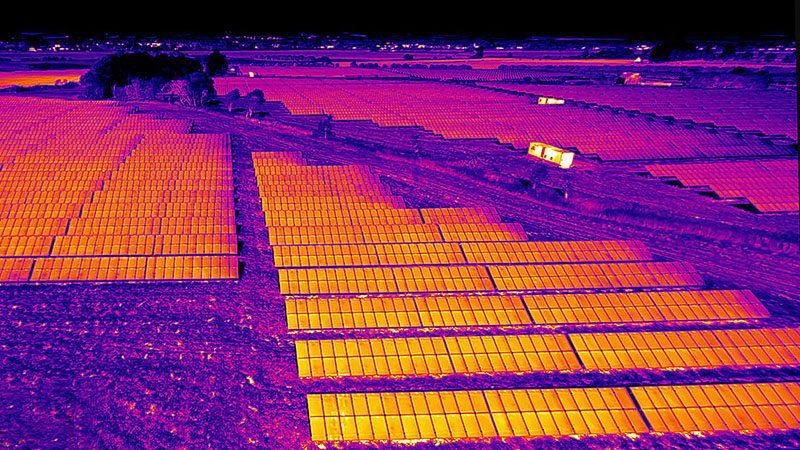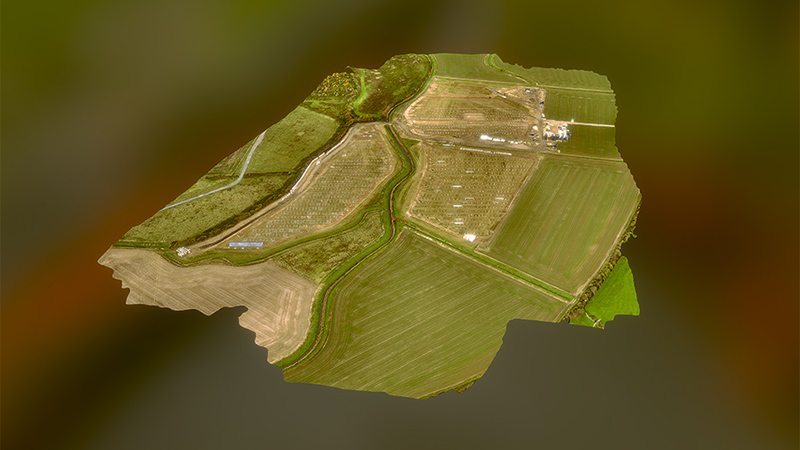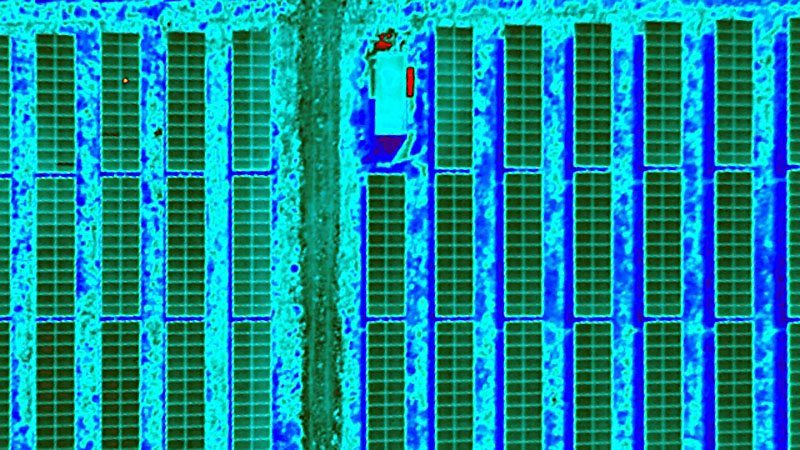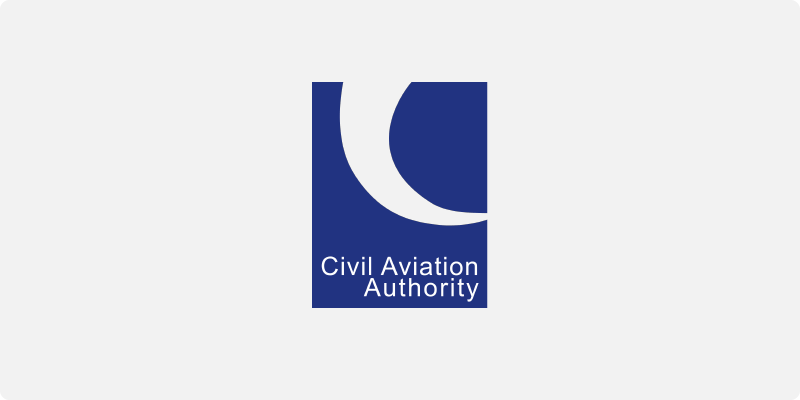 CAA Approved
iRed holds Permissions for Commercial Operations (PfCO No. 2082) from the Civil Aviation Authority (CAA), meaning our pilots abide by any laws and suitability's set out by current UK legislation. In situations where environmental conditions exceed safety parameters, we operate a 102ft vehicle mounted mast capable of surveying wide open spaces and structures 7 stories high.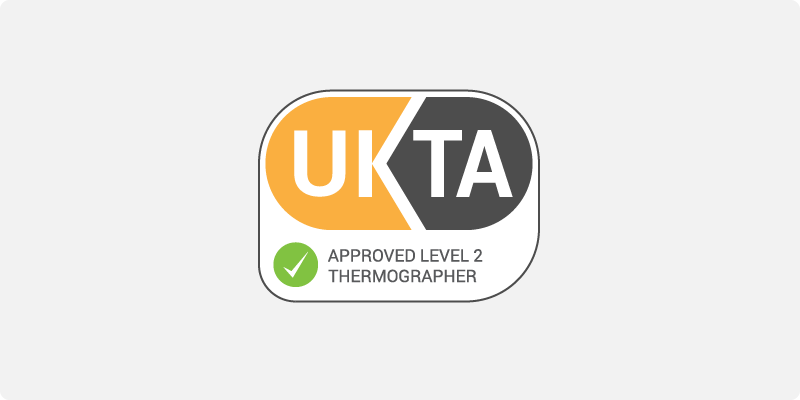 Qualified Engineers
Our engineers hold PCN Category 2 & 3 thermal imaging qualifications – accredited by the British Institute of Non-Destructive Testing – which meet the requirements for undertaking infrared solar farm surveys to IEC 62446-3:2017: Non-Destructive Testing – Outdoor Infrared Thermography of Photovoltaic Modules and Plants and BS EN ISO 62446-1:2016 standards.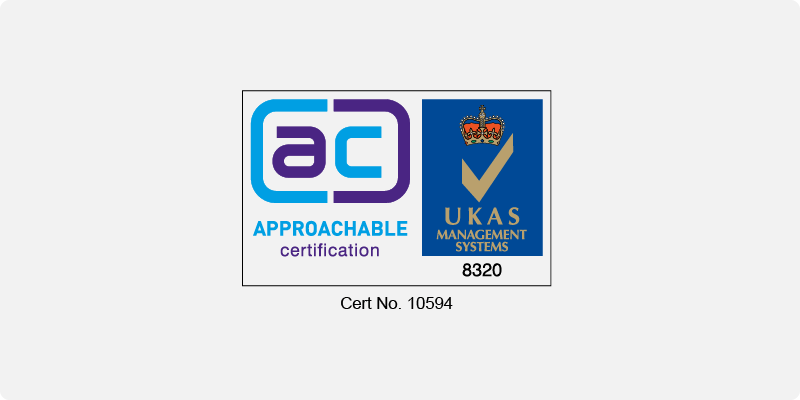 ISO 9001:2015
iRed operates a Quality Management System in accordance with BS EN ISO 9001:2015, demonstrating our commitment to service quality. In addition to this, we're a CHAS accredited organisation, registered Constructionline supplier and proud members of the Association of Remotely Piloted Aircraft Systems in the UK (ARPAS). Click here to find out more.
Our Process
All of our infrared solar farm inspections use fully-radiometric images, enabling us to accurately assess temperature deltas for expert fault-analysis. Detailed PV inspections are also available for clients requiring an accompanying ground-based survey for in-depth electrical analysis.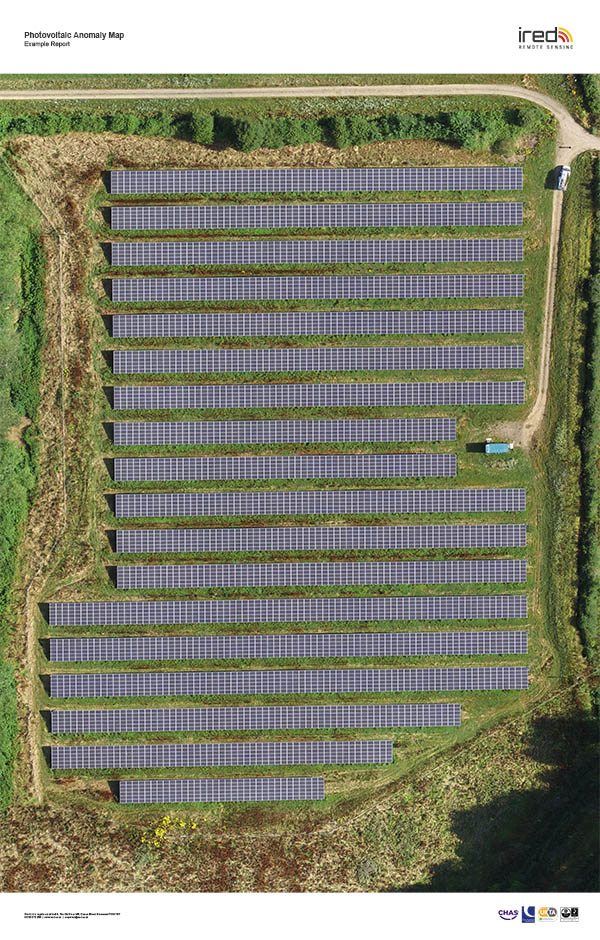 1. Base Layer
A digital overview of your solar farm, captured as a high-resolution orthomosiac.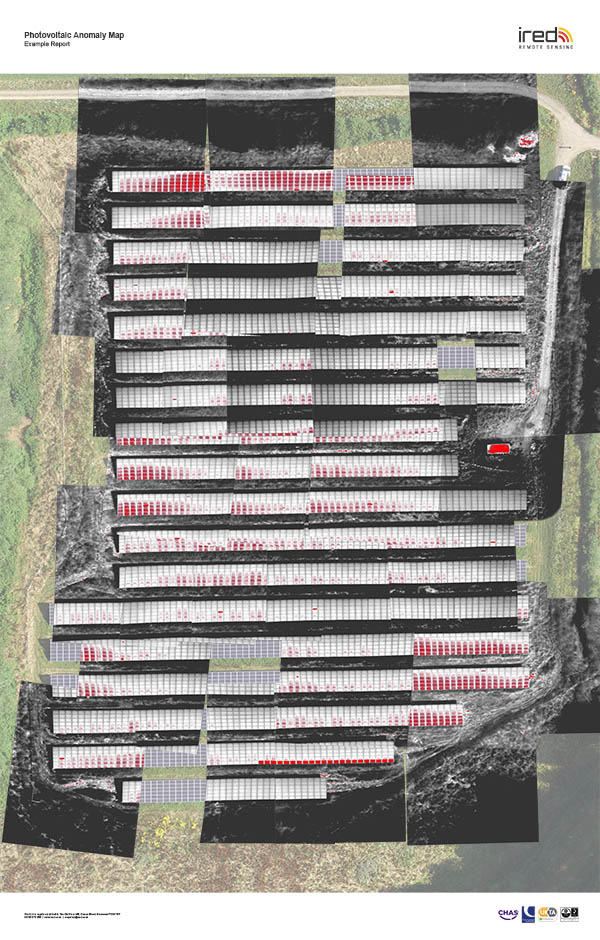 2. Thermal Overlay
Thermal images are accurately overlaid onto the digital capture, along with your sitemap.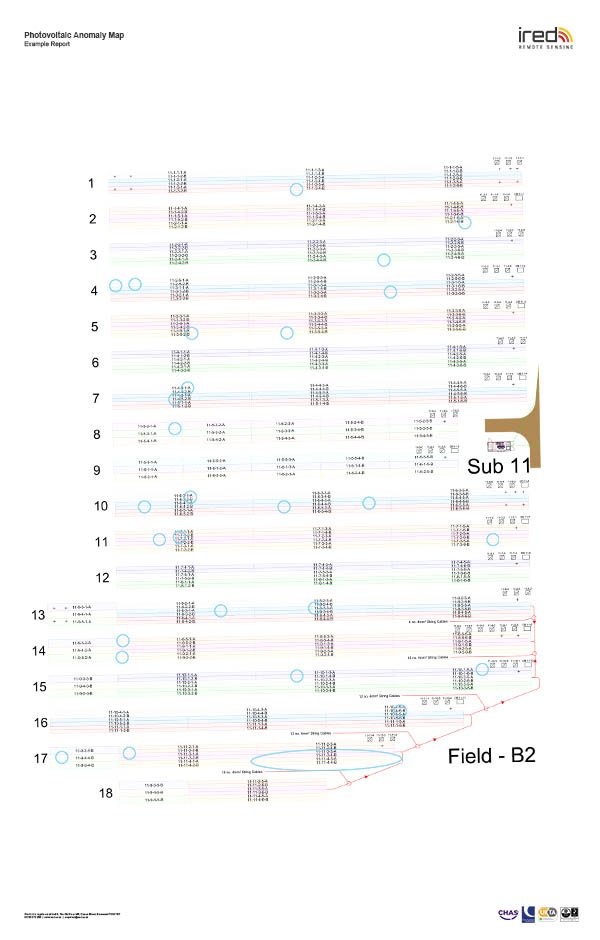 3. Interactive Report
Our interactive PDF's allow you to turn layers on and off, giving you a configurable view of faults and anomalies.
Alternatively, call us now to discuss your requirements.
Our telephone lines are open Monday to Friday 9am to 5pm
+44 (0) 1243 370 296 from overseas
Nationwide Coverage

We have engineers based in the North and South, covering the whole of the UK. To enquire about global operations, please get in touch.
ISO Certified Training
Interested in training? The iRed Academy delivers ISO certified thermal imaging courses and specialist sUAS/UAV training.