DJI Mavic 2 Enterprise Dual
£3,120.00 inc. VAT
GBP3120 including VAT

The DJI Mavic 2 Enterprise Dual features an integrated thermal imaging and visual camera – making it the perfect solution for quick inspections. Designed as a toolbox-tool, the Mavic 2 Dual enables quick decision-making for commercial, industrial and emergency scenarios.
Approved DJI Enterprise Partner

This product comes direct from the manufacturer (Aprox. 5-10 Days)
DJI Mavic 2 Enterprise Dual + Thermal Imaging
Using the integrated, fully-radiometric FLIR® thermal sensor, the M2ED provides accurate heat measurements for a variety of scenarios. Using the isotherm customisation features, the Mavic 2 Dual can be tuned to your specific needs on-site.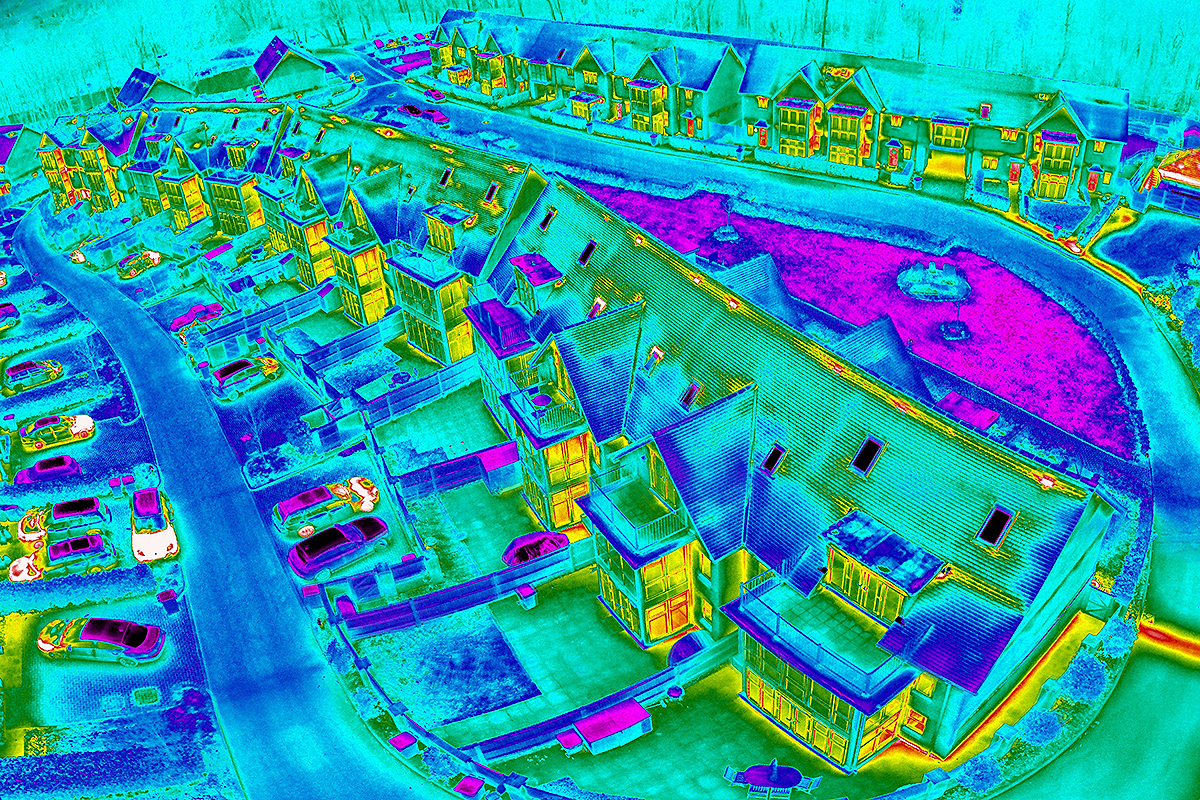 YOU MAY ALSO BE INTERESTED IN
HOW CAN WE HELP?
Our knowledgeable specialists are available to help with any questions and provide free advice.