Have you had your annual thermal camera calibration check?
Without proper calibration, thermal imaging cameras can often give inaccurate temperature measurements. Like most measurement equipment, manufacturers recommend that all thermal cameras are serviced with a calibration check annually.
This calibration should include a chain of traceability back to national standards – ensuring your equipment meets any and all regulatory requirements.
Prices starting from £120.00 ex. VAT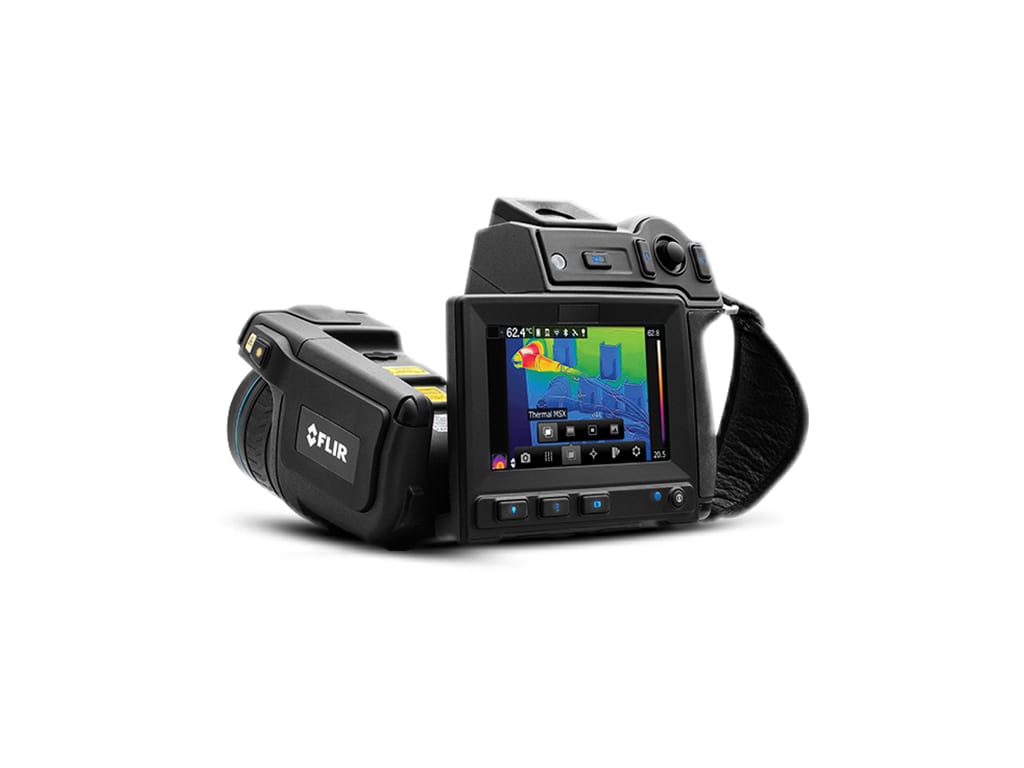 Sounds great, but what is a calibration check?
Thermal imaging camera calibration (also known as a 'calibration check') is a method for assessing an infrared camera's performance against the original manufacturers specification.
This check is conducted in an environmentally controlled laboratory, with state-of-the-art calibration equipment capable of testing temperature ranges from -15ºC to 500ºC.
We calibrate any and all thermal cameras
Thermal Camera Calibration Pricing
 Calibration Price List
Premium
£200
Standard
£150
iRed Student
£120
Camera Calibration

✔

✔

✔

Calibration Certificate

✔

✔

✔

Complete Operational Check

✔

✔

✔

1 Lens Clean

✔

✔

✔

Fully Insured Collection & Delivery

✔

✔

✔

Sensor Clean

✔

Add £35
Add £35
Fast Track*

✔

Add £45
Add £45
Firmware Update**

✔

Add £20
Add £20
Additional Lens Calibration (Per Lens)

Add £120

Add £120
Add £100
All Prices are exclusive of VAT
Please scroll right on mobile devices
* Our fast-track service includes next-day delivery and same-day collection (before midday). Fast-track customers also recieve our priority service, meaning all of your equipment is guaranteed to be calibrated within 24 hours of receipt.
** Where applicable (may exclude certain cameras), we can update the internal firmware of your camera. Please note that we do expect any data on the camera to be backed-up or saved prior to calibration, and as such iRed accept no responsibility for any data loss and/or firmware issues arising from the manufacturers design.