Facilities Management | Thermal Imaging Electrical Inspection
Non-destructive thermal imaging surveys for routine maintenance and fault-finding.
Electrical Thermal Imaging Surveys for Facilities Management | Prices starting from £495 ex.VAT
Non-contact electrical thermal imaging inspections for fixed-wire testing, fault-finding and facilities management.
Thermal imaging is a non-invasive technique for detecting electrical faults and issues. These include poor connections, uneven loading and phase imbalances. In detecting these issues early, facilities managers can avoid costly-downtime and expensive repairs.
As part of routine maintenance, thermal inspections are used to assess system performance. This is useful when commissioning new switchgear and satisfying insurance requirements. All inspections include a repeatable point inspection, analysis and comparison. We can also include data logging, asset registration and ultrasonic inspections.
Satisfy Insurance Requirements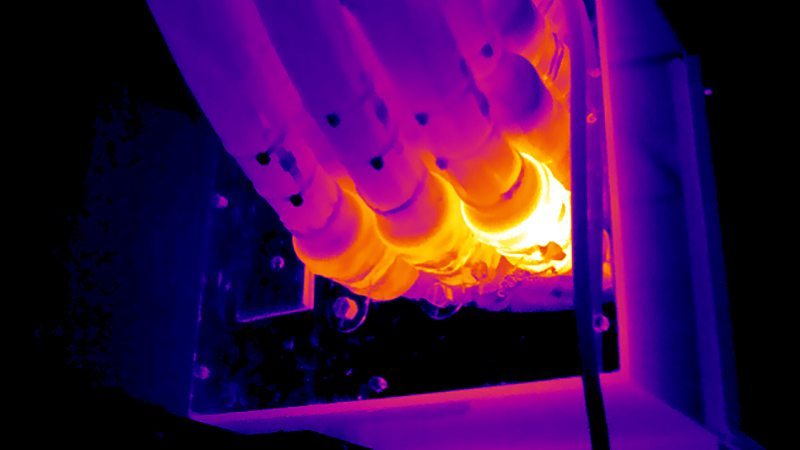 Poor Connections
Thermal imaging allows for the early detection of faults and poor connections.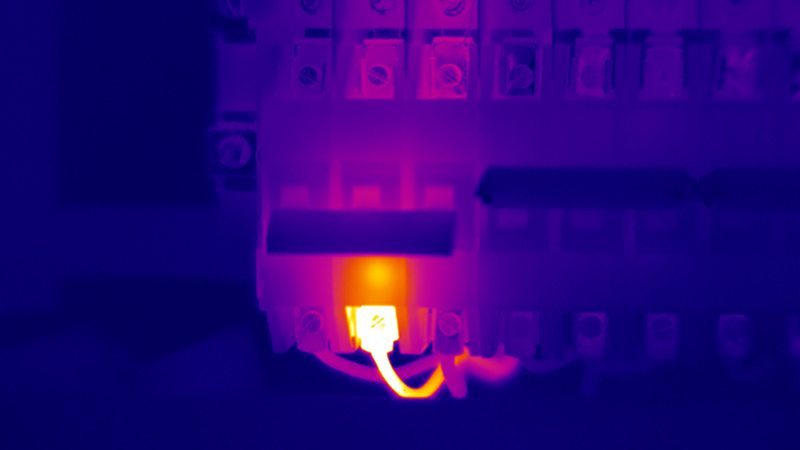 Uneven Loading
Accurately detect uneven loading, helping to prevent a phase imbalance.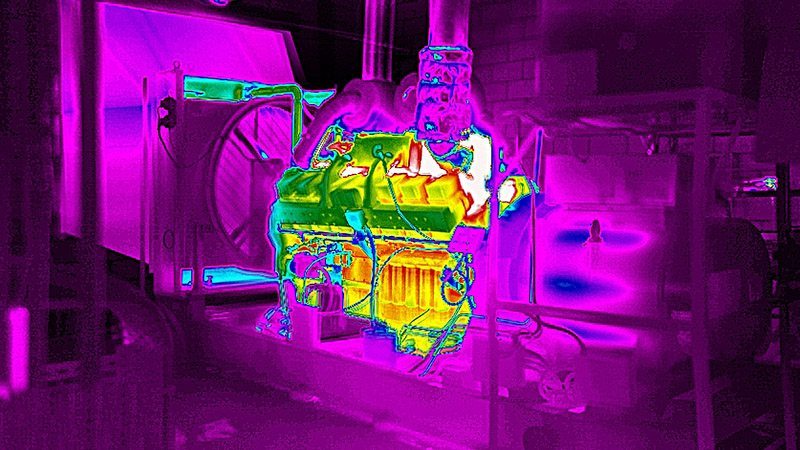 Phase Balance
Thermal imaging cameras allow for the quick detection of phase imbalances within systems.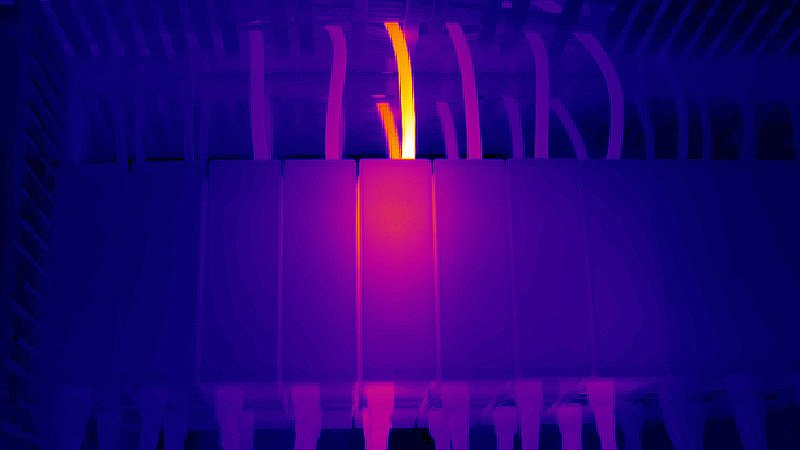 Faulty Equipment
Use thermal imaging to easily detect component failure or cable damage.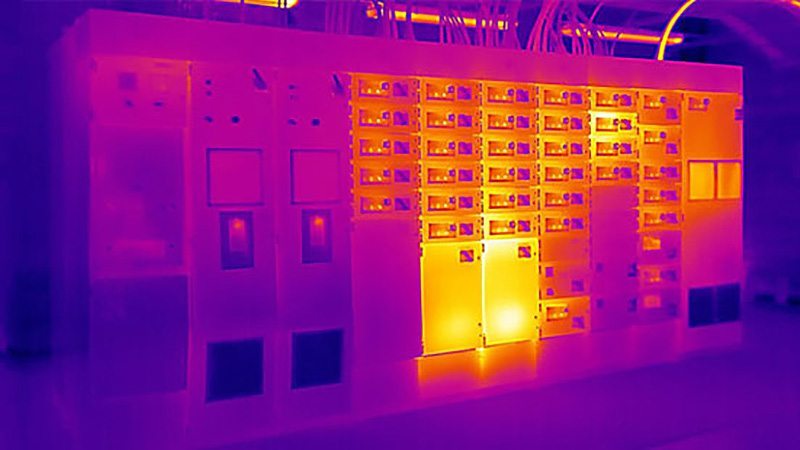 System Performance
Establish baseline and trending performance assessments using repeatable point inspection.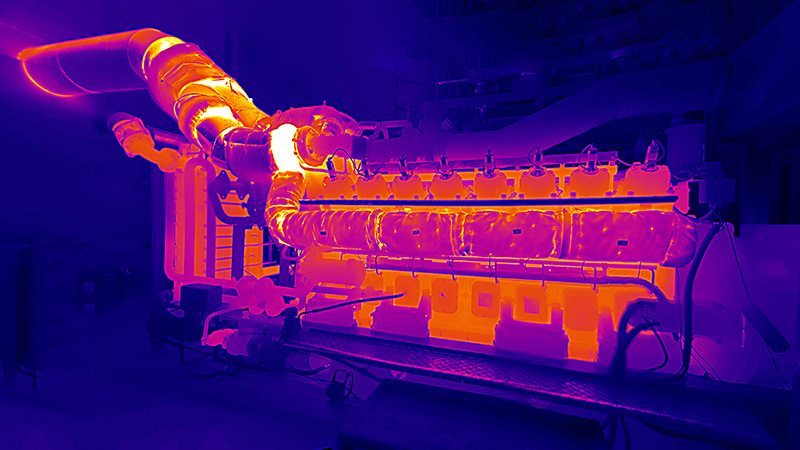 Facilities Management
Our surveys collect accurate, real-time data whilst avoiding costly down-time.
We help customers find faults and maximise profits.
Our specialist sensors detect problems outside of the visual spectrum.