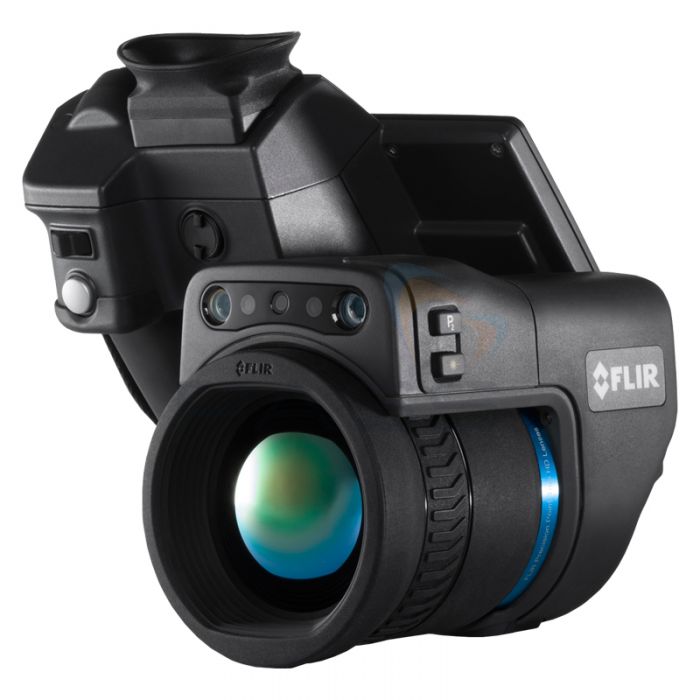 FLIR T1020 Hire
From £500 a day
Thermal Imaging Camera Hire
Built on 50 years of experience, the FLIR T1020 thermal imaging camera has up to 3.1 M resolution (UltraMax®), and an agile, new user interface. The FLIR T1020 is designed to streamline your workday. For the sharpest images, the truest temperatures, the most flexibility—the T1020 is the ultimate result of five decades of infrared expertise.
Supplied with
Need it urgently? Collection from our offices in Emsworth, Hampshire (UK) is available between Mon – Fri, 9am – 5pm
The T1020 uses the power of FLIR Vision Processing™ to deliver detailed, smooth pictures with very little image noise. FLIR Vision Processing combines HD resolution, MSX®, and UltraMax® image enhancement with FLIR's proprietary adaptive filtering algorithms to produce brilliant thermal images with up to 3.1 million pixels. Plus, the T1020 is sensitive enough to detect temperature differences down to <20 mK, for clear, low-noise results that keep you from missing any potential issues during inspections.