CPD Courses
Continuing Professional Development
Here at iRed we offer CPD (Continuing Professional Development) courses to suit individuals wishing to gain specific skills dedicated towards their personal development over a shorter period of time.
Our thermography CPD courses allow delegates to maintain and develop their knowledge and skills related to their professional lives and are designed to meet the requirements of professional institutions, accreditation schemes and certification bodies. The courses themselves are comprised from material used in our full-length ABBE/PCN-approved thermography courses with experience from iRed's consultancy and research divisions.
As they are more specific, CPD courses are usually more theoretical than practical. A list of our currently available CPD courses can be found below:
How to prepare a building for a thermographic survey
Mind the gap: as designed vs as built construction
Thermal Indexing
Thermal Comfort
Thermography Risk Analysis
Qualitative vs Quantitative Thermography
Types of thermal imaging surveys and schemes
We are constantly and consistently updating our CPD courses and developing new ones, so please contact us for more information regarding our current selection. Additionally, we are more than happy to deliver our CPD courses across the UK.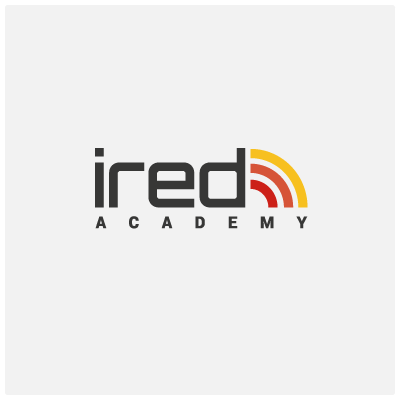 Frequently Asked Questions
What's the difference between iRed, ABBE, PCN, ASNT and ITC qualifications?
Jack
2017-01-24T11:08:14+00:00
The main differences between the various different thermography qualifications available today is the associated assessment requirements, industry-recognition and their ability to fulfill scheme requirements such as providing a Home Quality Mark (ABBE Certificate) or a BREEAM credit (PCN Category 1 for data collection and PCN Category 2 for report analysis).
Thermography as an industry is rapidly growing, and new schemes and legislation are emerging as a response to increasing demand. It's always a good idea to establish what you're looking to do professionally and work out your required training from there. The team here at iRed are always happy to help, so if you need help finding the right course for you just give us a ring and one of our trained thermographers will be happy to guide you through our courses.