Venues
We have several modern facilities in the south-east of England to deliver our thermal imaging and UAV training courses.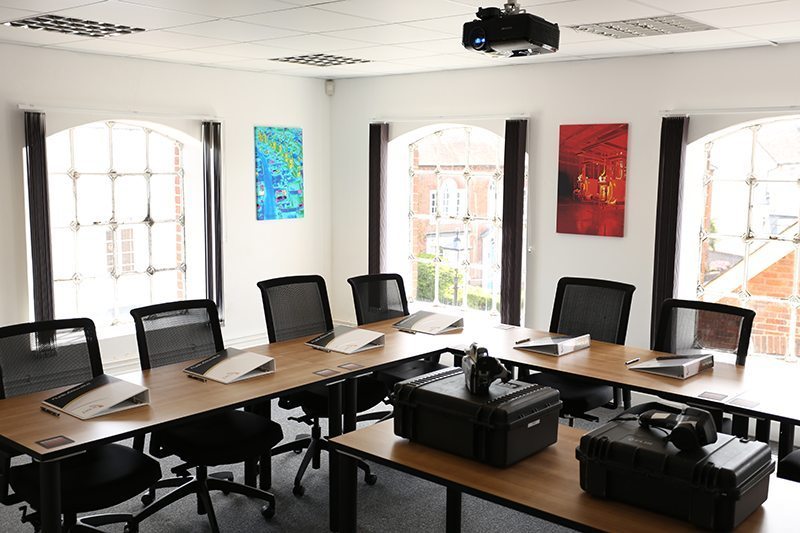 Training Room
Emsworth, Hampshire
Whilst offering bespoke training courses anywhere in the UK, we deliver the majority of our training in our purpose built facility in Emsworth, Hampshire. It's here that we utilise the latest presentation technologies and training aids, whilst allowing delegates to test a wide range of industry-standard infrared cameras and equipment.
Located in the heart of the Emsworth, just outside of Portsmouth, the venue has excellent transport via car and public transport. Our training venue is fully heated with natural light and internet access. For those bringing their own cameras, the technical team here at iRed can provide a full range of technical support and services.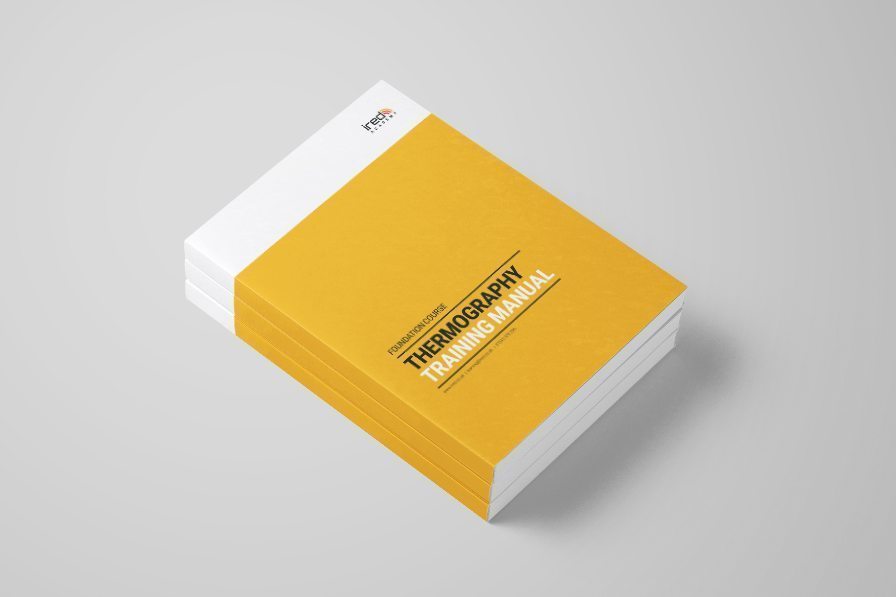 UAV Workshop
Bosham, Hampshire
For those attending our Aerial Payload Specialist courses, we utilise our UAV training workshop to enable delegates to plan and build their UAV/Drone in preperation for undertaking a commercial survey as part of their assessment. The training workshop benefits from a variety of tools and equipment designed for use with payload integration and drone customisation.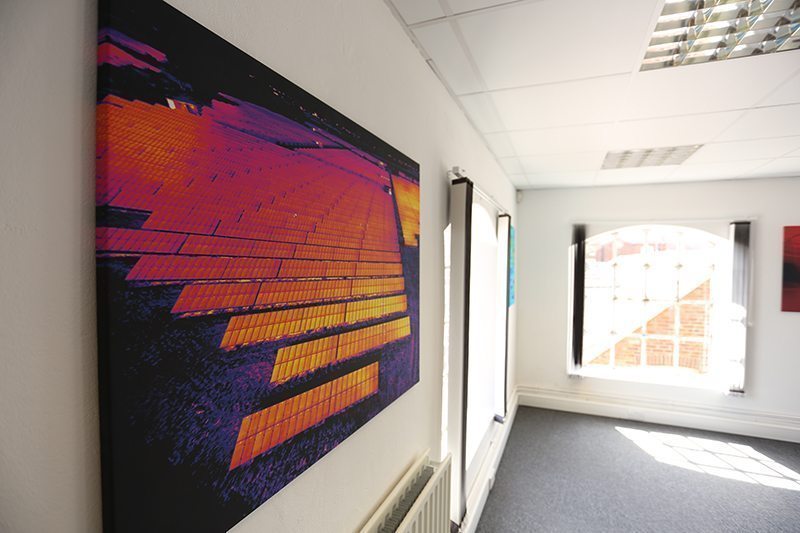 Flying Area
Bosham, Hampshire
For practical flying and assessment, iRed have secured access to a section of isolated private land located aproximately 20 minutes away from the ground school training facilitity. The area benefits from basic facilities, and will be accessible all year round. The practical flying area spans 750 acres, away from any main roads or public areas.