Industry-leading Thermographic Consultancy & Training Centre
Delivering specialist infrared surveys and training for commercial applications since 2002.
iRed's team is comprised of global experts on the use of thermography in building, commercial, industrial and scientific industries – providing services, consultancy, equipment and training across the UK and worldwide. Put simply, we highlight the unseen. The range of data we collect & analyse enables confident decision-making for a broad range of issues. Our clients collectively require a broad range of services that include standards compliance, risk assessment and reliability engineering.
iRed is an ABBE approved assessment centre, PCN authorised qualifying body (as accredited by BINDT) and UKTA approved training centre. In addition to this, we are a registered ELCAS provider, registered Constructionline supplier and operate a QMS in accordance with BS EN ISO 9001:2008.
iRed Admin
We've recently been informed that a screen grab of some thermal footage we've been [...]
iRed Admin
FLIR announce the launch of three new Exx series thermal imaging cameras for building, mechanical and electrical inspections.
iRed Admin
The following is an extract from the Texo DSI blog: This collaboration will see [...]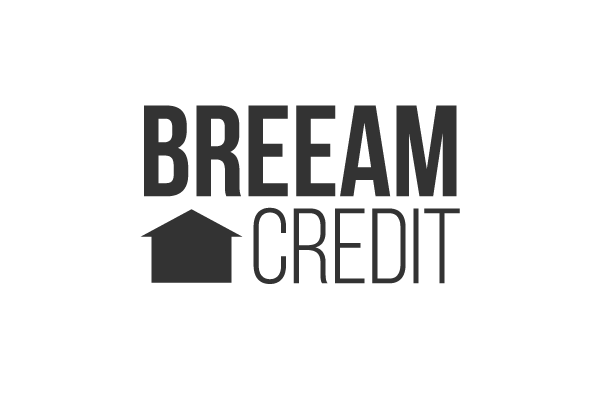 BREEAM Credit Surveys
Having over 50 years of combined thermal imaging experience helps put us at the forefront of industry, with our thermographers being some of the few approved by the UK Thermography Authority (UKTA) to carry out BREEAM thermographic surveys across the UK.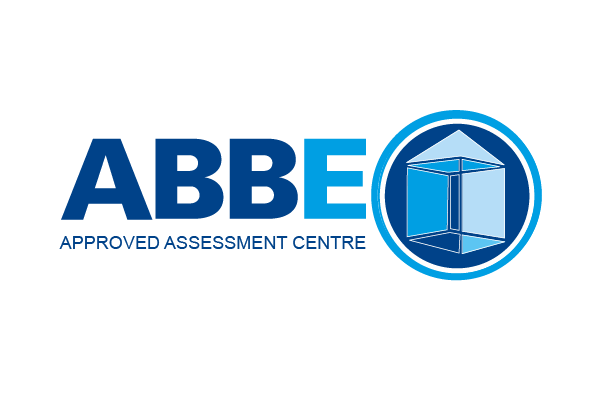 Exclusive Certified Training
We are proud to have developed the first nationally certified, building-specific thermography training scheme in partnership with ABBE (Awarding Body of the Built Environment). These courses have been designed to meet current ISO 6781 standards.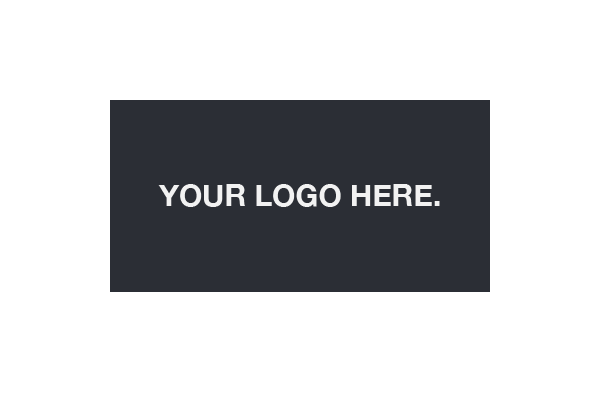 White Labeling Opportunities
White labeling can save time and money, allowing you to offer new services whilst focusing on your business's core competency. White label solutions and partnership opportunities are available for all of our training and reporting services.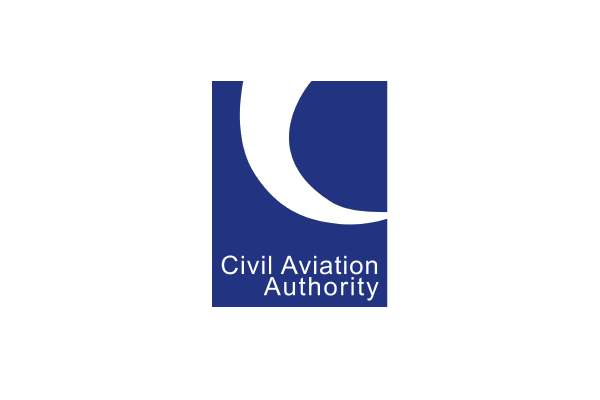 Commercial Drone Operators
iRed has permission from the Civil Aviation Authority (Id No. 2082) to operate drones commercially, meaning we abide by any laws and recommendations set out by current UK legislation. All of our pilots are fully qualified and experienced to fly under a variety of conditions.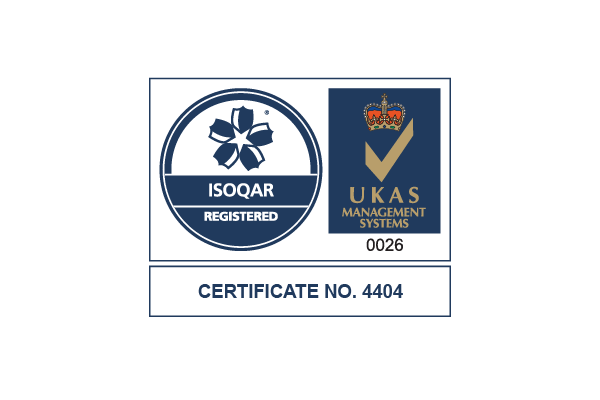 ISO 9001:2008
At iRed we have a commitment to quality, and as such we operate a Quality Management System (QMS) in accordance with BS EN ISO 9001:2008. We are also proud to maintain a number of accreditations and certifications with national and global organisations.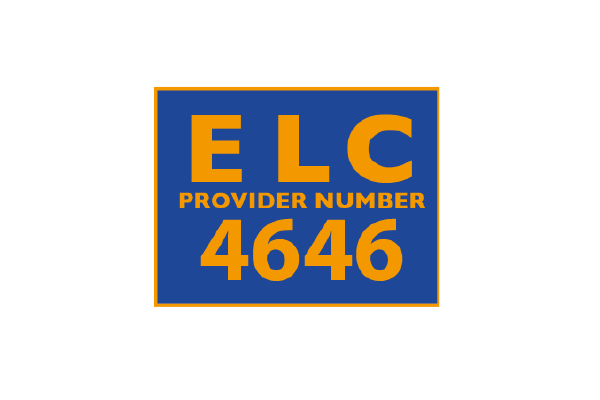 ELCAS
As a registered ELCAS provider, servicemen can receive financial contribution from the MoD to attend our accredited thermography courses. The scheme provides financial support in the form of a single up-front payment in each of a maximum of 3 separate financial years.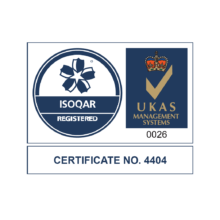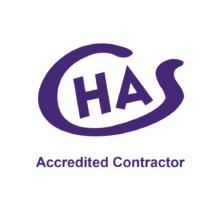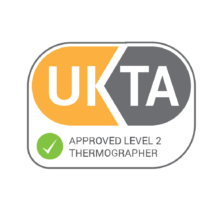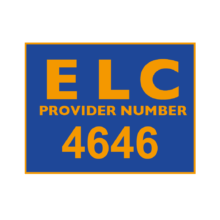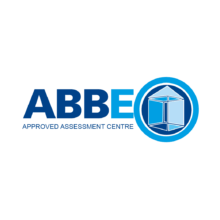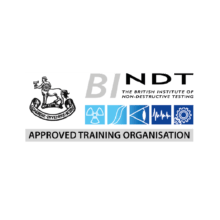 Who We've Worked With