iRED® REMOTE SENSING
We help people and companies find faults invisible to the naked eye.
Founded in 2002, iRed® is the UK's leader in thermal imaging, remote sensing and integrated drone solutions.
Connecting people and companies with specialist inspection tools
WE'RE CHANGING HOW PEOPLE AND COMPANIES DO INSPECTIONS
iRed® are the UK's leader in thermal imaging, remote sensing and integrated drone solutions. Founded in 2002, our passionate team of industry experts help people and companies revolutionise their business with new and emerging inspection technologies.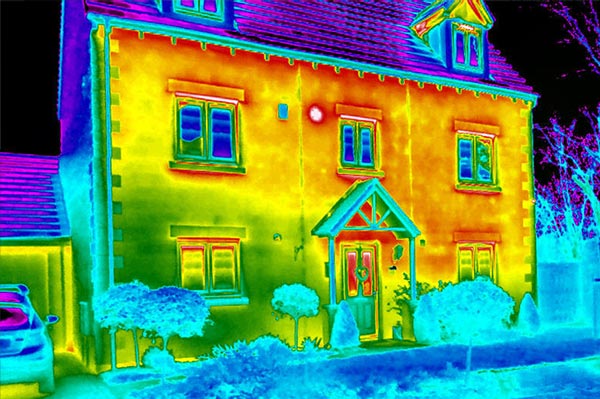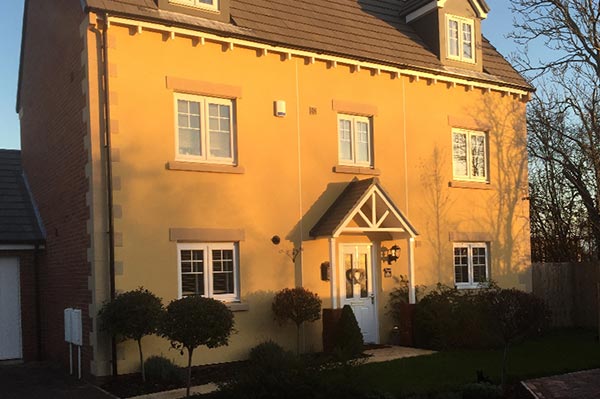 WHY WE'RE DIFFERENT
We take a pioneering approach to sustainability, focusing on actionable insight using new and emerging sensors – enabling you to accurately pinpoint areas for improvement.
 "iRed have proved themselves to be very flexible in fitting in with our policies and procedures, the engineers have been very efficient and I have been impressed with the final presentation of the results."
"iRed's professionalism is apparent in both their approach to the client on site and to the report production aspect which is delivered in an easy to understand and visually pleasing format."
"As a business, iRed have proved their worth time and time again. The professionalism of the office staff, united with engineer know-how of thermographic engineers is a formidable team."
Learn and
upskill

with a thriving community behind you
Industry-leading support, maintenance and equipment
Your trusted supplier, provider and operator
Our friendly team of knowledgeable experts are ready to deliver innovative inspection services nationwide
We caught up with BBC Radio Lincolnshire this morning to talk drones and conservation.
Drone insurance covers you for damage to your drone, or against claims made by someone whose property your drone may accidentally damage.
iRed® are excited to announce our new training location at the Building Performance Hub in High Wycombe, UK.
WE'RE COMMITTED TO NET ZERO CARBON EMISSIONS BY 2050
Despite numerous initiatives attempting to reduce energy consumption, energy use in buildings has grown continuously over the past twenty years. In order to achieve a net zero economy, it's now paramount that innovative technologies such as thermal imaging are employed on a global scale to ensure carbonisation by 2050.
GOT QUESTIONS? LET'S TALK!
If you have any questions or queries about our courses, get in touch with our learning advisors today and we'll help you find the perfect course for you.