Thermal Imaging Experts.
Accredited infrared training & specialist thermal imaging surveys.
DJI M210 Drone – Now In Stock
As a DJI Enterprise Dealer, we have early-access to the new DJI Matrice M210 aerial platform.
Infrared Electrical Inspections
Ideal for routine maintenance, fault-finding and condition monitoring.
iRed is comprised of global experts on the use of thermography in building, commercial, industrial and scientific industries – providing services, consultancy, equipment and training nationwide.
Put simply, we highlight the unseen. The range of data we collect & analyse enables confident decision-making for a broad range of issues. Our clients collectively require a broad range of services that include standards compliance, risk assessment and reliability engineering.
Thermography (otherwise known as "Thermal Imaging") is a specialist technique which uses infrared-sensitive cameras to inspect buildings, electrical equipment, rotating machinery and devices to detect faults or problematic areas, as part of routine maintenance or fault-finding. This non-invasive method allows the identification – both in terms of location and severity – of problems associated with heat loss.
iRed is an ABBE approved assessment centre, PCN authorised qualifying body (as accredited by BINDT) and UKTA approved training centre. In addition to this, we are a registered ELCAS provider, registered Constructionline supplier and operate a QMS in accordance with BS EN ISO 9001:2008.
Certifications & Affiliations
Highlight the Unseen

Reliable & actionable data for commercial applications.
Infrared Building Survey
Discover air leakage, thermal bridging and continuity of insulation.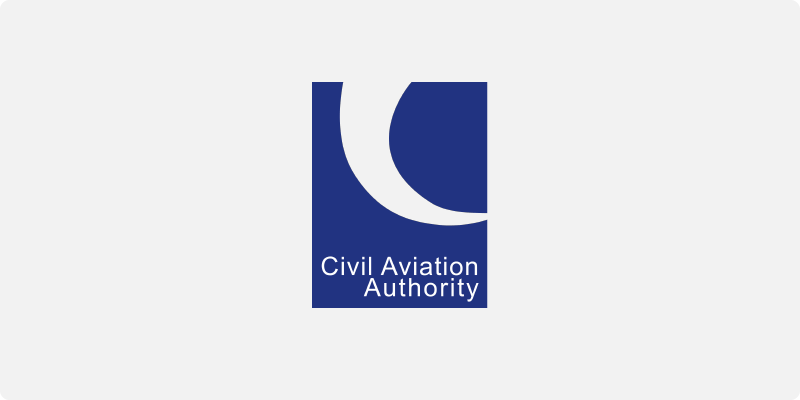 Commercial Drone Operators
iRed has permissions (PfCO) from the Civil Aviation Authority (id no. 2082) to operate drones commercially, meaning we abide by any laws and recommendations set out by current UK legislation.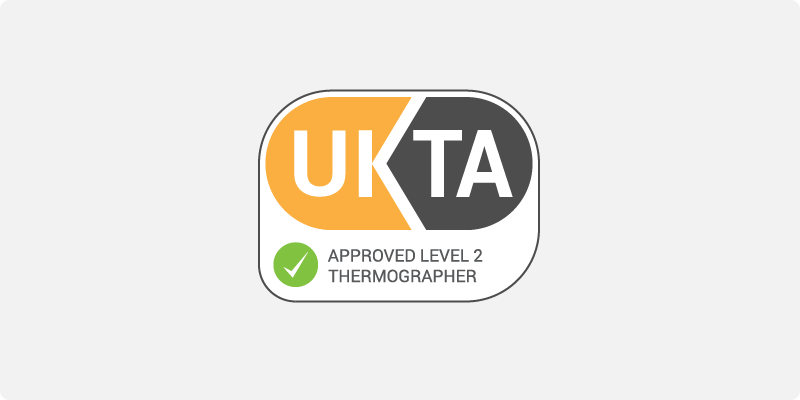 Our thermographers are approved by the UK Thermography Authority (UKTA) to carry out thermal imaging surveys for BREEAM credit. We're also one of the few UKTA approved training organisations.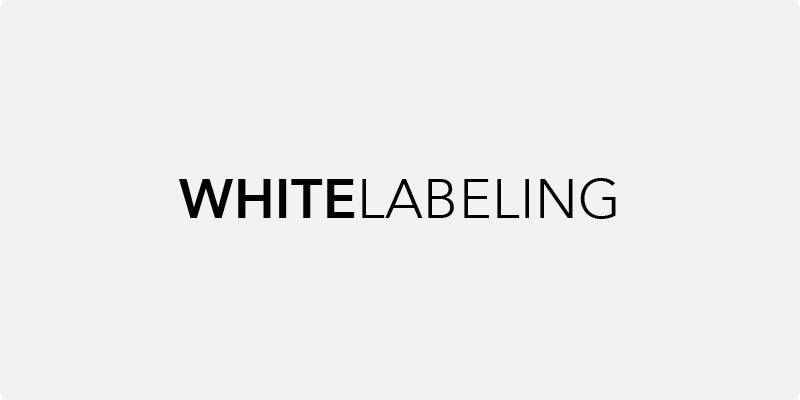 White Labeling
White labeling allows you to offer new services whilst focusing on your business's core competency. Our white label solutions and partnership opportunities are available for all of our training and reporting services.
The Latest News
Here's what we've been up-to lately.
Cyber Essentials is a government-backed, industry supported scheme to help organisations protect themselves against common cyber attacks.
Thermal imaging surveys for housing developments and new builds, in accordance with the new BRE Home Quality Mark Technical Manual – SD232:2015. The Home [...]
We're happy to announce we've just received first-access stock of the new DJI Matrice 210 industrial aerial platform, only available from DJI Enterprise dealers. [...]
A Few of Our Clients
 We work with a wide range of clients, including local authorities and public bodies, housing associations and global brands.