iRED® REMOTE SENSING
We help people and companies find faults invisible to the naked eye.
Founded in 2002, iRed® is the UK's leader in thermal imaging, remote sensing and integrated drone solutions.
Connecting people and companies with specialist inspection tools
We're revolutionising how people and companies do inspections
iRed® are the UK's leader in thermal imaging, remote sensing and integrated drone solutions. Founded in 2002, our passionate team of industry experts help people and companies revolutionise their business with new and emerging inspection technologies.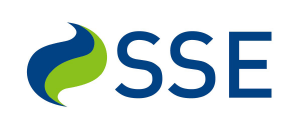 "iRed's professionalism is apparent in both their approach to the client on site and to the report production aspect which is delivered in an easy to understand and visually pleasing format."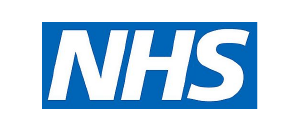 "iRed have proved themselves to be very flexible in fitting in with our policies and procedures, the engineers have been very efficient and I have been impressed with the final presentation of the results."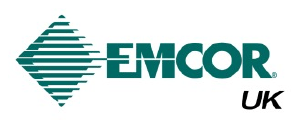 "As a business, iRed have proved their worth time and time again. The professionalism of the office staff, united with engineer know-how of thermographic engineers is a formidable team."
Trusted by hundreds of leading companies

Our customers include everyone from small businesses and local authorities, to global brands and Fortune 500 companies.
UK's leading provider of thermal imaging surveys for the built environment
iRed® is the largest independent thermal imaging consultancy in the UK. As the preferred supplier for NHBC and leading home-builders nationwide, you can trust that your building is in safe hands with us.
Learn and upskill with a thriving community behind you
Industry-leading support, maintenance and equipment
Your trusted supplier, provider and operator
Our friendly team of knowledgeable experts are ready to deliver innovative inspection services nationwide
We're approved and accredited

We're proud to maintain a number of accreditations, certifications, awards and affiliations from national and global organisations.
Learn more about how we can help revolutionise you business
Questions? Talk to one of our experts on 01243 370 296* and we'll help you find the best solution for your project
*Mon to Fri, 9am to 5pm