BREEAM® THERMAL IMAGING
Gain BREEAM® credit with a thermal imaging survey
Find heat loss and improve your BREEAM rating with thermal imaging surveys, certified by category 2/3 inspectors.
Covid-19 Secure: iRed® is compliant with latest government guidance, including hand-washing, social distancing and PPE for on-site working
BREEAM® thermal imaging surveys, tailored for the requirements of BRE 176
UK'S LEADING PROVIDER OF THERMAL IMAGING SURVEYS
iRed® is the largest independent thermal imaging consultancy in the UK. As the preferred supplier for NHBC and leading home-builders nationwide, you can trust that your building is in safe hands with us.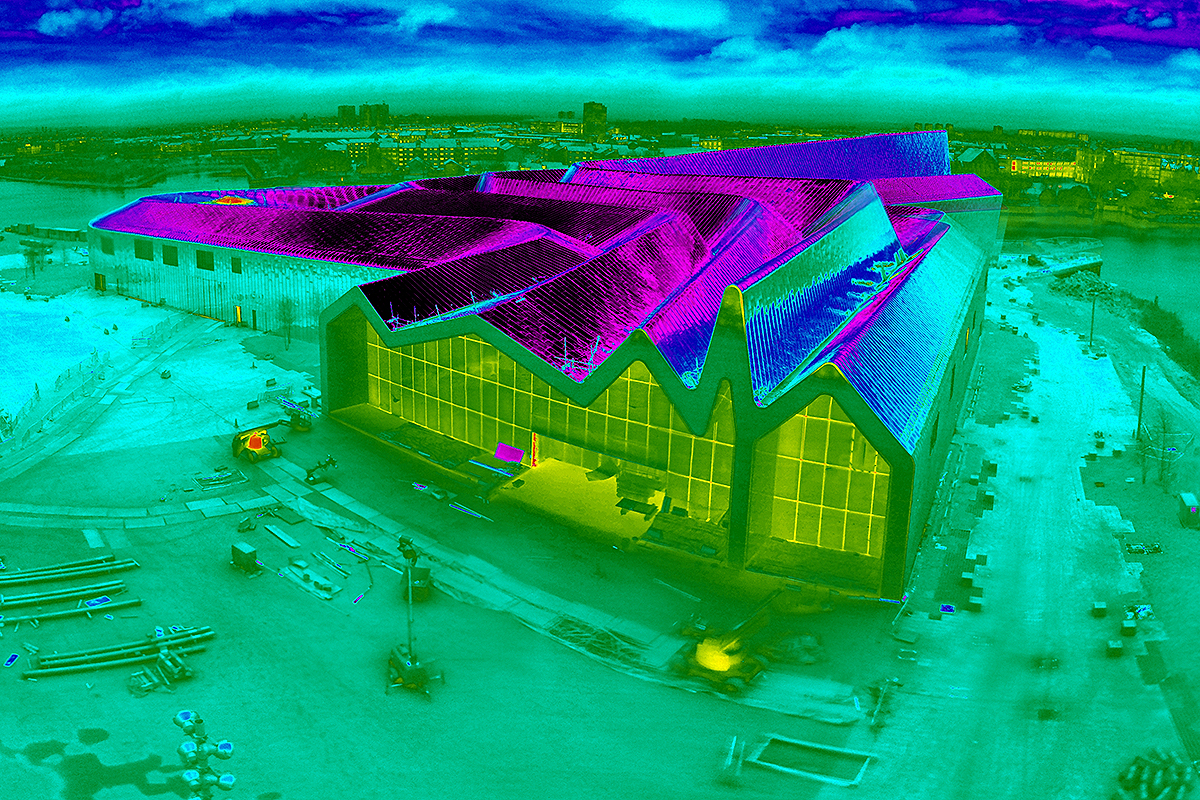 What is BREEAM® Credit?
BREEAM, created by BRE, is a leading sustainability assessment for commercial infrastructure and buildings. With 2,309,386 registered buildings across 90 countries, BREEAM® is the world's leading assessment method for buildings.
UK's largest team of BREEAM® approved inspectors
With more than 18 years in industry, we've delivered BREEAM thermal imaging surveys for more than 1,000+ commercial buildings – and we stand by our work as the best in the business.
Our team of inspectors are some of the few certified to Category 2 and above, enabling us to create BREEAM reports in accordance with the latest BRE technical standard.
Resolve heat loss issues quickly and conclusively with BREEAM thermal imaging surveys
Commercial building thermal imaging surveys, tailored for the requirements of BRE 176.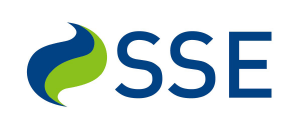 "iRed's professionalism is apparent in both their approach to the client on site and to the report production aspect which is delivered in an easy to understand and visually pleasing format."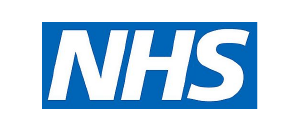 "iRed have proved themselves to be very flexible in fitting in with our policies and procedures, the engineers have been very efficient and I have been impressed with the final presentation of the results."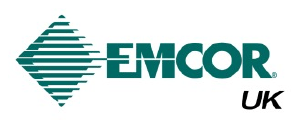 "As a business, iRed have proved their worth time and time again. The professionalism of the office staff, united with engineer know-how of thermographic engineers is a formidable team."
Certified Inspectors
We're proud to have the largest team of certified category 2/3 thermal inspectors in the UK.
Nationwide Surveys
We're proud to be trusted by over 2,500 customers across a broad range of industries nationwide.
Latest Technology
In partnership with FLIR and DJI, we only use the very latest commercial inspection tools and sensors.
3 SIMPLE STEPS FOR BOOKING YOUR SURVEY
We're approved and accredited

We're proud to maintain a number of accreditations, certifications, awards and affiliations from national and global organisations.
Frequently Asked Questions
Why people and companies choose iRed®…