AERIAL VISUAL & THERMAL IMAGING DRONE SURVEY
Quickly inspect roofs and hard to reach areas with a drone survey, designed to cover large areas quickly.
SPECIALIST DRONE SURVEYS FOR HARD-TO-REACH AREAS
Our expert drone surveys give you a complete overview of your buildings, assets and land – quickly identifying any potential heat loss and providing you with a detailed report using both visual and thermal sensors.
CAN'T HAVE A DRONE SURVEY IN YOUR AREA? WE'VE GOT YOU COVERED.
iRed® have been awarded a specialist 10m Operating Safety Case (OSC) from the CAA, enabling us to fly outside of the restrictions of standard drone operators.
For extremely congested areas (such as London), we operate a 102ft vehicle-mounted mast, ensuring we can meet the needs of any project.
WE'RE PROUD TO HAVE THE LARGEST DRONE TEAM IN THE UK
Since 2002, iRed® has surveyed over half a million homes and buildings across the UK – helping local councils and housing associations improve their housing stock without wasting money.
WHAT'S INCLUDED WITH A DRONE THERMAL IMAGING SURVEY?
To help your organisation achieve its energy savings and carbon reduction goals, our dedicated team of consultants and accredited surveyors will provide:
Non-invasive visual and thermal inspection

Detailed digital report and analysis

Retrofit prioritisation using heat loss values

Technical insight for tender publication

Maximum impact for minimal spend
Our team of surveyors are based throughout the UK for nationwide coverage
We have the UK's largest team of accredited category 2/3 thermographers
Our team of experts are on-hand to provide advice and recommendations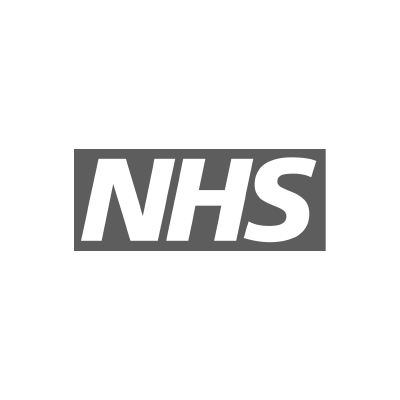 "iRed have proved themselves to be very flexible in fitting in with our policies and procedures, the engineers have been very efficient and I have been impressed with the final presentation of the results."
WE STAND BY OUR WORK AS THE BEST IN INDUSTRY
LET'S HAVE A CHAT
Whether you're looking to retrofit your housing stock or improve energy efficiency, get in touch with our team to find out how we can help.
GOT A PROJECT IN MIND?
Already have a project in mind? Complete our estimate form below and we'll get back to you today with a free, no-obligation quote.
YOU MAY ALSO BE INTERESTED IN