Meet The Team

Learn more about the team behind iRed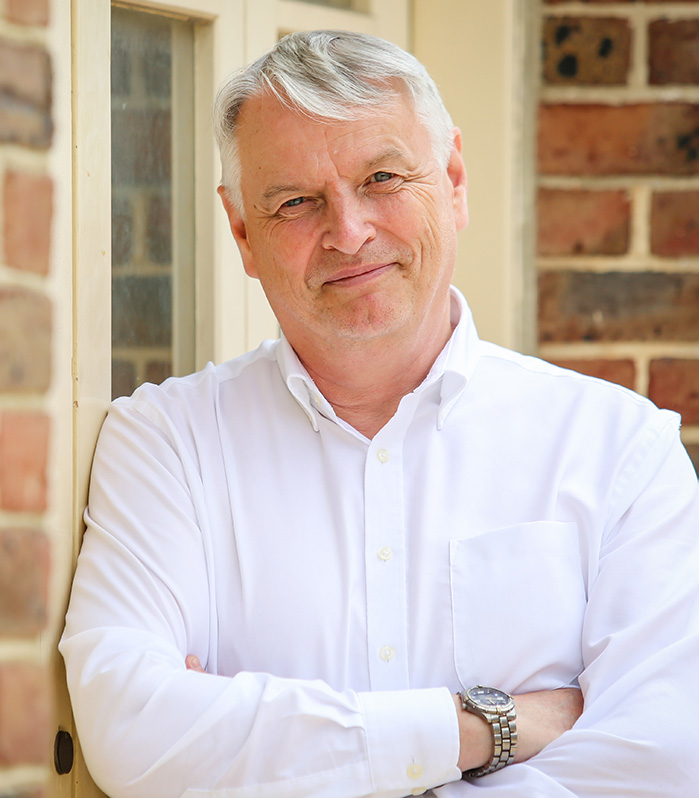 Ray Faulkner
Managing Director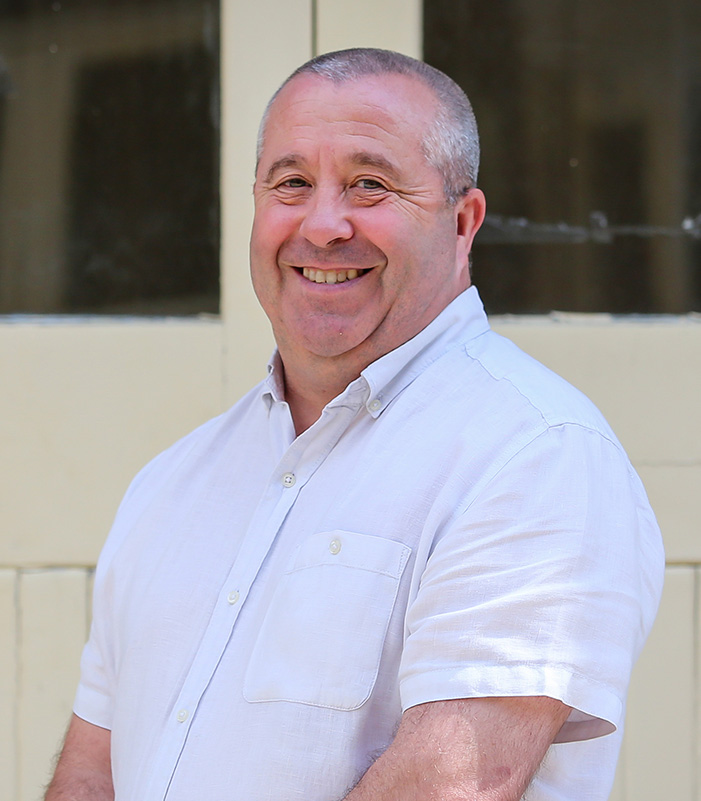 Marcus Dawe
Operations Director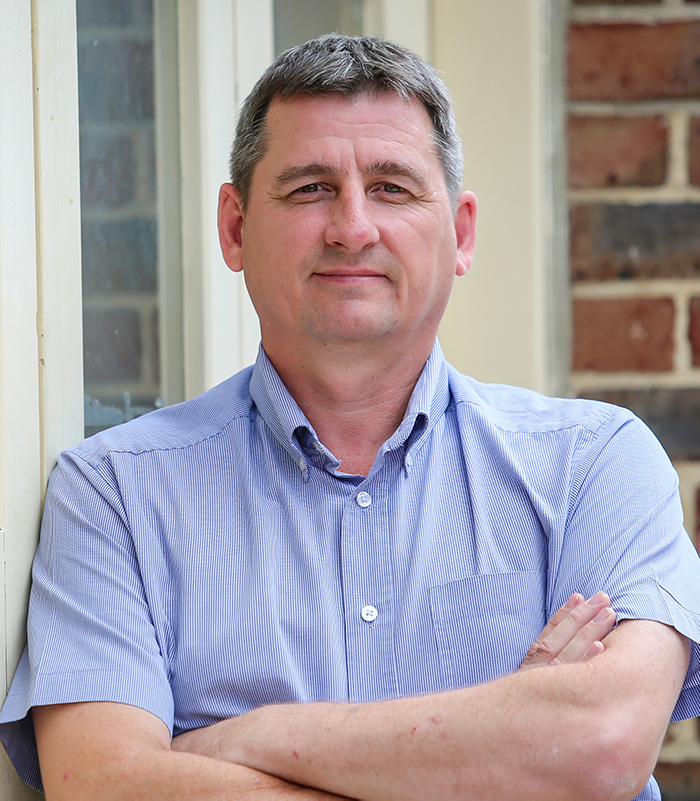 Steve Welland
UAV + Training Manager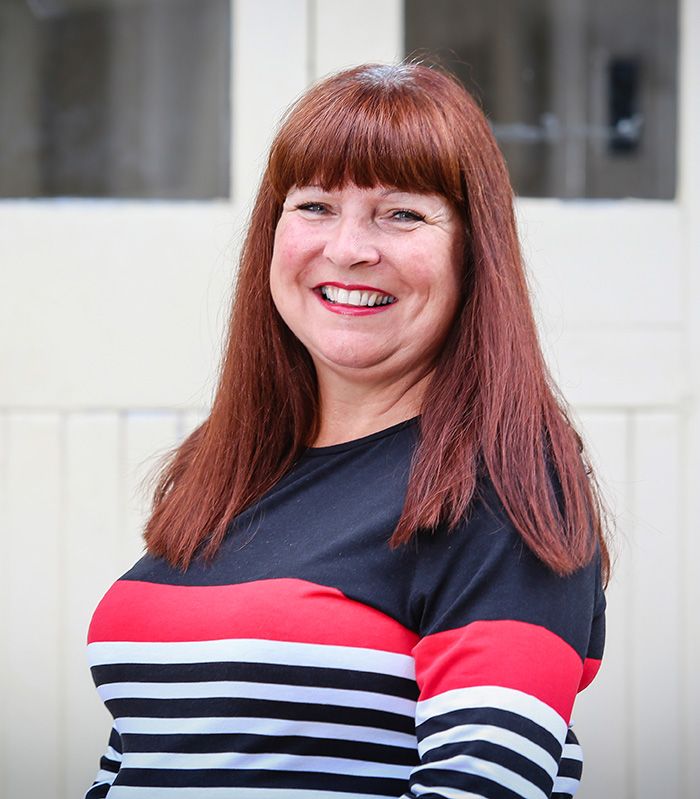 Melinda Goffe
Accounts & Office Manager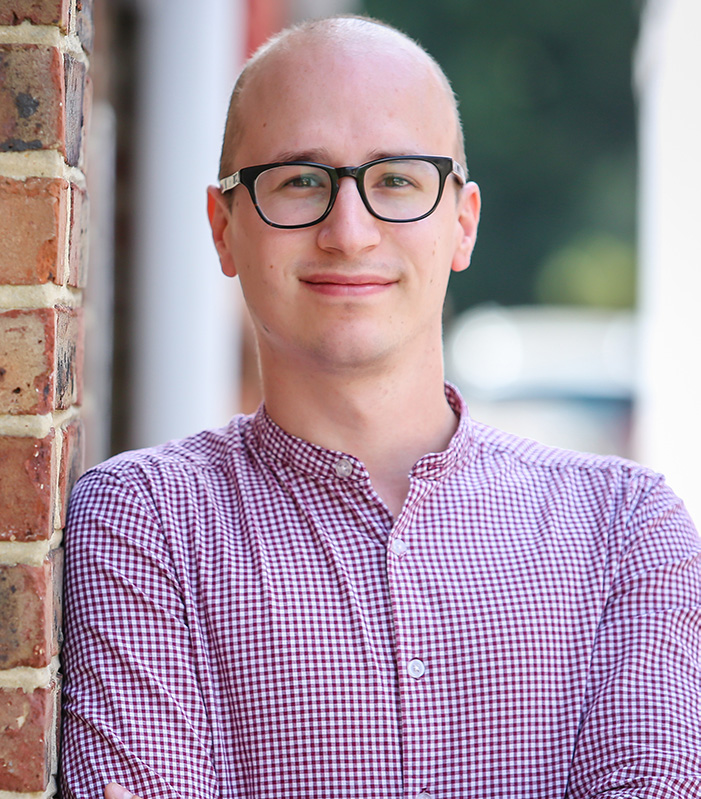 Tim Mammatt
Business Development Manager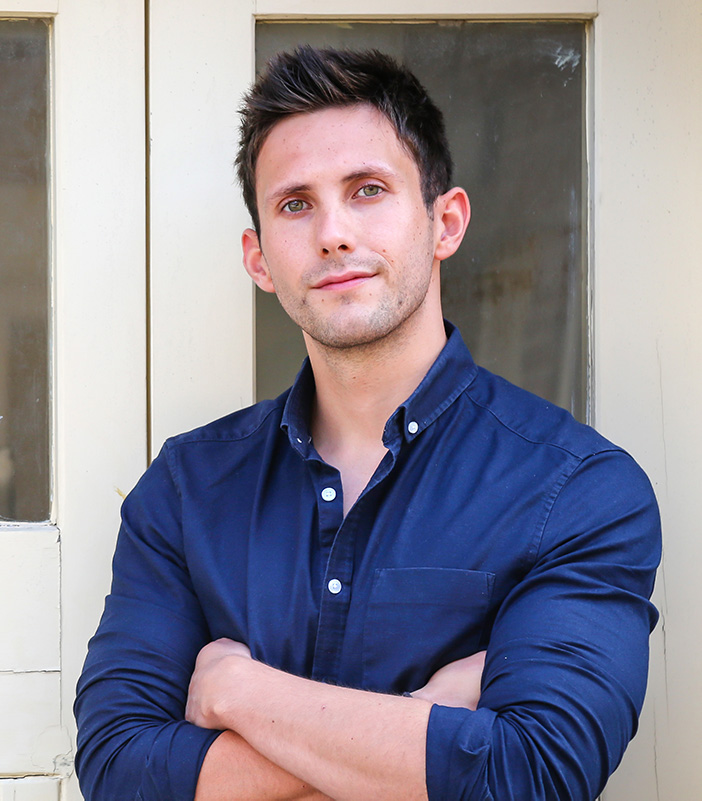 Jack Bloomfield
Marketing Manager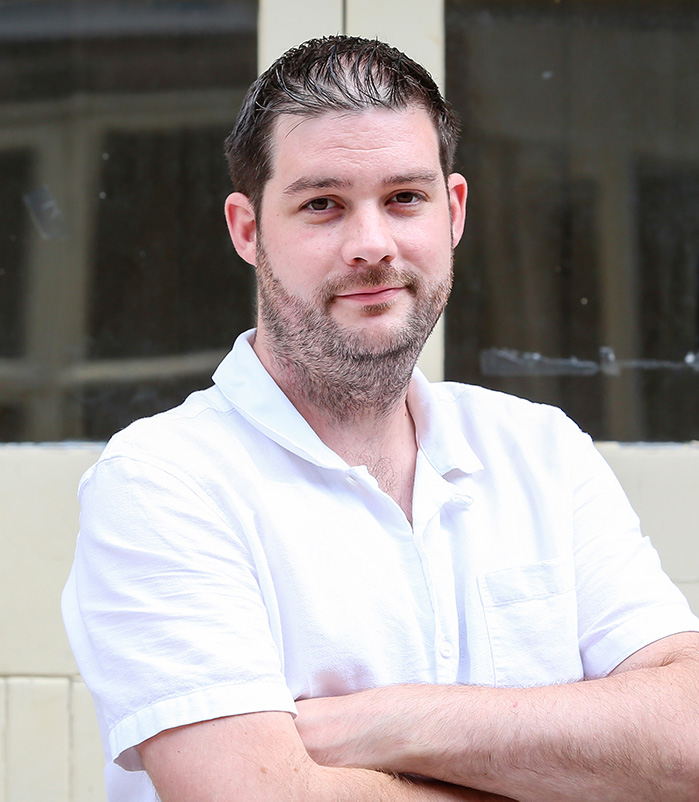 Ben Coleman
Technical Coordinator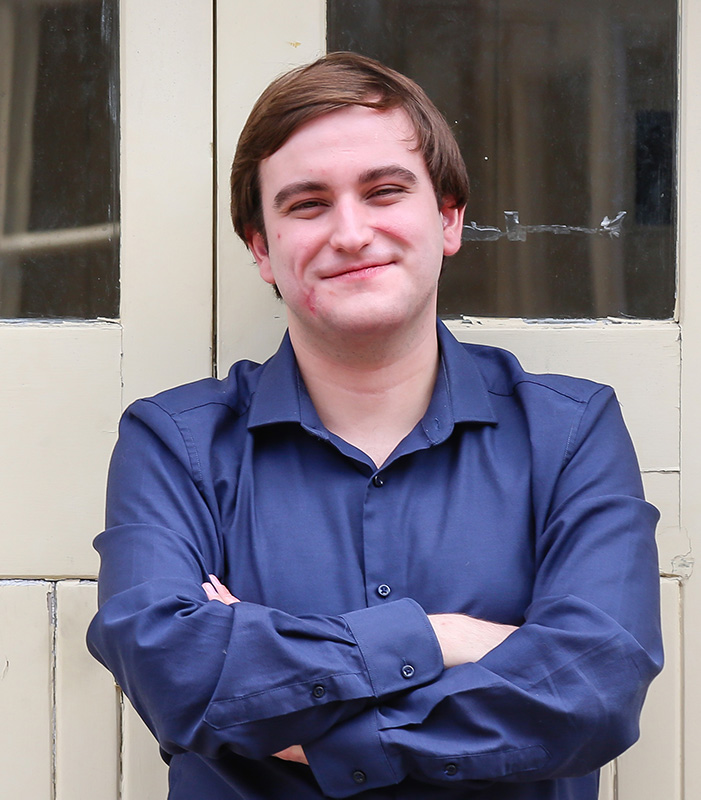 Kit Fitzpatrick
Operations Officer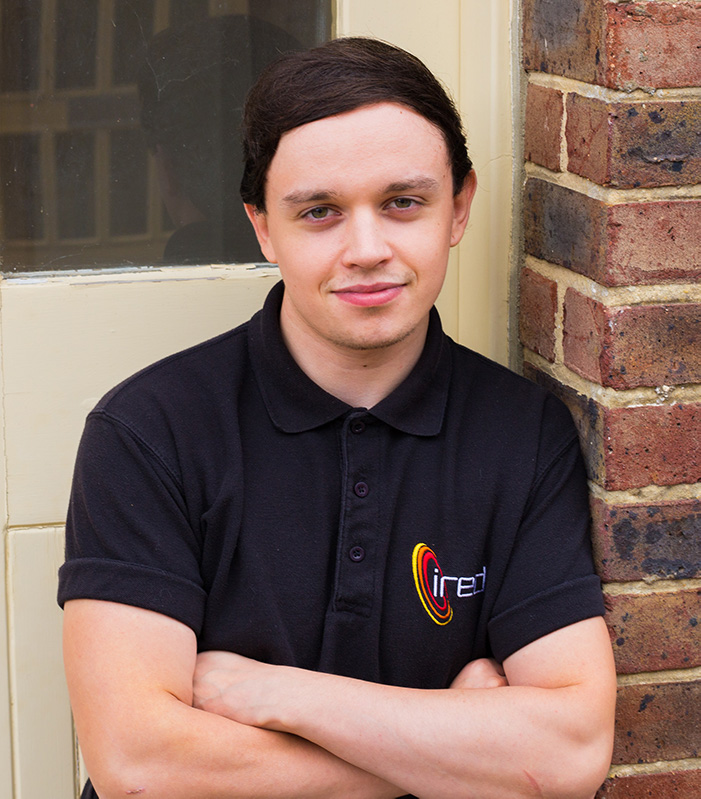 Connor Cole
Administrative Coordinator
Steve Faulkner
Operations Manager
Sub-Contractors
We work with a number of specialist sub-contractors, including engineers and instructors, to ensure we can deliver a wide range of services outside the scope of thermal imaging. This enables us to operate on a global scale, utilising expertise from trusted partners to service new and innovative projects around the world.
Learn more about our Partnership Opportunities.
Thermal Imaging Surveys
Commercial thermal imaging surveys in accordance with the criteria set out in BRE 176 and BS EN ISO 13187.