iRed is an industry-leading remote sensing consultancy, providing specialist non-contact measurement surveys, training and solutions across the UK.
We're a technology and innovation leader with a sixteen-year history of specialisation in infrared thermography. Our research-led development has broadened the thermal imaging technology platform in recent years to also include multispectral, photogrammetry and advanced camera deployment using drones.
We utilise remote sensors to capture electromagnetic waves – such as visible light and infrared – which allows us to assess factors such as heat, condition and reliability. Using this data, we're able to improve efficiency, productivity and safety for our clients.
Our team is at the forefront of researching, developing and delivering standardised, non-destructive inspection techniques in a range of industries including:
Energy efficiency and compliance within the built environment
Safety and compliance for electrical and mechanical systems
Measurement solutions for Building Information Modelling (BIM)
Plant health and management in agriculture and viticulture
Service and infrastructure analysis for facilities management
Fault detection and maintenance for photovoltaic installations
iRed works closely with leading academic institutions such as the University of Portsmouth and University of Plymouth to pioneer new techniques and practices for industry. This has led to us being accredited by the British Institute of Non-Destructive Testing (BINDT) and the Awarding Body of the Built Environment (ABBE) to deliver certified training in infrared thermography. We're also approved by the Civil Aviation Authority (CAA) to deliver commercial drone training for new and existing operators.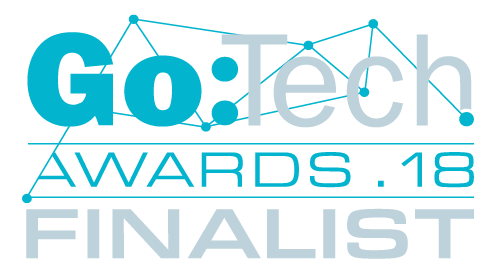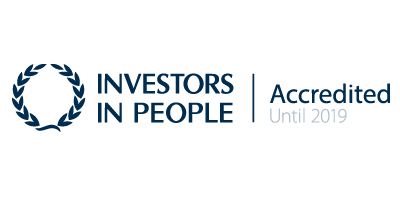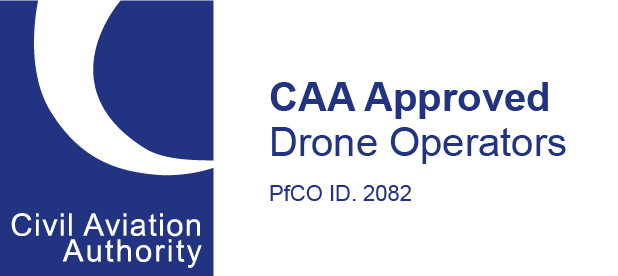 Our passionate team help revolutionise old sectors using new technologies.
Ray Faulkner, Managing Director
iRed is registered in England at Unit 6, The Old Flour Mill, Queen Street, Emsworth PO10 7BT
Company No. 04260219 | VAT No. 787 8683 43
We help customers find faults and maximise profits.
Our specialist sensors detect problems outside of the visual spectrum.