So you have a drone. Great! You are part of the exciting world of aviation.
But what are you going to do with your drone?
Well, let's look at some options:
Hobby Flying
Flying is a great hobby, and a lot of satisfaction can be had from building your own drone or model aircraft and flying it. You may even be able to join a club to share your flying with others.
The British Model Flying Association is the largest model flying club in the UK, but there are many other smaller clubs around as well.
Drone Racing
Drone racing is often called FPV, meaning First person View. This is the view the camera gives the remote pilot on their video goggles whilst they are flying.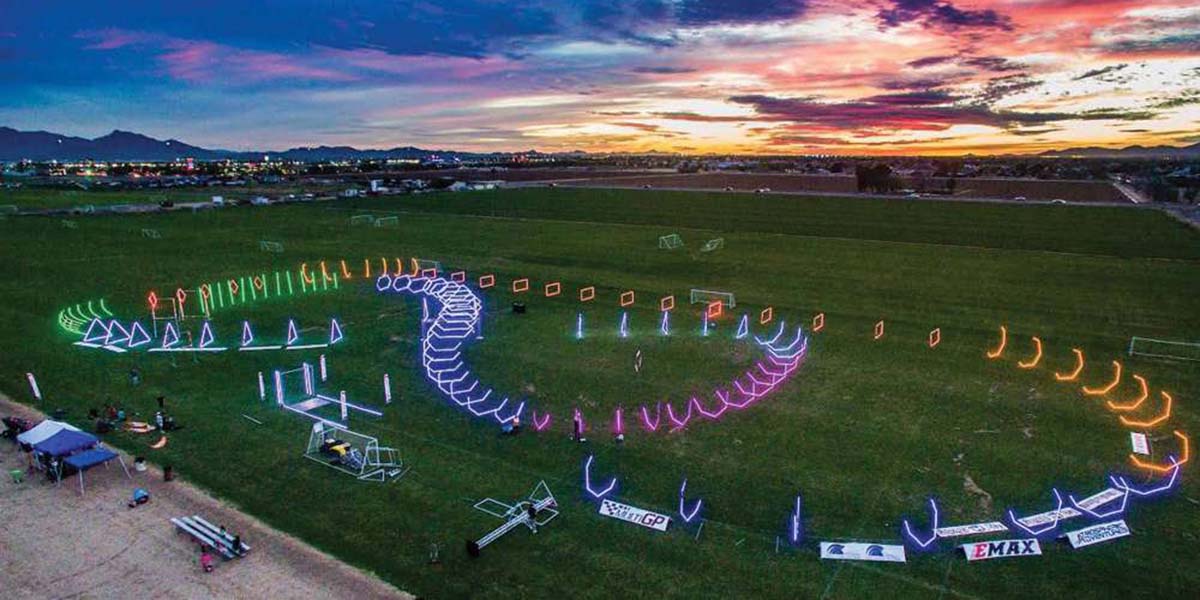 Drone racing is a fun pastime with some serious competitions. Remote pilots race their drones around a circuit against each other, each trying to be the fastest. There is a large FPV (first person view) community. The national club for FPV drone racing is FPVUK.
Earn money
You can earn money from your drone by taking photos and recording video. Many professionals are using drones due to the unique perspective it gives the viewer.
Jobs that may require drones include:
Photography
Film making
Surveying
Thermal imaging inspections
If you want to earn money by using a drone, you must ensure that you have insurance in place when the drone is being used. Third party cover is required by law (EC)785/2004.
You can get a lot of support from club members and user forums, for hobby flying and FPV racing. But what about support for becoming a commercial remote pilot?
Well, we can offer you comprehensive training to guide you on your journey. And it needn't be expensive either. The A2 CofC currently includes a free thermal imaging course, ideal for anyone looking to explore and understand infrared camera technology.
Our courses include the following:
A2 Certificate of Competence (A2 CofC)
General Visual Line of Site Certificate (GVC)
PfCO to GVC conversion
Category 1 thermography for remote pilots
Practical drone flight training
We also offer bespoke courses tailored to your needs.
Our experienced instructors are on hand to support you with any questions you may have.
So, what are you waiting for? Learn more about our courses online at ired.co.uk/drone-training