POLLUTION MONITORING & AIR QUALITY ASSESSMENTS
Indoor and outdoor air monitoring, using the latest in drone technology.
HELPING BUSINESSES NATIONWIDE ACHIEVE

NET ZERO

EMISSIONS
.
We have the roadmap to your zero carbon future, and the expertise and technology to get you there.
ACTIONABLE INSIGHT FOR YOUR ZERO CARBON JOURNEY
.
We test for the UK's principle pollutants produced by industrial, domestic and traffic sources. Using this data, we're able to create visual pollutant maps for targeted areas, accurate to 1m3.
We help our clients evaluate strategic sustainability issues for their business, providing the technology and expertise to implement sustainability strategies that not only reduce emissions but maximise performance.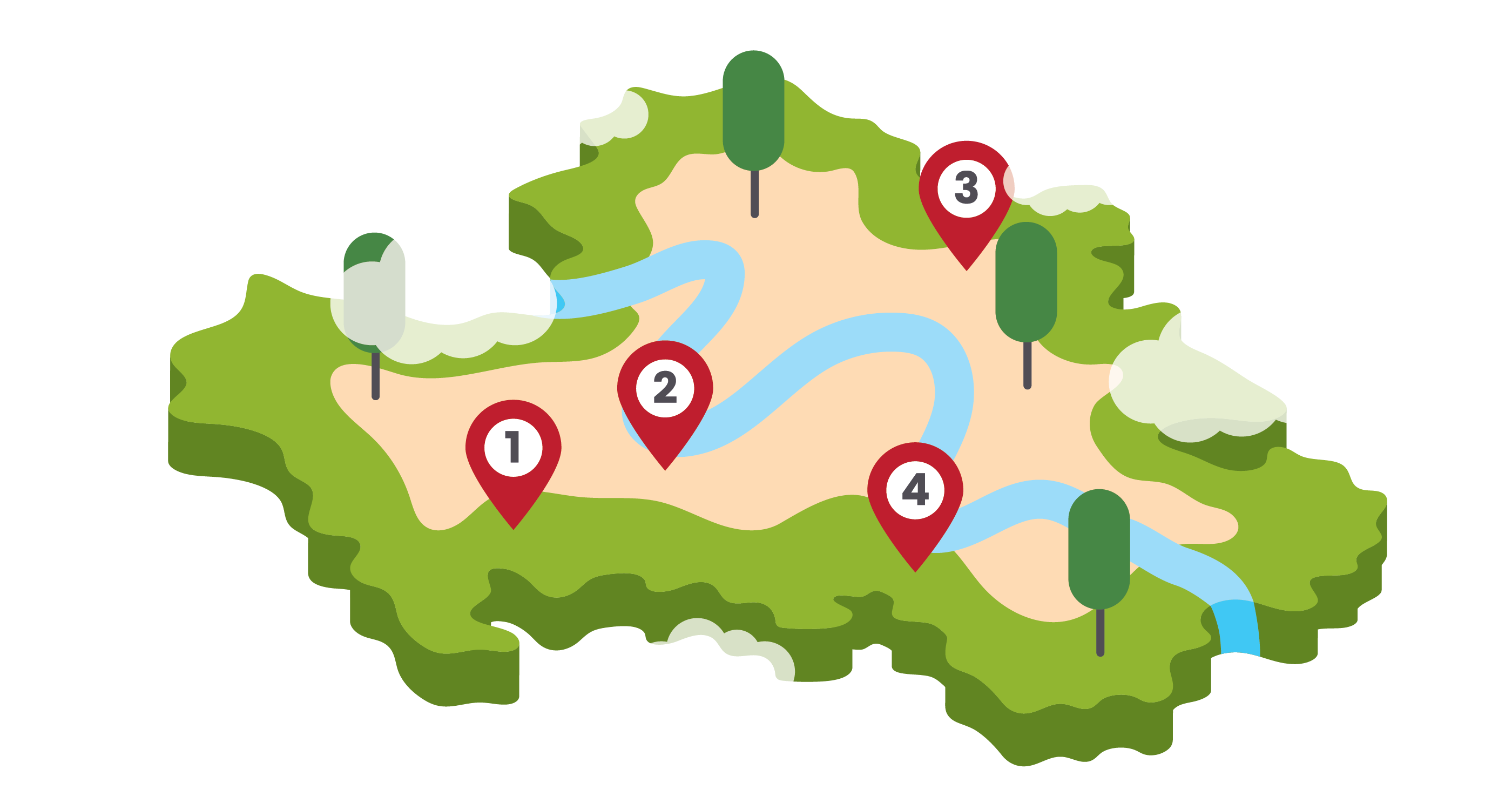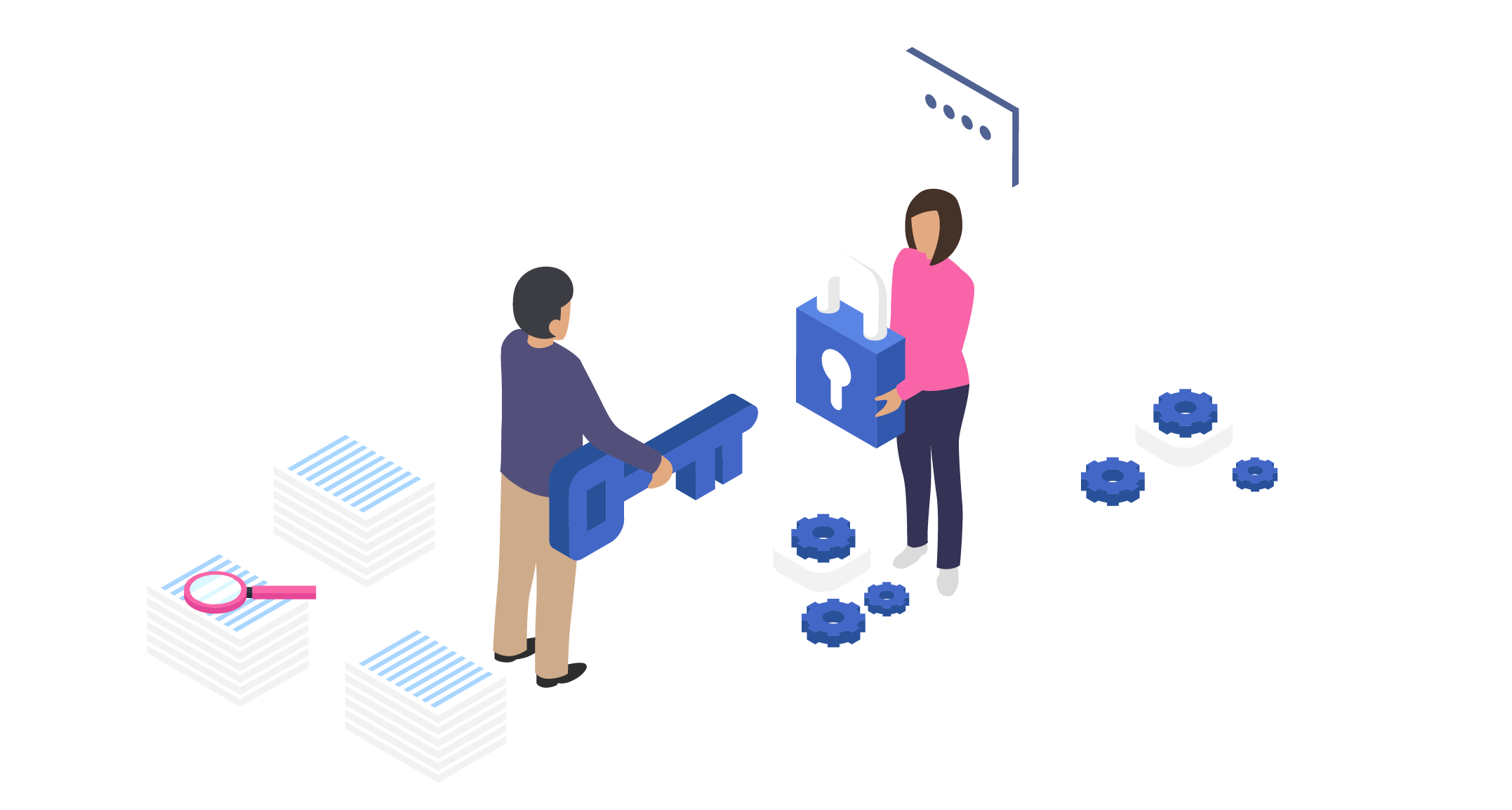 WE TAKE A DIFFERENT APPROACH TO SUSTAINABILITY
.
Focusing on actionable insight, we use disruptive technologies to help find problems invisible to the naked eye, giving our clients complete visibility into their energy consumption and carbon emissions.
WE HELPED ANGLIAN WATER SAVE OVER £2.2 MILLION
Using a range of sensors and drone-enabled technologies, our team were able to identify areas that could be reprofiled instead of rebuilt – all whilst eliminating thousands of hours of surveying time. The end result was a 90% reduction in capital carbon, along with a projected saving of just over £2.2 million.
Construction News Award for Sustainable Project of the Year

Green Apple Award for Environmental Best Practice
Using our standard configuration of sensors, our air quality assessments will identify..
YOUR AIR QUALITY

IMPACT

ASSESSMENT
.
Working to industry standards, our sensors accurately measure local pollution levels and map data to the latest national air quality objectives.
We'll help identify achievable sustainability goals for your organisaton
Our team will identify any operational cost savings
We'll deliver a board-level report and business case
We'll provide a prioritised action plan, designed for maximum impact with minimal spend
NO MATTER WHO YOU ARE, WE'VE GOT WHAT YOU NEED.
TRUSTED BY OVER 2,500 CUSTOMERS
SUSTAINABILITY STRATEGY FAQs