Instructors
Our classes are taught by the industry's best instructors, all of whom are proven experts in their field with many years of teaching experience.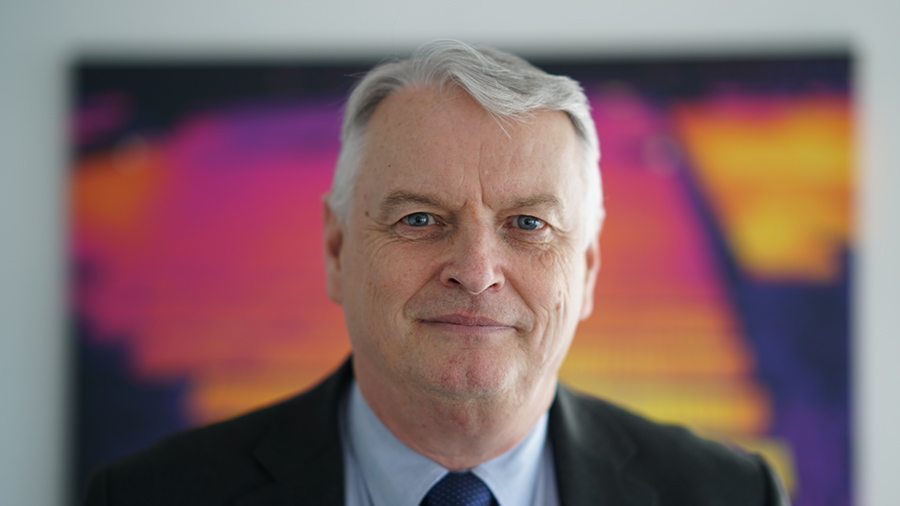 Ray Faulkner, the managing director, started iRed Ltd back in 2002 before thermography was accepted as a mainstream inspection tool. Ray served for many years as Vice-Chair of the UKTA drafting their constitution, promoting the need for certified training and Chairing the Building Thermography specialist group with the emphasis on developing sustainable inspection techniques. Ray currently sits on the BINDT Working Group that oversees the PCN certification scheme and the BSI working group for ISO Standards involving thermography.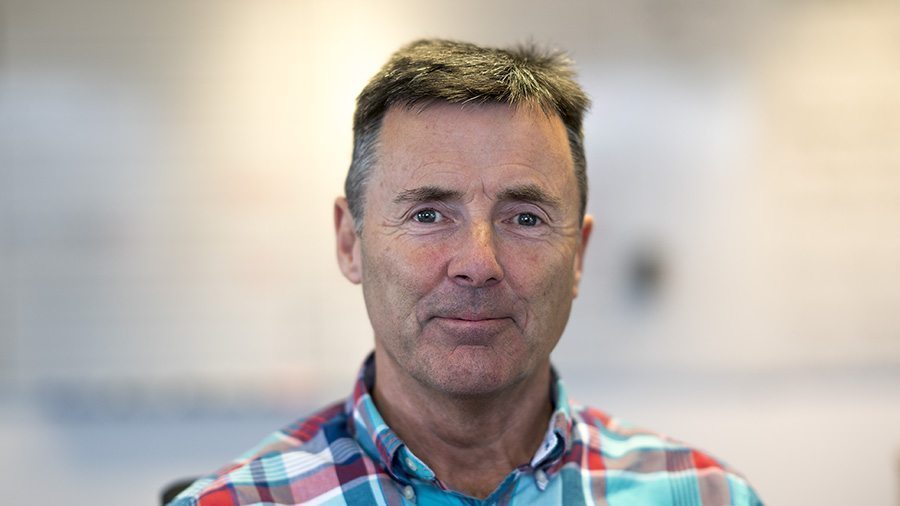 Norman Walker is a PCN Level 3 qualified thermographer and training instructor. Prior to his employment at iRed, Norman was the chairman for the UKTA (UK Thermography Association) for several years, during which he helped develop the PCN Category 1 and 2 thermography training courses along with authoring the BINDT approved Infrared Thermography Handbooks: Principles and Practice. Norman also holds a Masters Degree in Maintenance Engineering and Management, and has recently retired from the AWE (Atomic Weapons Establishment).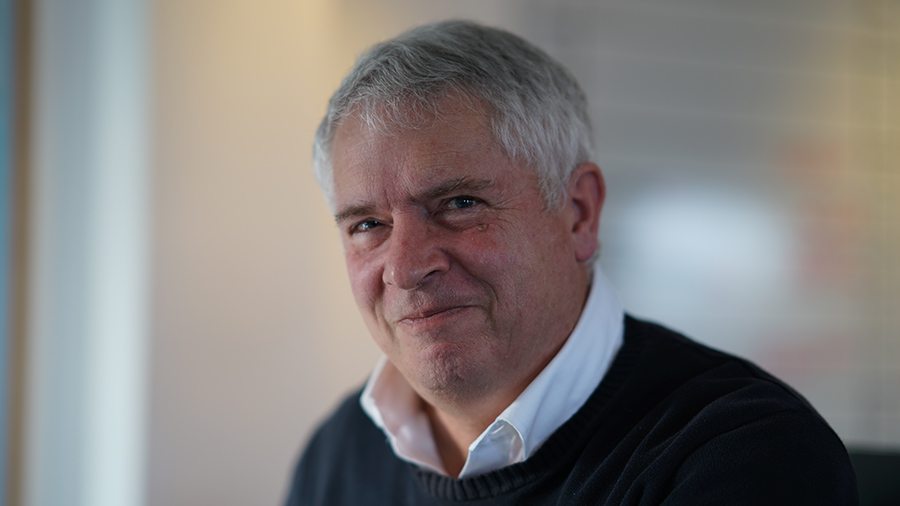 Bruce Arnold CEng, FIMechE, MCIBSE is a PCN level 2 thermographer and a senior trainer at iRed. As a chartered engineer he brings a wealth of experience to the team. Having been an engineering officer on naval nuclear submarines for many years, Bruce now conducts thermographic building surveys on behalf of iRed specialising in BREEAM and investigative projects. Bruce is also a committee member on the UKTA, chairing the Building Thermography sub-committee.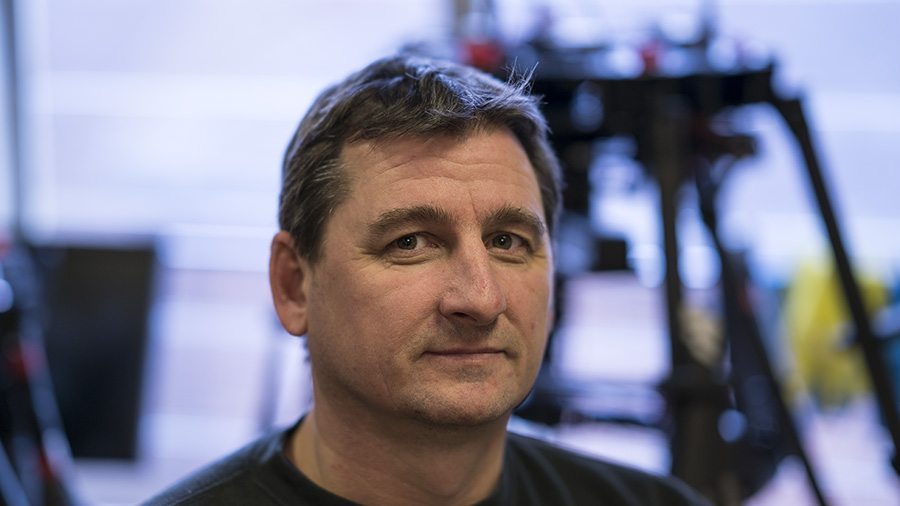 Steve Welland is an ex-forces instructor, CAA PfCO pilot and our UAV training manager. Steve has over 25 years of mechanical engineering and RC (Remote Control) flight experience, and is a fully qualified thermographer. In addition to this, Steve has been a lead UAV engineer for the last 7 years. Alongside his training responsibilities, Steve is the in-house payload specialist for iRed, providing multispectral and thermal camera integration for our aerial inspection services.