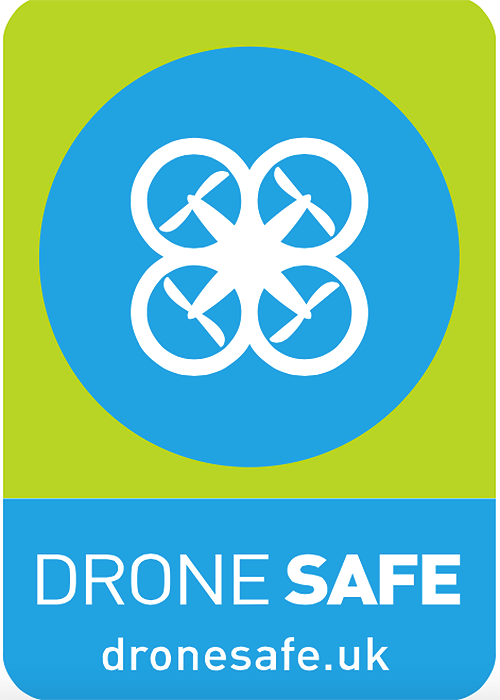 iRed® Certified Badge
The iRed® Certified badge is awarded to students who have successfully completed a Category 1 / Certificate course with iRed. Designed to bridge the gap between completion and accreditation, the iRed® Certified badge demonstrates your competency-based skills and enables you to market yourself as a certified operator.
Show your new qualifications to prospective clients

Market yourself as an iRed® Certified operator

Use on brochures, business cards, emails and websites
Am I eligible to use the iRed® Certified badge?
The iRed® Certified badge is awarded to students after the successful completion of a Category 1 or certificate course. These courses enable you to demonstrate your competence for remote sensing and your commitment to further learning.
For Recreational/Hobbyist Drone Pilots
Hobbyist drone pilots will need to pass an online drone test and register with the CAA before they can fly. Upon successful completion of the test (available on the CAA website), pilots will receive their Flyer ID which can then be attached to their aircraft.
For Commercial Drone Pilots
Existing drone pilots in the UK who have a PfCO (Permissions for Commercial Operations) from the CAA are exempt from sitting the flyer ID theory test. However, they will still need to label their aircraft with an Operator ID. This can be obtained from the CAA website using your existing PfCO number.
https://register-drones.caa.co.uk/individual/register-and-take-test-to-fly
How to use the iRed® Certified Badge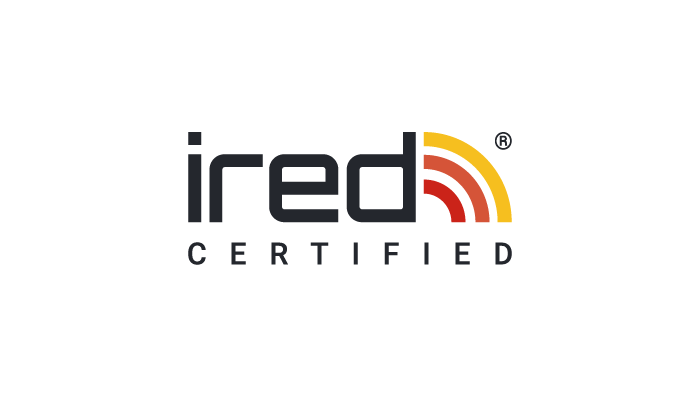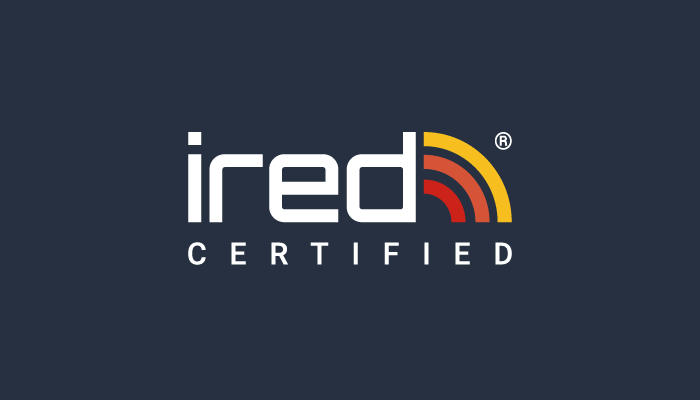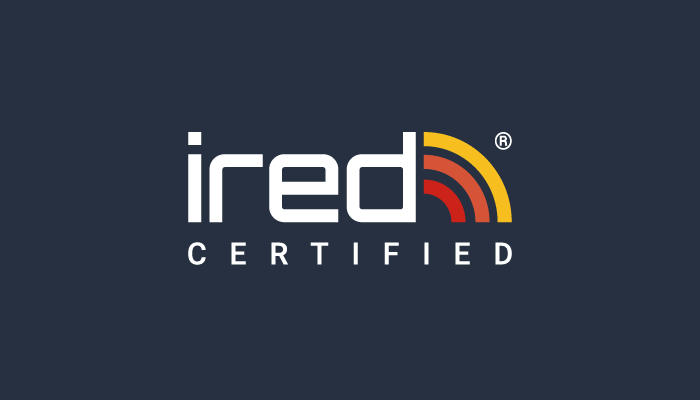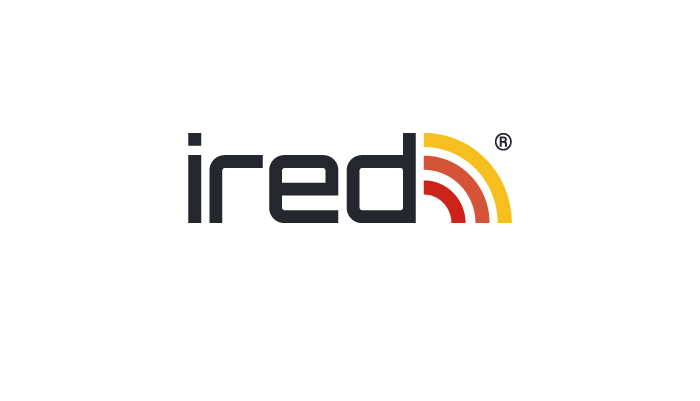 Do not remove the tagline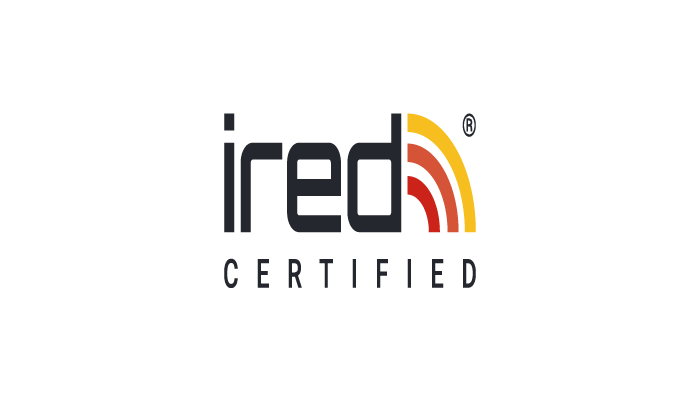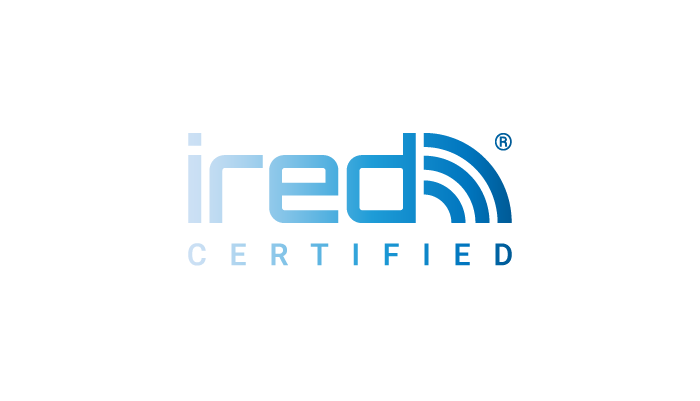 Do not change logo colours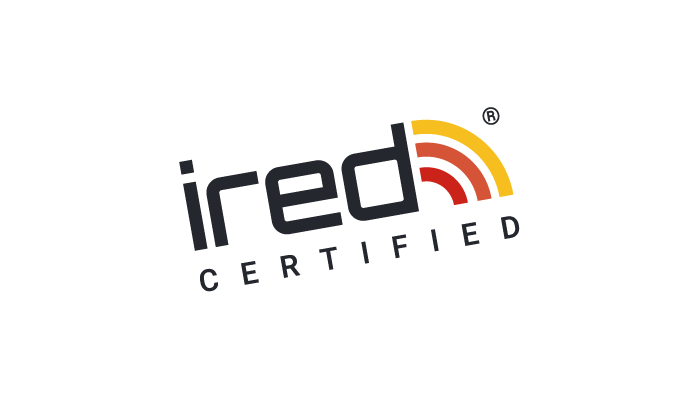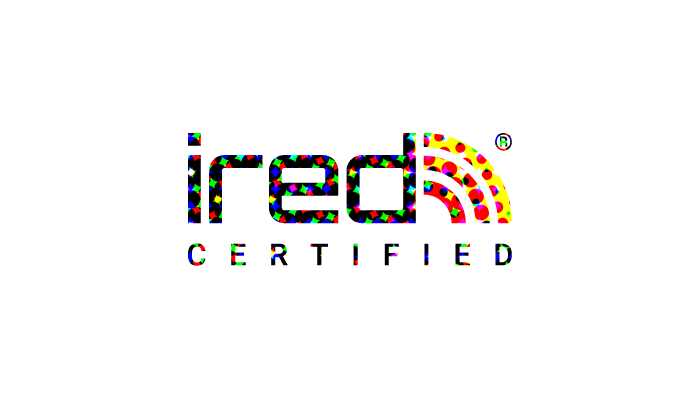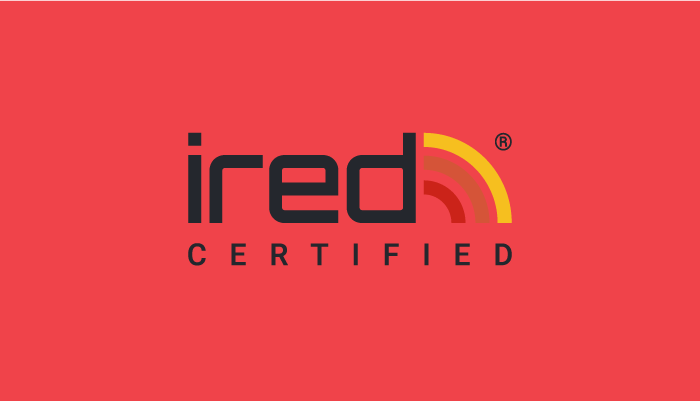 Do not place on colour background
Frequently Asked Questions