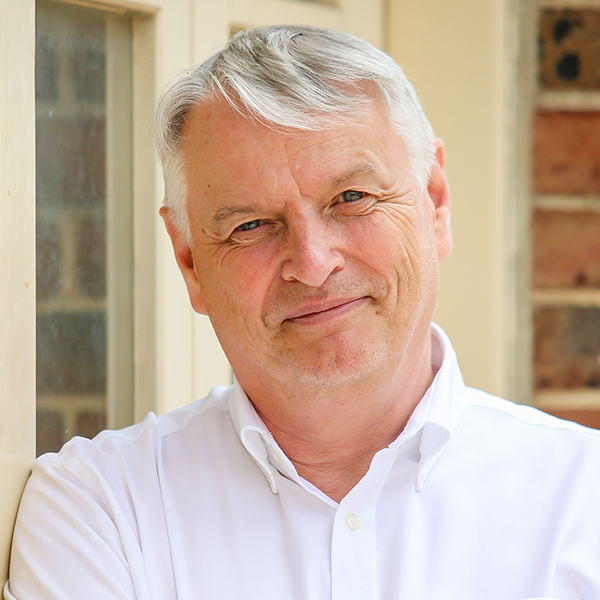 Ray Faulkner
iRed® Managing Director
After more than 15 years in the aviation industry as both an airline captain and commercial ground-school instructor, Ray Faulkner founded iRed® in 2002 with the aim of bringing thermal imaging technology into mainstream industry. Fast forward to today, and iRed® has grown to become the UK's leader in thermal imaging, remote sensing and integrated drone solutions – helping to connect people and companies with specialist inspection tools.
Working alongside leading academic institutions, Ray has helped pioneer new sustainable inspection techniques for a broad range of industries. This includes the creation of the first Ofqual Level 3 & 4 qualifications for thermal imaging in the UK.
Ray is an accredited PCN Category 3 thermographer, CAA approved drone operator and certified training instructor. Alongside his work at iRed®, Ray sits on the BSI Working Group for British ISO Standards, helping to promote and develop the need for certified training within the UK.