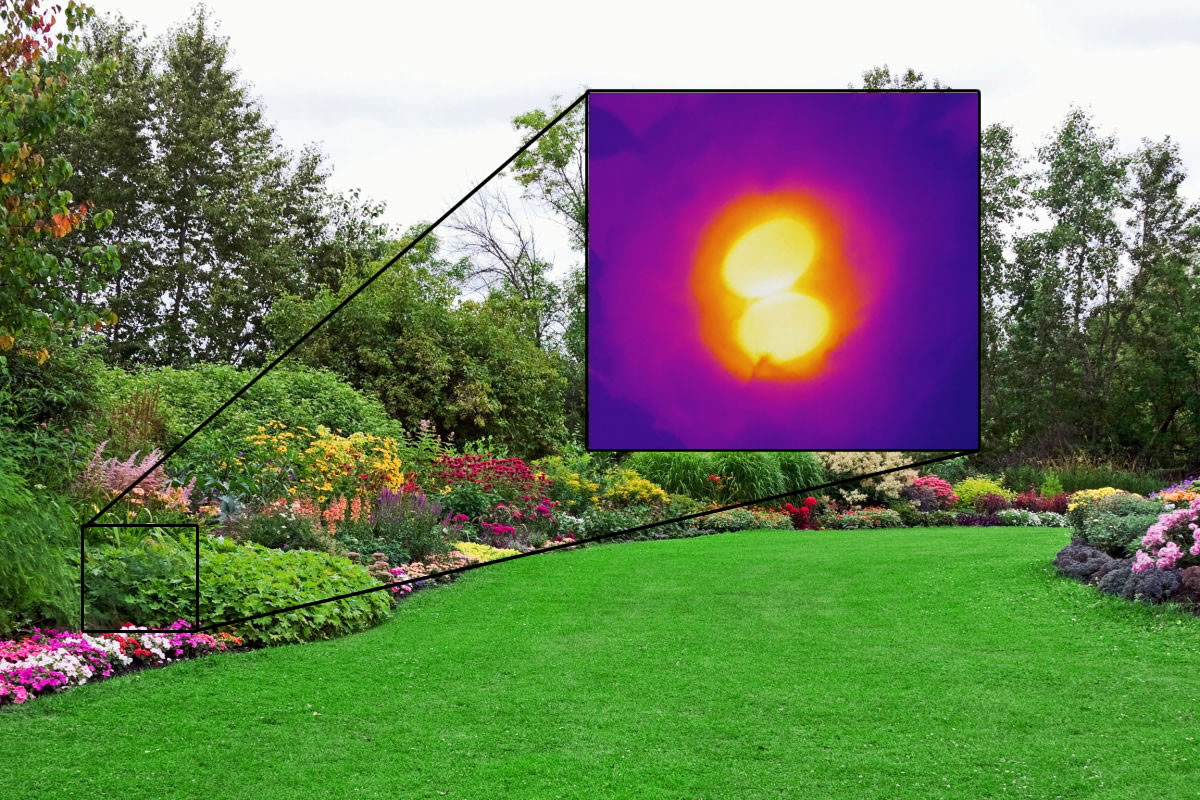 iRed Limited are proud to announce the latest in infrared thermal imaging technology – EastIR. EastIR is a complex algorithm designed to locate and highlight the thermal signature of chocolate, enabling children across the globe to up their Easter egg hunting game. The tech can be retrofitted to most off-the-shelf thermal imaging cameras, however it will cost an additional £142,018 to have it installed by qualified iRed personnel.
Tim Mammatt, iRed's Business Development Manager states "by isolating and amplifying the infrared signature chocolate produces, children will now be able to locate well hidden Easter eggs, enabling them to fill their baskets to the brim. We spent several years developing this technology and hope for a public launch, just in time for Christmas – enabling those with EastIR to discover which gifts contain chocolate."
The technology is currently at concept stage, but iRed is hoping for a public launch in Q4, with additional food item detection aimed for 2019.
Image credit: FLIR Systems