iRed is proud to achieve ISO 9001:2015 Certification
iRed has always used international standards to create and sustain our practices and processes. We're proud to have operated a Quality Management System for ISO 9001 since 2004, and have recently transitioned from ISO 9001:2008 to ISO 9001:2015.
Deciding to adopt our Quality Management System to become ISO 9001:2015 certified was an obvious choice for us, as it's the most effective way we can communicate to you, our customers, that iRed is wholly committed to the quality of our products and services, and we welcome the additional scrutiny that certification brings. In addition to this, it serves as a reminder for our staff and engineers that a commitment to best practice and published procedures is at the core of iRed, a team that is committed to customer needs and requirements in a way that is measurable.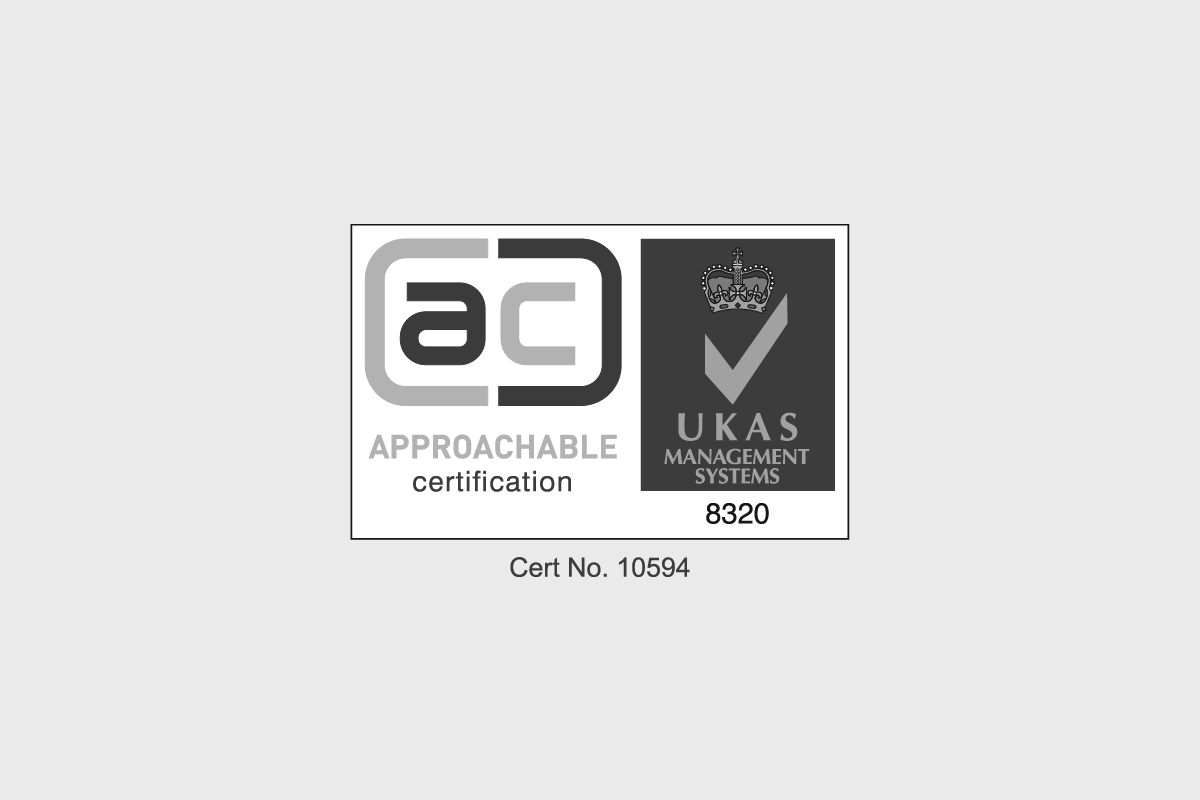 Has ISO 9001 made iRed a better organisation?
We think so! Since our first initial certification, we've seen an astounding difference in our attitude towards the quality of our thermal imaging products and services. We see staff and engineers excited to share best practices with others through documented work instructions, more frequent feedback from employees identifying potential errors, and a overall sense that the performance of each member of staff has become an integral and important contribution to the organisational quality as a whole.