Infrared Data Centre Survey
Thermal imaging can help monitor heat-flow performance in hot and cold aisles, confirm the presence of adequate segregation and monitor integral systems.
Thermal imaging is an established tool that provides the reassurance that infrastructure is performing within expected parameters. When monitoring integral systems, our reports include a repeatable point inspection & comparison for UPS, CRAC units and PDUs. During load tests, thermography can assist with mapping heat dissipation and ensuring components are operating within design parameters.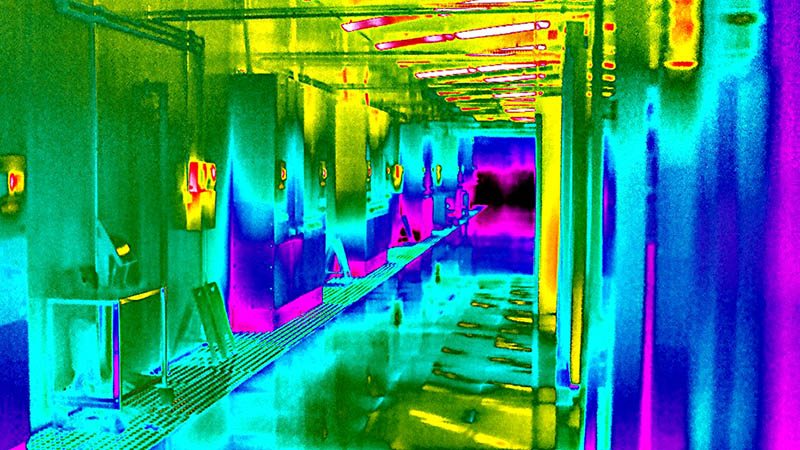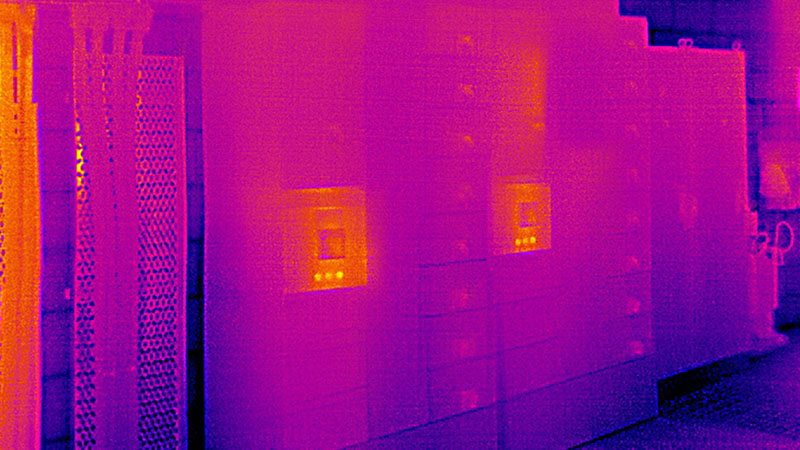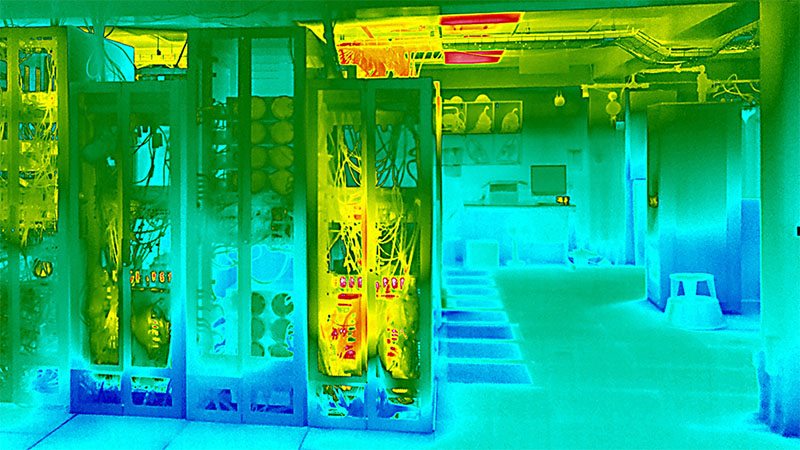 Poor Connections
Thermal imaging as a non-invasive tool prevents costly down-time whilst finding faults such as poor connections, component failure and over populated server cabinets & equipment.
Heat-flow Performance
Confirm the presence of adequate system segregation and optimise heat-flow in hot and cold aisles. Monitor chilled-water systems for safety and security.
Preventative Maintenance
Establish baseline and trending performance assessments using a repeatable point inspection and comparison. Infrared surveys are also suitable for satisying insurance requirements (i.e. fire hazards).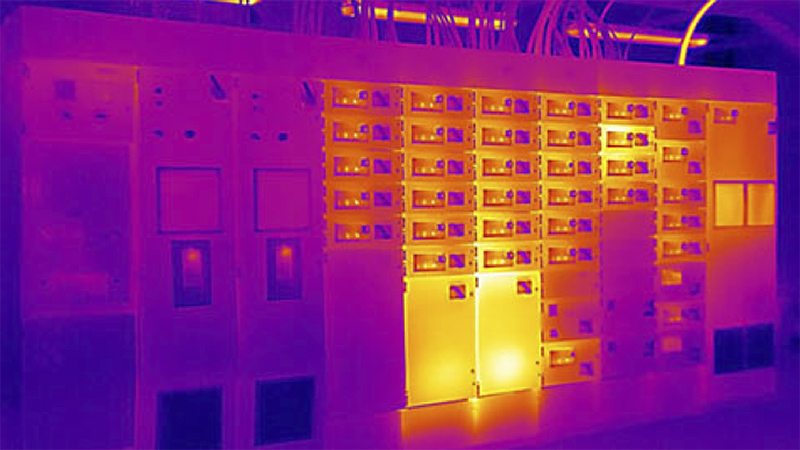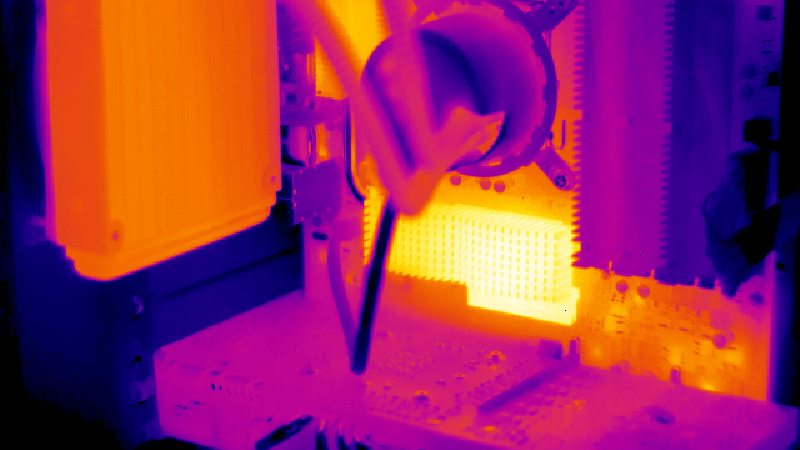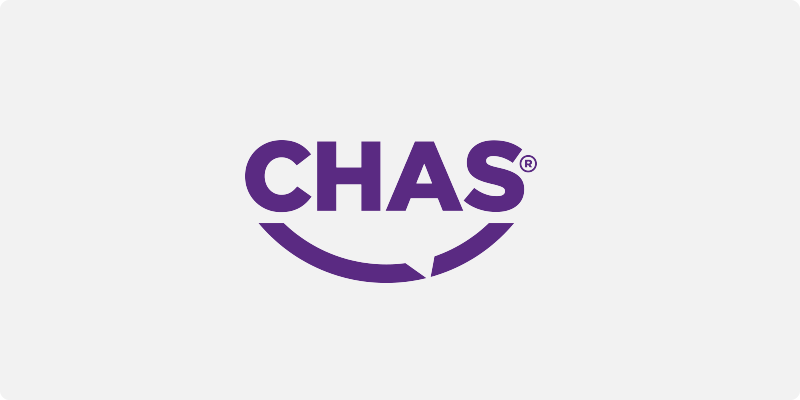 CHAS Accredited
As a CHAS (Contractors' Health and Safety Assessment Scheme) accredited company, we are compliant with all important parts of health and safety law and approved to work for all CHAS buyers. As such, we are fully insured for site work and all of our engineers hold valid CSCS cards.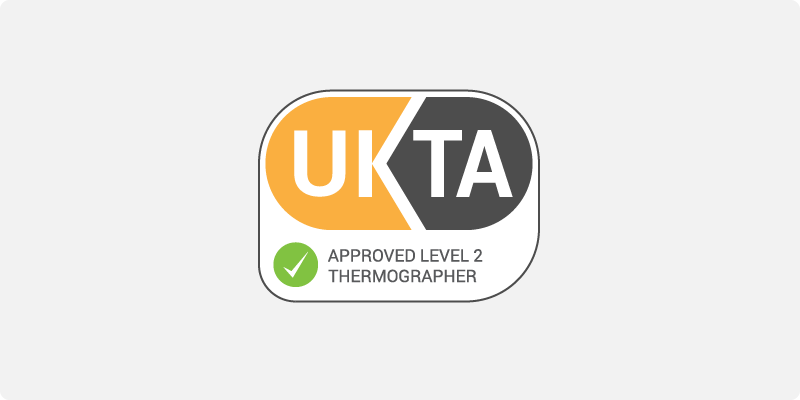 Qualified Engineers
Our engineers hold PCN Category 2 & 3 thermal imaging qualifications – accredited by the British Institute of Non-Destructive Testing – which meet the requirements for undertaking thermal imaging surveys for a BREEAM credit. Click here to find out more.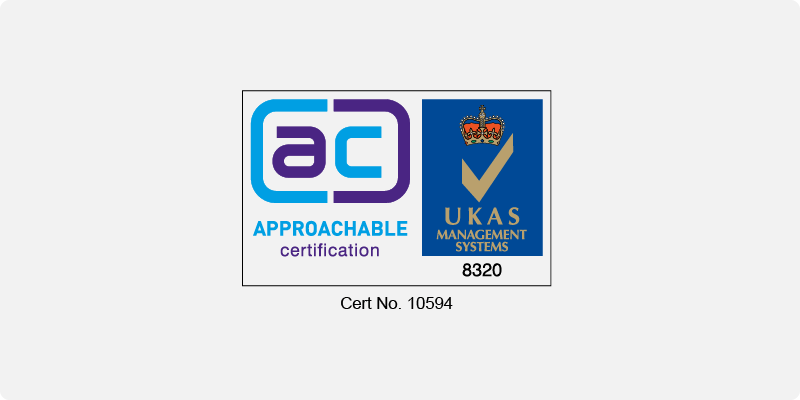 ISO 9001:2015
iRed operates a Quality Management System in accordance with BS EN ISO 9001:2015, demonstrating our commitment to service quality. In addition to this, we're a CHAS accredited organisation, registered Constructionline supplier and accredited training centre.
Alternatively, call us now to discuss your requirements.
Our telephone lines are open Monday to Friday 9am to 5pm
+44 (0) 1243 370 296 from overseas
Nationwide Coverage

We have engineers based in the North and South, covering the whole of the UK. To enquire about global operations, please get in touch.