Thermal Imaging Electrical Survey
Non-destructive thermal imaging surveys for routine maintenance and fault-finding.
Specialist electrical and mechanical thermal imaging surveys, tailored for fulfilling insurance requirements.
About
Thermal imaging as a non-invasive tool allows for the early detection of faults and issues – such as uneven loading and poor connections – that could otherwise present risks to health, property and the environment. Electrical thermal imaging surveys are ideal when commisioning new switchgear, establishing predictive maintenance strategies, assessing baseline & trending performance and satisfying insurance requirements (fire risks).
Our surveys include repeatable point inspection & comparison, data logging, asset registration, a traffic light system of performance and ultrasonic inspections (where appropriate).
Data Centres
Thermal imaging can help monitor heat-flow performance in hot and cold aisles, confirm the presence of adequate segregation and monitor integral systems like UPS, CRAC units and PDUs.
During load tests, thermography can also assist with mapping heat dissipation and ensuring components are operating within design parameters.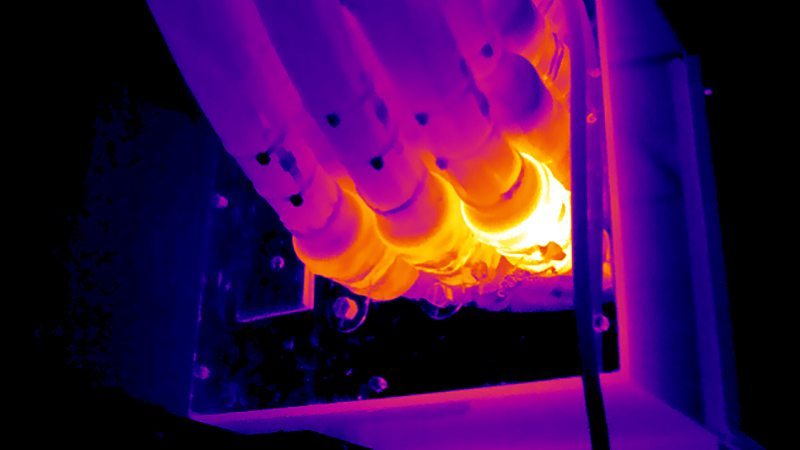 Poor Connections
Thermal imaging allows for the early detection of faults, poor connections and over populated cabinets.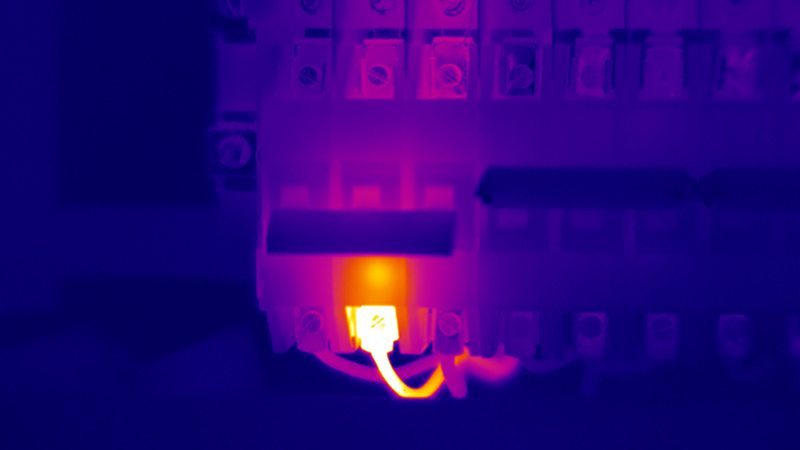 Uneven Loading
Accurately detect uneven loading, helping to prevent a phase imbalance.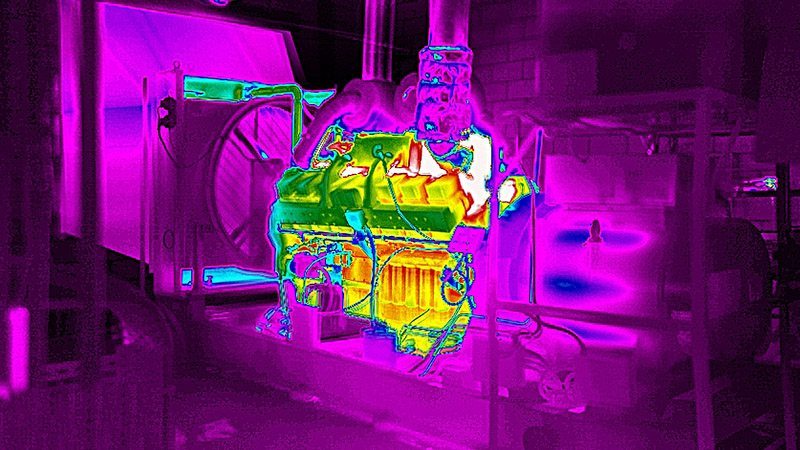 Phase Balance
Thermal imaging cameras allow for the quick detection of phase imbalances within systems.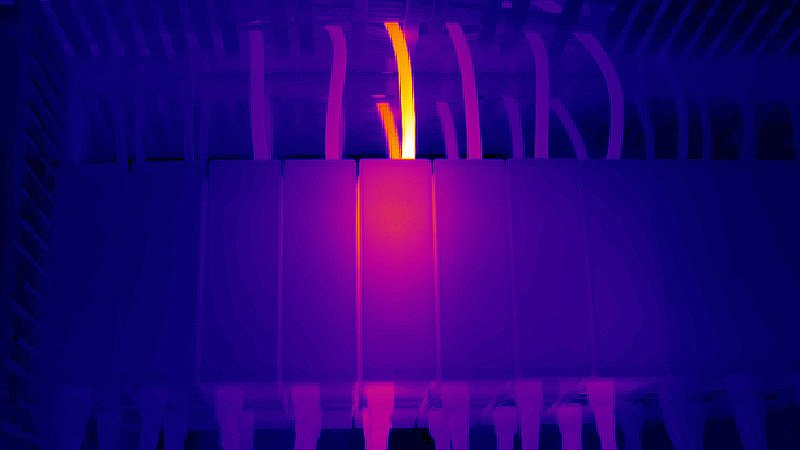 Faulty Equipment
Use thermal imaging to easily detect component failure or cable damage.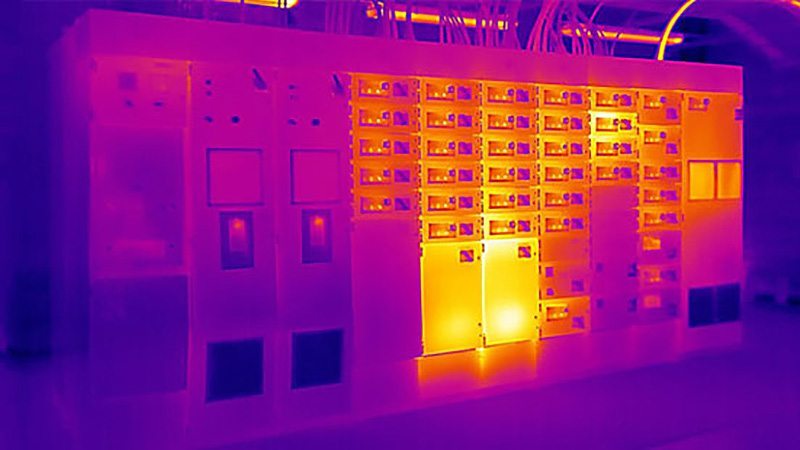 System Performance
Establish baseline and trending performance assessments using repeatable point inspection.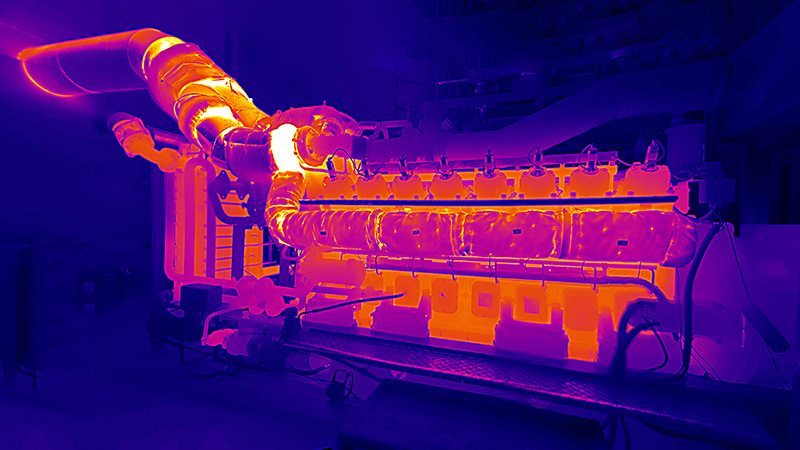 Routine Maintenance
Our surveys collect accurate, real-time data whilst avoiding costly down-time.
Accreditations



We're proud to maintain a number of accreditations, certifications and affiliations with national and global organisations.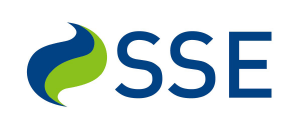 "iRed's professionalism is apparent in both their approach to the client on site and to the report production aspect which is delivered in an easy to understand and visually pleasing format."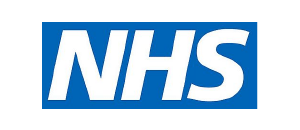 "iRed have proved themselves to be very flexible in fitting in with our policies and procedures, the engineers have been very efficient and I have been impressed with the final presentation of the results."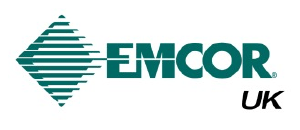 "As a business, iRed have proved their worth time and time again. The professionalism of the office staff, united with engineer know-how of thermographic engineers is a formidable team."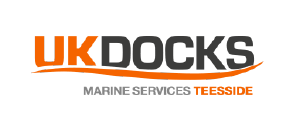 "We have had excellent service and support from iRed this year, and look forward to using your services again next year."