CAA Approved Drone Pilots
BS EN ISO 18436 Accredited
iRed® are proud to have the largest commercial drone team in the UK.
Our ISO 18436 accredited pilots also operate with a specialist CAA 10m OSC, enabling us to fly outside of the restrictions of standard permissions.
CAA Approved | ISO 18436 Accredited | UK Nationwide Coverage
UK's Largest Team of Drone Pilots
Our drone pilots are approved to the latest CAA standards
Sell products and equipment from your brand, without the need for co-branding
For any technical questions, our team of qualified experts are here to help
"It's been an absolute pleasure working with iRed, and we're now now exploring further opportunities to utilise multispectral and thermal analysis going forward."
CONGESTED AREA? NO PROBLEM
We're proud to maintain a number of accreditations, certifications, affiliations and strategic partnerships from national and global organisations
CAA Approved
Drone Training Courses
Interested in bringing your drone surveys in-house? Start building your own dedicated drone team today with our industry-leading drone training courses
WHY WE'RE DIFFERENT
iRed® is trusted by the UK Emergency Services, Fortune 500 companies and global brands.
Founded in 2002, we're the only drone training provider that actively uses drones in our daily operations. This gives our in-house team of instructors – including ex-military operators –  exclusive commercial insight into enterprise drone operations.
We're known as the sensor experts, because we believe drones are a tool to access the benefits of different sensors and payloads. This is why we've designed the UK's largest range of payload-specific training courses, tailored for current commercial needs.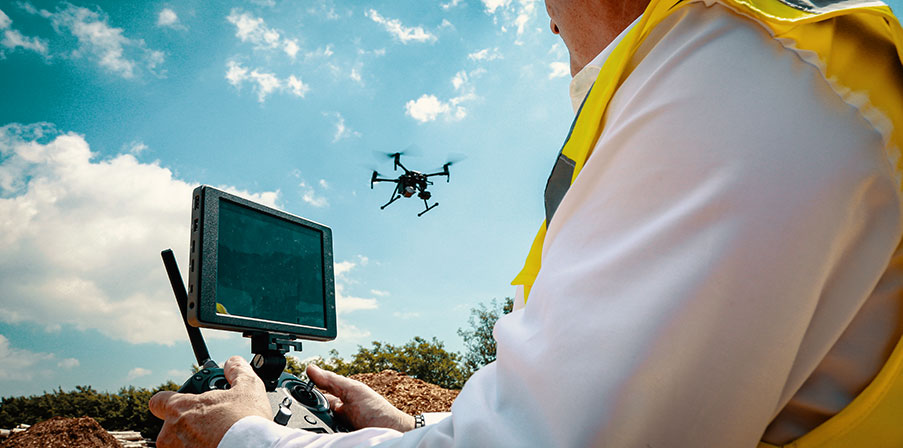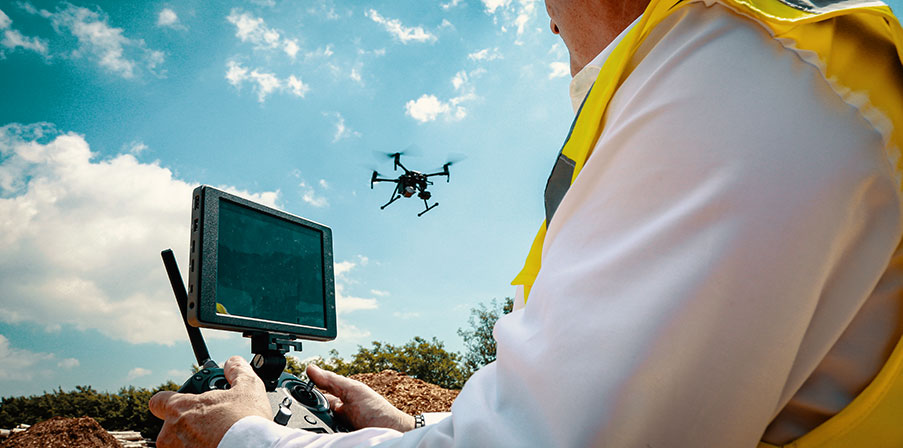 The next step in your drone career
Designed for commercial drone pilots wanting to expand their business and start using thermal imaging cameras. Learn how to accurately capture, process and analyse thermal images captured with a drone.
Tailored for those new to industry, the iRed® Drone Thermal Imaging Category 1 course teaches the fundamentals of thermal imaging from the ground up, enabling drone pilots to start inspecting buildings, solar panels and power lines using thermal imaging.