Trusted by over 2,500+ customers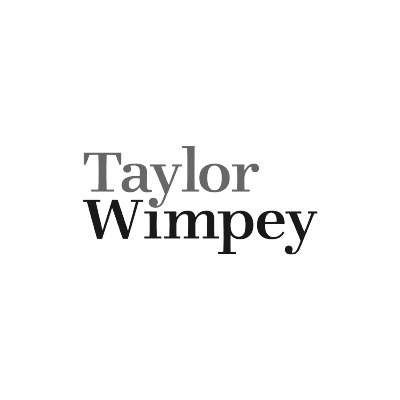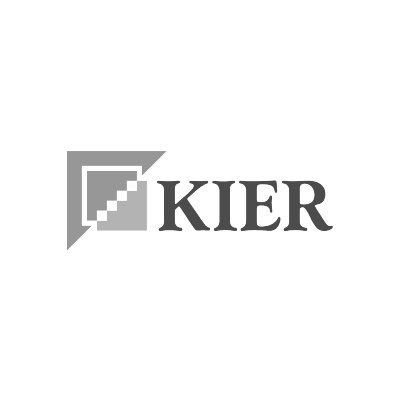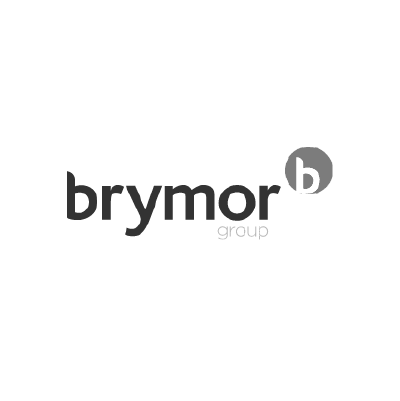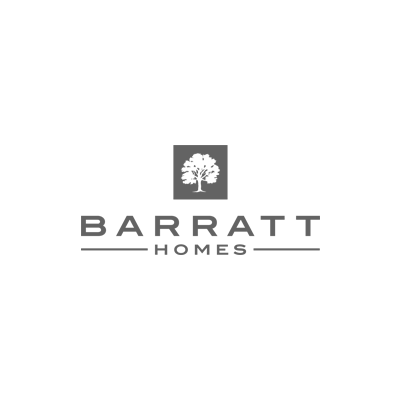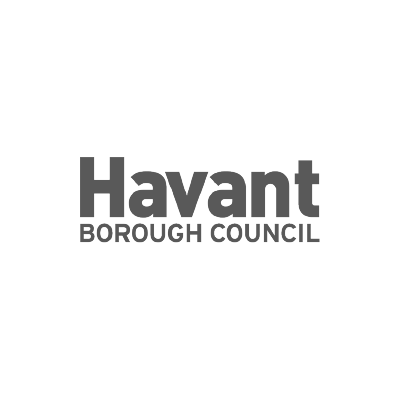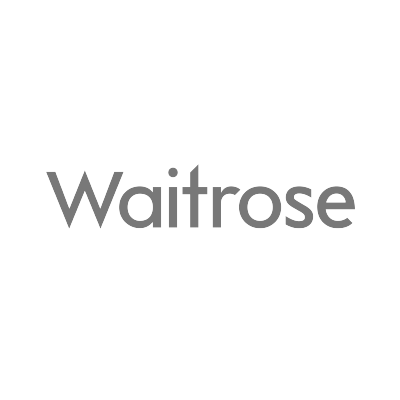 Roof Survey Overview
No more scaffolding, cherry pickers or rope access
Say goodbye to expensive roof inspections. Using our specialist drones, we capture high-resolution aerial photos, video and thermal – helping out customers achieve faster, cheaper, and safer roof inspections.
Wether you're buying a new building, looking to retrofit an existing property, or simply undertaking scheduled maintenance – our award winning team of qualified drone pilots are here to help.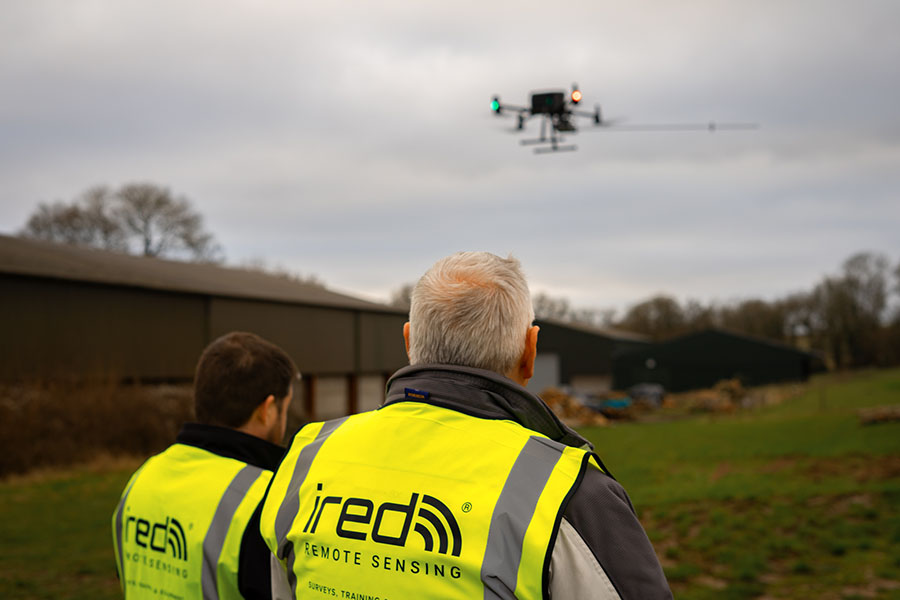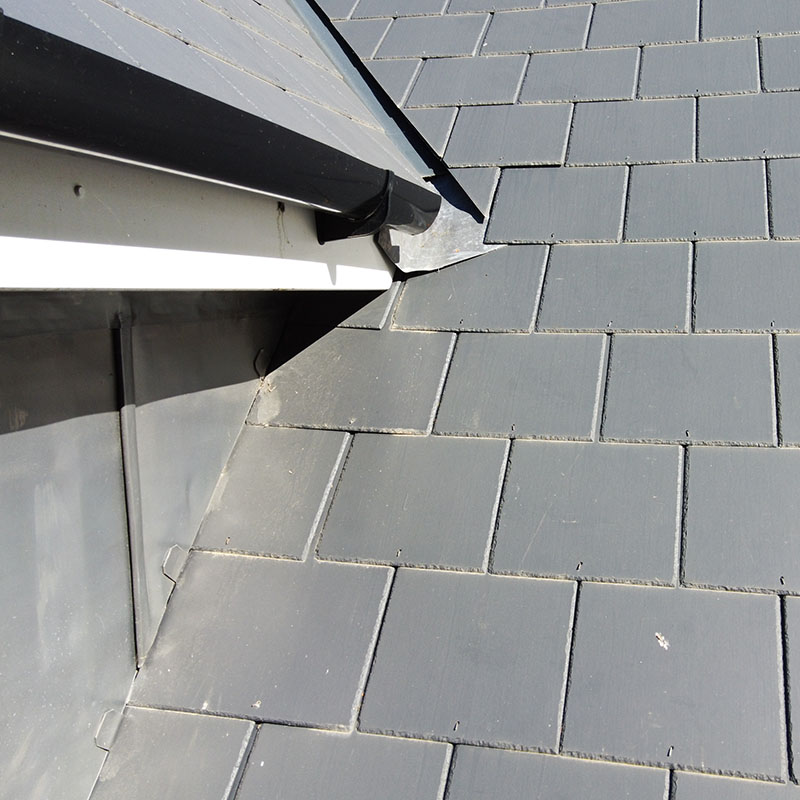 For congested areas, we have an 102ft pneumatic mast for full aerial coverage nationwide
On average, our drone surveys are 20x cheaper than traditional roof surveying techniques
We've been awarded a 10m Operating Safety Case from the CAA, meaning we can fly where other pilots can't
 "iRed have proved themselves to be very flexible in fitting in with our policies and procedures, the engineers have been very efficient and I have been impressed with the final presentation of the results."
"iRed's professionalism is apparent in both their approach to the client on site and to the report production aspect which is delivered in an easy to understand and visually pleasing format."
"As a business, iRed have proved their worth time and time again. The professionalism of the office staff, united with engineer know-how of thermographic engineers is a formidable team."
Avoid unexpected repair and maintenance costs
Using the latest high-resolution sensors, our CAA approved drone team will start collecting both visual and thermal data as soon as they arrive on-site. During a survey, they'll be inspecting a range of aspects, including: roof coverings, flashing, chimneys, drainage, guttering, skylights, and fascias.
Thermal Imaging Included
During your roof survey, our accredited pilots will also capture aerial thermal images to help identify a broader range of defects and issues*
Inspect photovoltaic panels for cracks and damage

Easily identify pathways of water ingress
*Dependent on suitable environmental conditions
"On average, we find that our drone-based roof inspections are 20 times cheaper than traditional roof surveying techniques – not to mention significantly safer for all involved."
*During normal office hours (Mon to Fri, 9am to 5pm)
We stand by our work as the best in industry
Since 2002, our award-winning team have surveyed over half a million homes and buildings across the UK. Using innovative technologies, we've helped thousands of customers and brands check, maintain and improve their assets – creating maximum impact for minimal spend.
As the UK's largest independent drone team, we're proud to be trusted by roofers, homebuilders, facility managers and building surveyors nationwide.

Get your free estimate today
Roof Survey FAQs